America's best-selling drug isn't the one you'd guess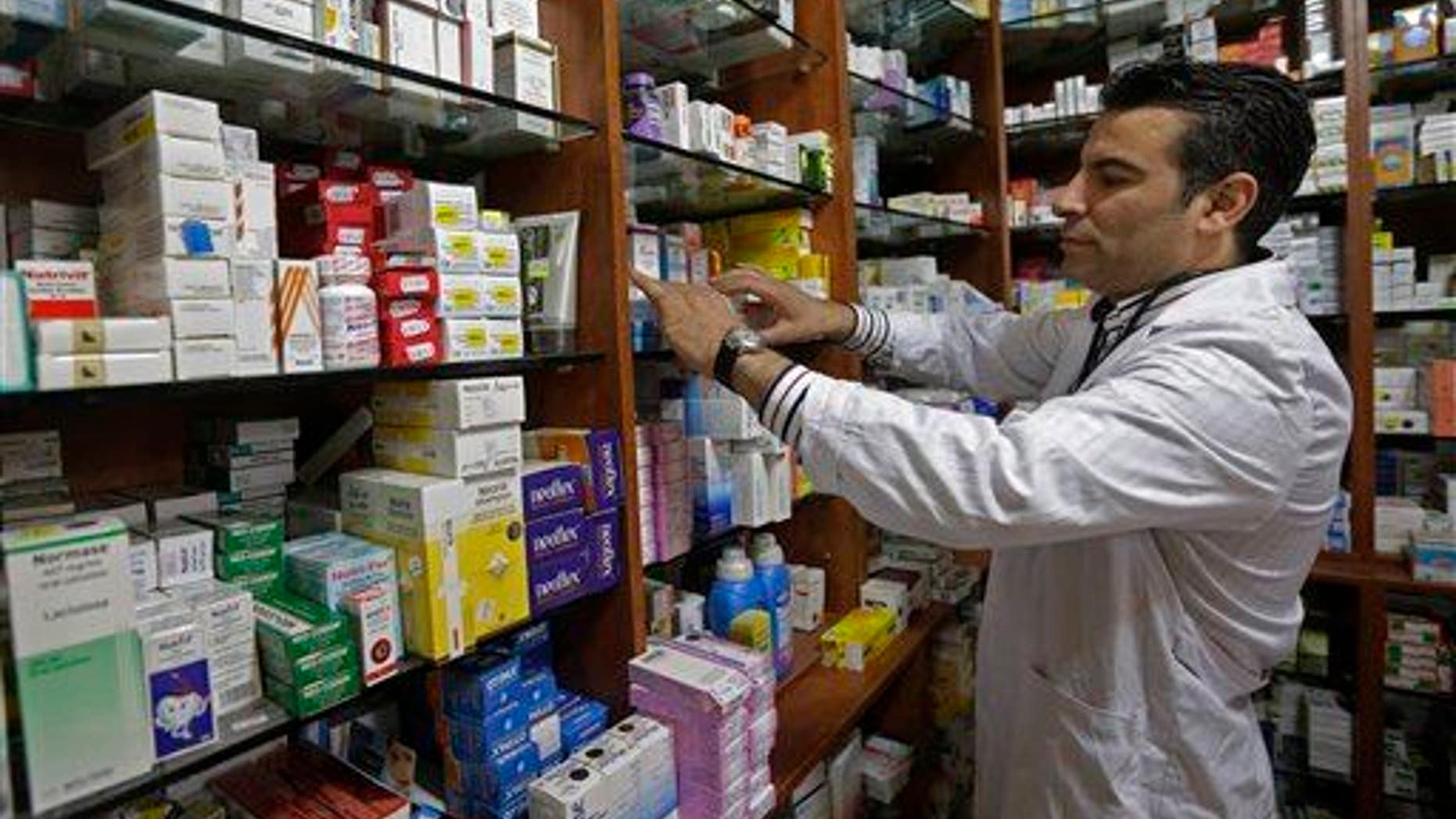 America's best-selling drug is ... Viagra? Prozac? Nah, it's actually an anti-psychotic called Abilify that comes with two surprising factoids: It's designed to treat severe mental illnesses like schizophrenia and bipolar disorder but is now also widely prescribed for depression, and the U.S. Food and Drug Administration (FDA) can't explain how it works, the Daily Beast reports.
Americans, meanwhile, spent $6.9 billion on the drug between April 2013 and March 2014, topping sales of all other major anti-depressants combined. So what is Abilify? Ads by the drug's maker, Otsuka America, compare it to "a thermostat" that restores balance, PLOS Medicine reports, while a company rep says the drug's "mechanism of action" is described in a USPI insert that accompanies the medication.
Only problem: The USPI says that the "mechanism ... is unknown." "However, it has been proposed" that Abilify works "through a combination of partial agonist activity at D2 and 5-HT1A receptors and antagonist activity at 5-HT2A receptors," the USPI adds—yet that's only a proposal.
Testing has shown that Abilify successfully improves "quality of life" for schizophrenics, Reuters reports, but critics say that that makes Abilify "like a bazooka" compared to other anti-depressants.
Meanwhile, Abilify's ads promote the drug as a supplement to other anti-depressants. Abilify will surely add to the debate over whether anti-psychotics help people or simply zone them out, the Daily Beast notes, adding that Abilify "is extremely powerful medicine, being prescribed at an astonishingly high rate." (One study says that anti-depressants "change feelings of love.")
This article originally appeared on Newser: America's Most Popular Drug Is... (You Won't Know)
More From Newser