America, don't let CeeLo's ecstasy charge glamorize this drug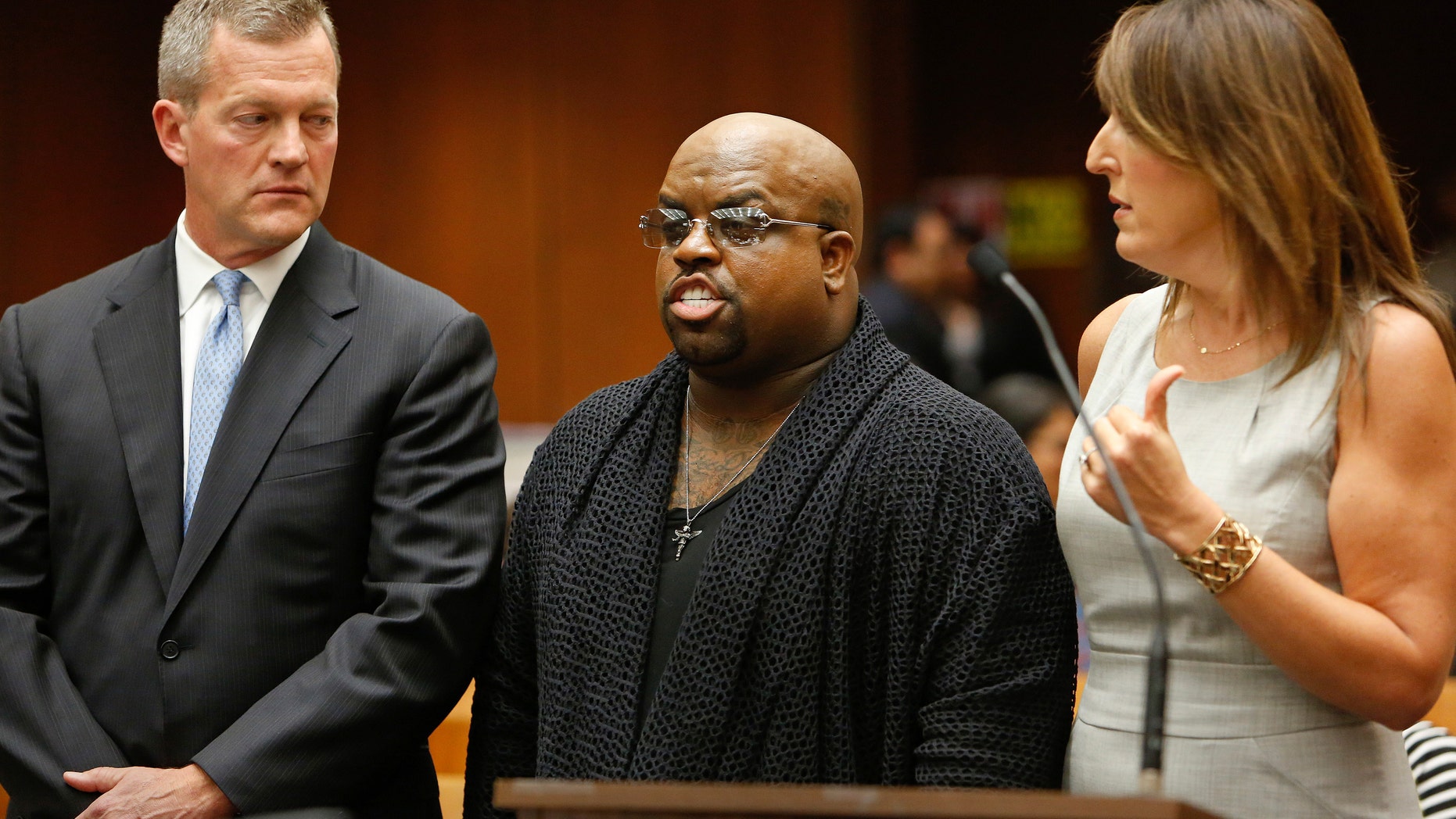 I have seen with my own eyes the dangerous effects that ecstasy can have on a person. So I was shocked to hear that one of my favorite performers, CeeLo Green, has been charged with allegedly furnishing ecstasy to a 33-year-old woman, after the woman claimed that Green placed the drug in her drink in July 2012, according to the Los Angeles County District Attorney.
Let's get one thing straight: Ecstasy is one of the most dangerous chemical products created by humans. Methylenedioxymethamphetamine or MDMA ecstasy, was originally patented as an appetite suppressant, but was banned because of its potentially dangerous side effects and deadly consequences.
Some of the risks associated with ecstasy use include elevated heart rate and blood pressure, nausea, blurred vision and dangerous increases in body temperature, according to the National Institute on Drug Abuse. Furthermore, ecstasy is capable of altering a person's brain chemistry.
Ecstasy has many street names including molly, E, X, the party drug and the love drug. But regardless of what it's called, most forms of ecstasy on the market today are not a pure form of MDMA. They are typically contaminated with other types of drugs from heroin to LSD, making ecstasy a highly dangerous substance.
So why are people using this drug? And worse yet, why are some people allegedly being unknowingly drugged with ecstasy? One of the emotional side effects of ecstasy is that it drastically lowers your inhibitions. In other words, it takes away your ability to determine right from wrong - and that's why they call it the "party drug." When we chemically remove a person's sense of morality, anything is possible. When we are unable to judge what is safe and what is not, we become chemical zombies.
Now, I know some people are going to read this and say, "Oh Dr. Manny, calm down, lots of people use this drug to party on the weekends and everything is cool."
Well, my answer to that is to remind people that emergency-room visits involving ecstasy increased by more than 100 percent from 2004 to 2009, according to the National Institute on Drug Abuse. And ecstasy kills. Some people die from cardiovascular collapse as a result of making ecstasy a part of their party menu.
Some of the long-term effects of ecstasy include depression, anxiety, memory problems and sleep disturbances. All of which are quite difficult to overcome because, as I said, this drug alters your brain chemistry.
This is why I want parents to be aware of the risks of this drug. These days, you can easily test a person for ecstasy use with a home drug testing kit. And if you suspect your loved one is abusing this drug, find out right away.
Though the details of this case are still unfolding, there have been cases in which ecstasy has been allegedly used to drug an unwilling participant. My friends, that just makes me sick. For any person to inadvertently take away the moral compass of another individual demonstrates a fundamental lack of good character.
I hope and I pray that this story turns out to be false. But at the same time, I hope that somebody in Hollywood stands up and says, "No more," to drug abuse.
I hope that someone will bring back some civility to the entertainment industry.