Alcohol nearly killer her; now her story is going viral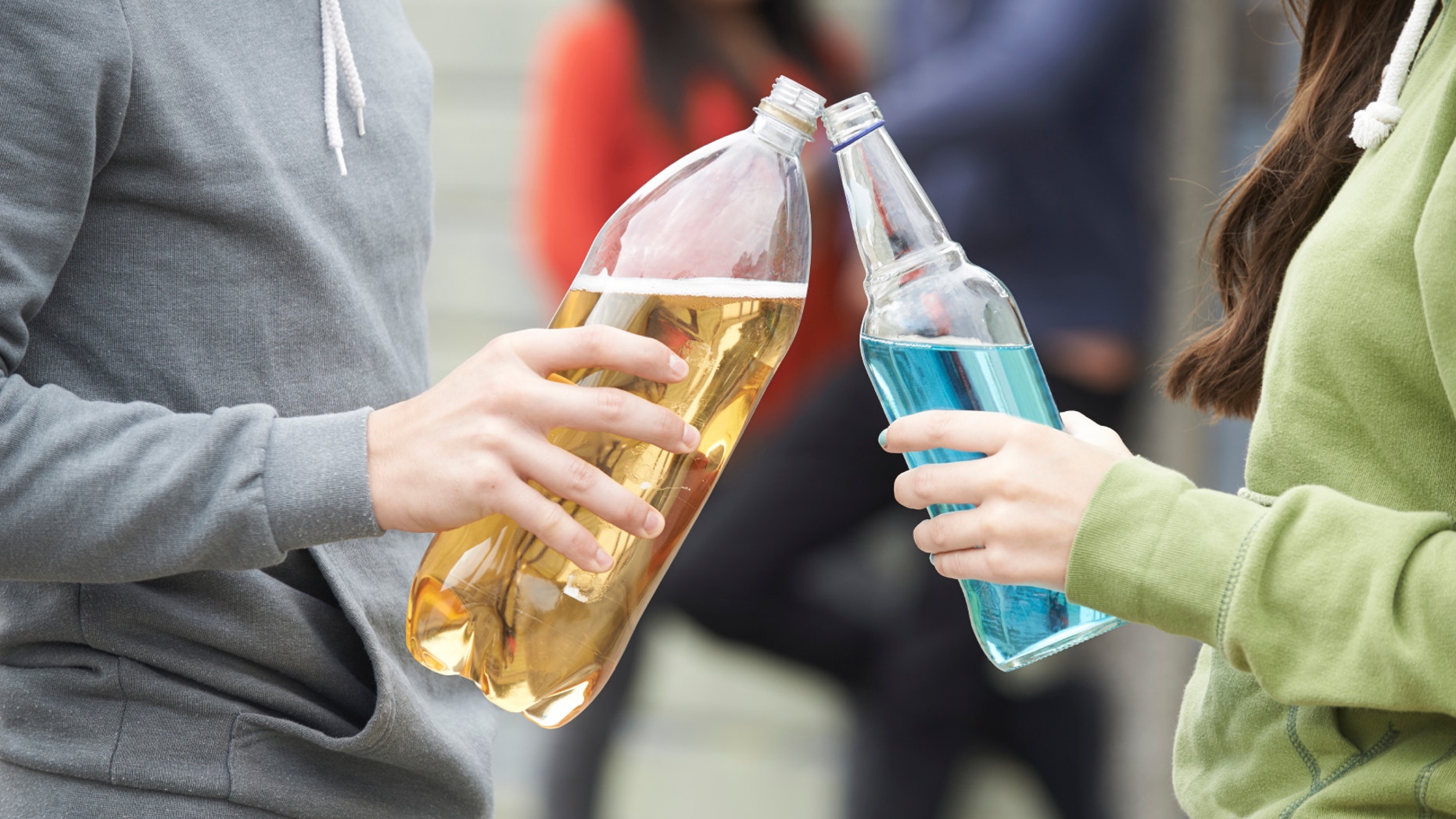 Hanna Lottritz, then 20, went to a Nevada music festival with friends on July 25 and ended up in a 24-hour coma, having nearly died due to acute alcohol intoxication.
Almost six months later, the University of Nevada, Reno, journalism student's essay about the experience has gone viral, USA Today reports. Lottritz, now 21, posted the essay on her blog on Jan. 6, and as of Wednesday, it had more than 350,000 pageviews, more than 10,000 shares on Facebook, and had been reprinted on the Huffington Post and even translated into other languages.
"I'm getting mixed reactions but most of it supportive," Lottritz tells USA Today. In her essay, she explains how her story could have ended "so much worse" had her friends not taken care of her.
As she recounts on her blog, she had waited until later in the day to start drinking and "felt a little behind." She ended up in a group of "mostly guys," and being "competitive ... by nature," she ended up trying to out-drink them.
She remembers chugging from a bottle of Black Velvet Whiskey as it neared midnight, and then nothing. Her friends tell her that in the wee hours of July 26, she drank a full cup of whiskey, then collapsed.
They took her to the medical tent, and from there she ended up in critical condition at the hospital with acute respiratory failure and acute alcohol intoxication; doctors initially thought she was brain-dead, she writes.
She woke up on July 27. "I can't tell you how many times I've heard the phrase, 'Let them sleep it off, they'll be fine in the morning,' but I'm alive today because my friends got me help," she writes.
"Don't take a chance if you see a friend passed out from drinking too much." Full post here. (American women are drinking more like men these days.)
This article originally appeared on Newser: Alcohol Nearly Killed Her; Now Her Story Is Going Viral
More From Newser