Adviser to top EU court says EU cigarette law is valid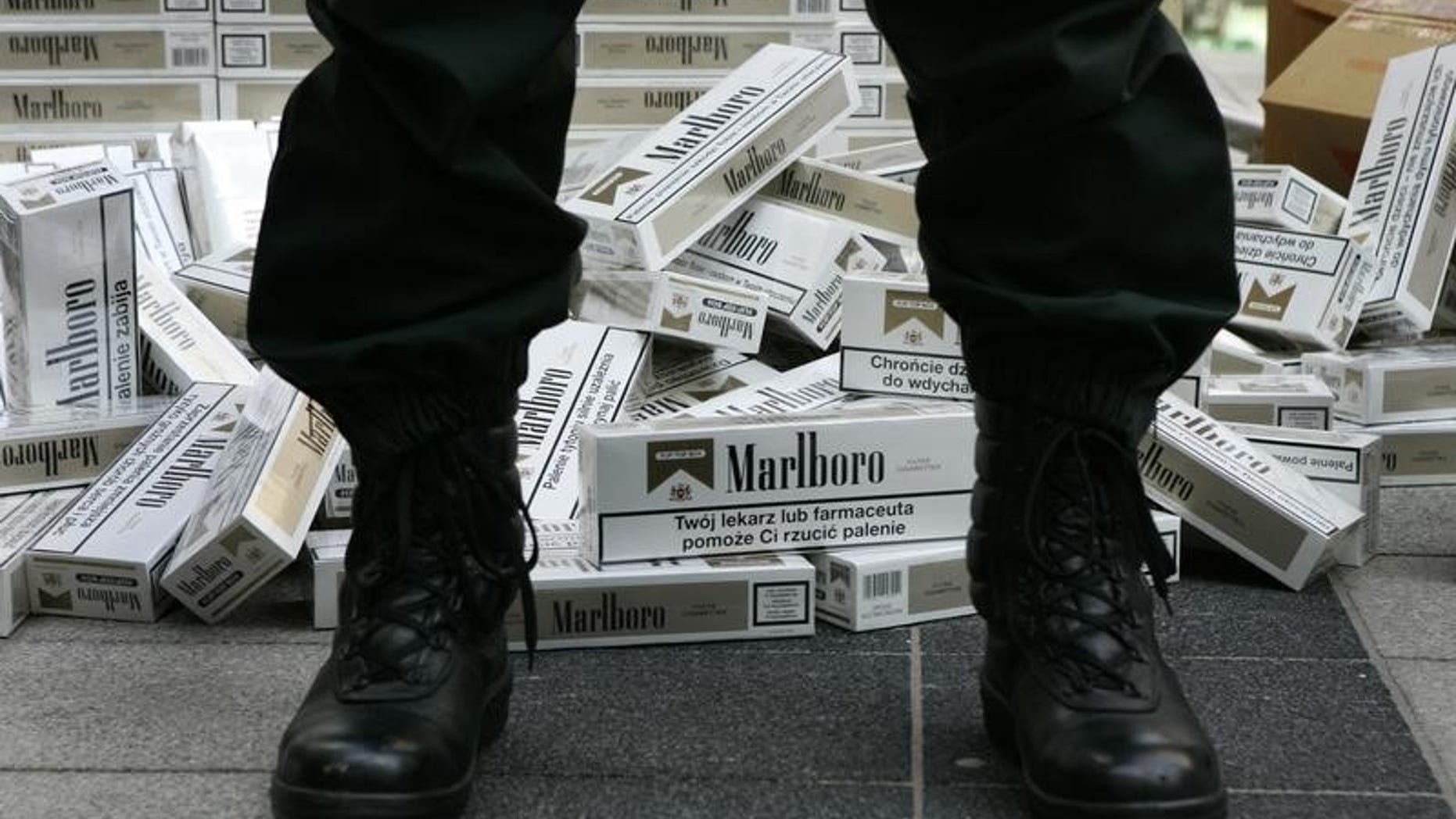 LUXEMBOURG – An adviser to Europe's highest court in Luxembourg on Wednesday said an EU law on cigarettes was valid, rebuffing a challenge from Philip Morris International, although the court still has to deliver a final ruling.
In a majority of cases, opinions of the court advisers are reflected in the final ruling, which should follow in the coming months.
"(The advocate general) considers the EU tobacco directive of 2014 to be valid, in particular the extensive standardization of packaging, the future EU-wide prohibition on menthol cigarettes and special rules for e-cigarettes are lawful," the opinion said.
Marlboro cigarette maker Philip Morris International is seeking to challenge Europe's new laws on tobacco products, the latest clash between Big Tobacco and governments seeking tighter regulation.