Acupuncture May Help Couples Conceive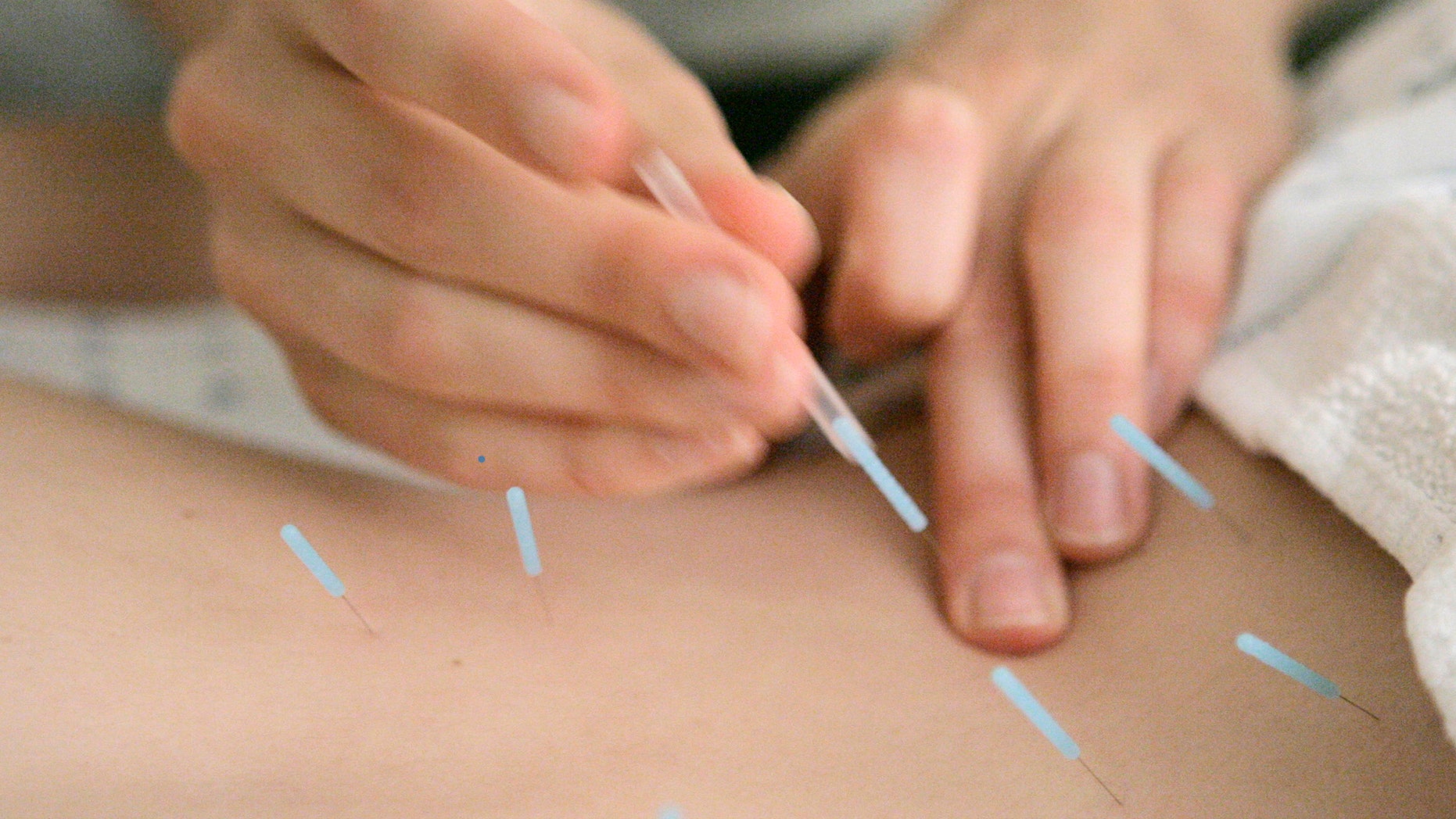 Should you take a closer look at acupuncture if you're having trouble starting a family? Researchers say the ancient Chinese therapy may be an effective tool when used with other treatments to help couples conceive.
Doctors say acupuncture can help by maximizing the potential effects of fertility treatments.
Acupuncture not only helps relieve the stress associated with fertility treatment, experts say it can also help directly increase a woman's fertility by improving blood flow to the ovaries and uterus, which can increase the chance of conception.
Previous studies have shown that acupuncture can also activate the brain to release hormones that are involved in reproduction in both men and women.
Remember, unlike other treatments, there are no side effects with acupuncture.
For more go to myfoxdetroit.com
Follow us on twitter.com/foxnewslatino
Like us at facebook.com/foxnewslatino