Act II: Florida babies born hours apart named Romeo and Juliette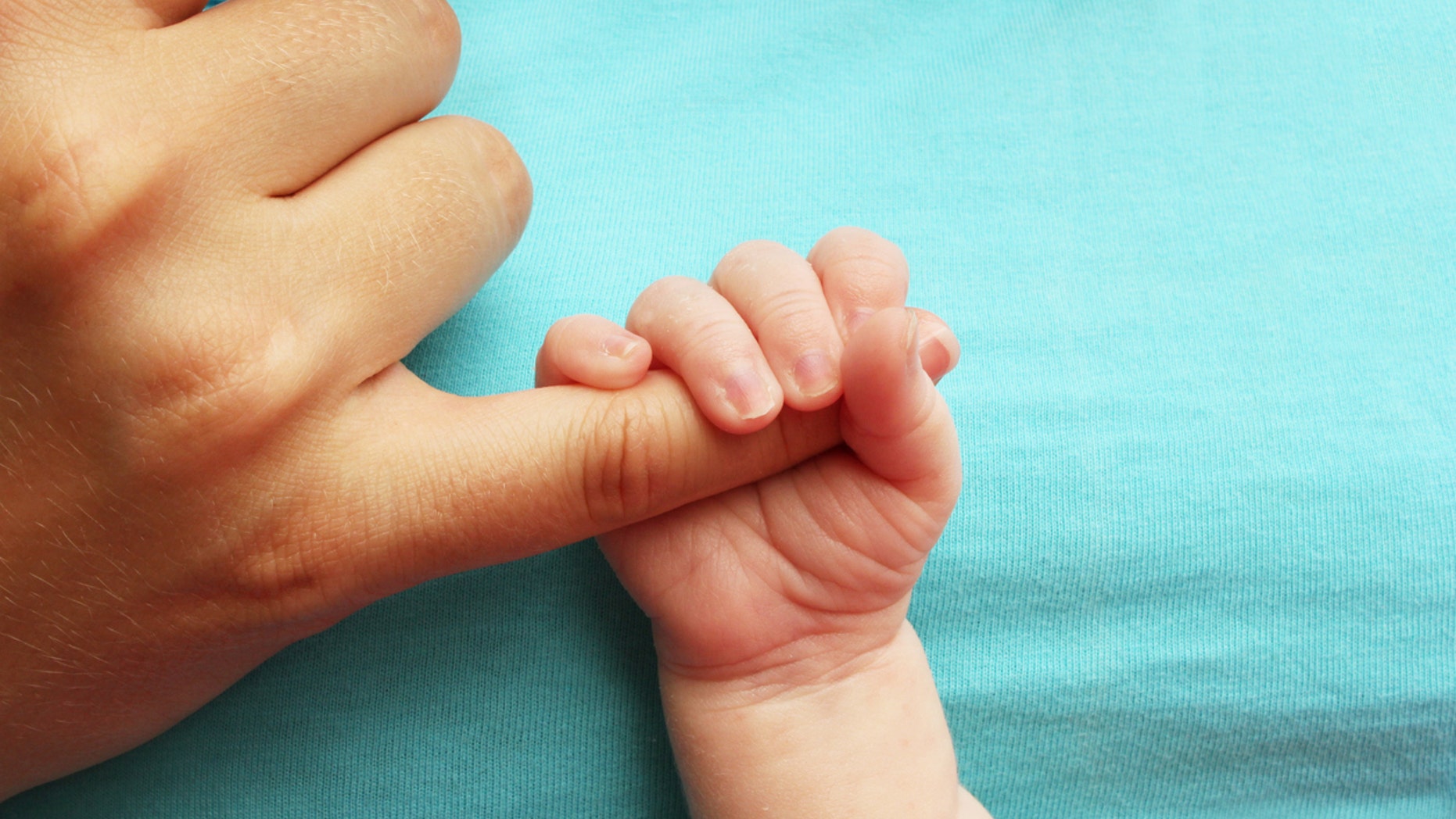 Two weeks after South Carolina newborns Romeo and Juliet took the internet by storm, another Shakespearean-inspired pair made their debut at a hospital in Florida. Juliette Crouch was born just hours before Romeo Kidd at Leesburg Regional Medical Center on Friday.
A nurse who had asked Carolyn Kidd what she planned to name her son told her that Juliette was born earlier that day, but couldn't tell her which room her parents were in due to hospital privacy laws, The Associated Press reported.
VACCINATING PREGNANT MOMS PROTECTS NEWBORNS FROM WHOOPING COUGH
"I was completely shocked by it," Marie Crouch, Juliette's mother, who had heard of the Romeo and Juliet pair born in South Carolina, told The Associated Press. "I had no clue the same thing was going to happen to us."
Juliette's father, Justin Crouch, was ready to put his own poetic touch on the day and began searching for Romeo's parents so the newborns could meet.
"I was going to walk down the hallway and say, 'Romeo, Romeo, wherefore art thou, Romeo,'" he told The Associated Press.
TEXAS MOTHER GIVES BIRTH IN HOSPITAL PARKING GARAGE
The families eventually found each other, and hospital personnel dressed the newborns in a tuxedo and dress for an impromptu photoshoot. The families discovered that they live nearby and plan to meet for to celebrate their babies' first birthdays next year.
"They may end up all going to the same schools one day," Justin told The Associated Press.