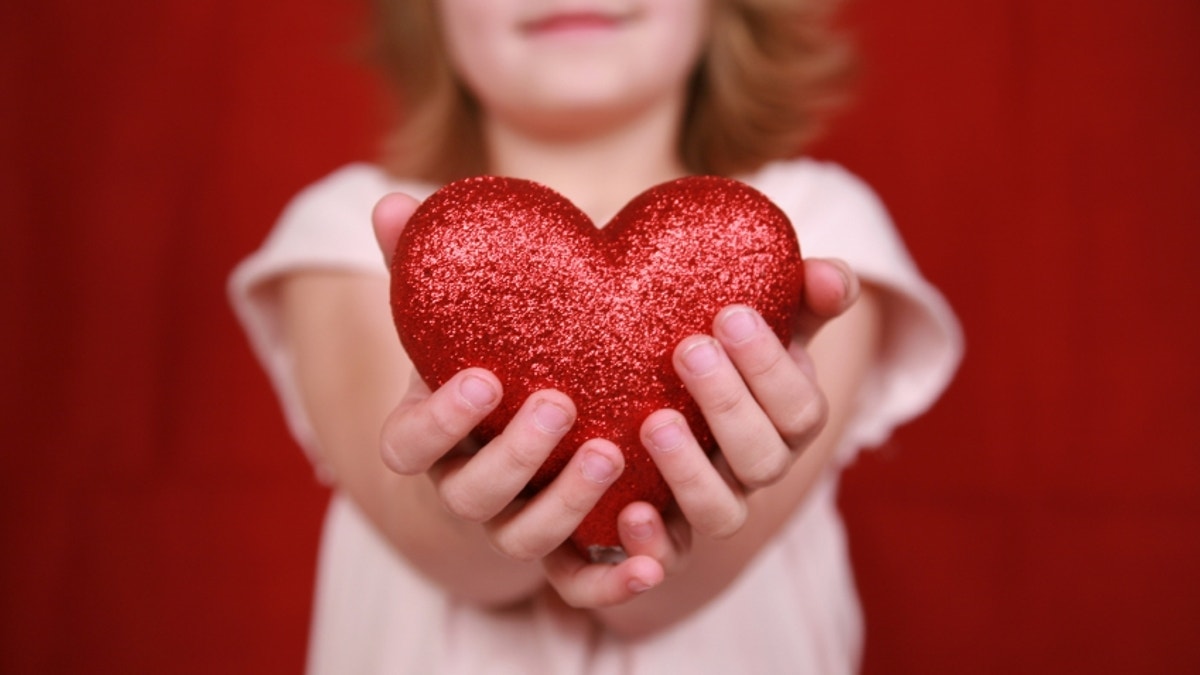 Thank you for all of the wonderful responses we received about the Food and Drug Administration's (FDA) approval of a drug for patients with advanced metastatic breast cancer. It's not always easy to decide which research has legs and is worth investing in— and I take that task seriously— but when something you believe in succeeds, the reward and sense of inspiration that follows can be immense. The FDA's approval of Ibrance (palbociclib), a drug that the Noreen Fraser Foundation (NFF) helped fund the development for, did just that.
I have been fighting breast cancer for 13 years, and during that time I have done my homework. I have pored through research, and I have become familiar with the various institutions that are working in the breast cancer arena.
Before I helped co-create and co-produce Stand Up To Cancer, I searched for answers, primarily so my daughter (who was 10 years old at the time) would never hear the words, "You have cancer," as I did.
About halfway through this process, I concluded that a cure may never come. That realization can shock and shake a person up. But, in acknowledging that possibility, I concluded that finding a way to live with and contain cancer would be the next best step. Drugs like Ibrance have the potential to help breast cancer patients do that precisely. Sure, the drug isn't a cure, but targeted therapies like Ibrance can allow cancer to become a chronic disease like AIDS and diabetes— diseases you can live with and not die from.
If we can improve early detection and rid the world of chemotherapy, the change in cancer patients' quality of life would be dramatic. Unlike chemotherapy, targeted therapies kill the bad cells while saving the good cells. I am on a targeted therapy trial, and my only side effect is being tired— it's big-time tired that comes with low energy and stamina. However, above all, I'm alive and the cancer in my liver is not growing. My cancer has been stable for two years.
Valentine's Day is a wonderful opportunity to give love— and not just romantic love. Let this holiday be an opportunity to let others know you care about them. As I get older, I think of Valentine's Day as a chance to help lift the spirits of those people who are battling chronic illnesses.
Send or drop off a card, or a heart-shaped piece of candy. There are lots of cards that are not mushy. Get one that simply says, "Happy Valentine's Day." People love to know that someone is thinking about them, and the smallest gestures can make a world of a difference.
Send love far and wide because it's something we can't get enough of. Happy Valentine's Day!