97 infected by norovirus at Maine beach, according to CDC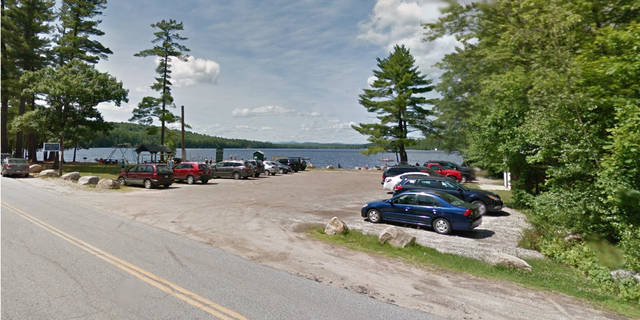 The Maine Centers for Disease Control and Prevention (CDC) has confirmed that nearly 100 people became infected with norovirus after swimming in a lake at Woods Pond Beach — or contracting or contracting it from someone else who did.
The CDC found that, so far, 97 people who were exposed directly or indirectly to the lake in Bridgton have been affected with the gastrointestinal disease, the Portland Press Herald reported.
MORE THAN 500 FALL ILL AFTER VISITING TENNESSEE ZIP LINE ATTRACTION
"It's highly contagious, so it would appear that there's a human element there, that somebody had it and was at the beach," said Bob Peabody, Bridgton's town manager.
"I think the message is, if you're sick or your children are sick, don't go to the beach," he added.
The beach had already closed on July 6 after several people became ill with abdominal symptoms, but reopened on July 10.
Tests performed then showed acceptable levels of E. coli in the lake but not in water from two bathroom sinks. The sinks have since been removed and replaced with hand sanitizers.
WOMAN HAS LEG AMPUTATED AFTER INFECTION FROM SHAVING CUT

Norovirus' symptoms include vomiting, diarrhea, fever and cramps. It can be spread by eating contaminated food, touching a contaminated surface or having contact with someone who is infected.
Officials say those who immersed their heads or swallowed water while swimming at Woods Pond Beach were at the highest risk, but stated that many got sick while caring for someone who was ill after swimming at the lake.