9 women who have experienced postpartum depression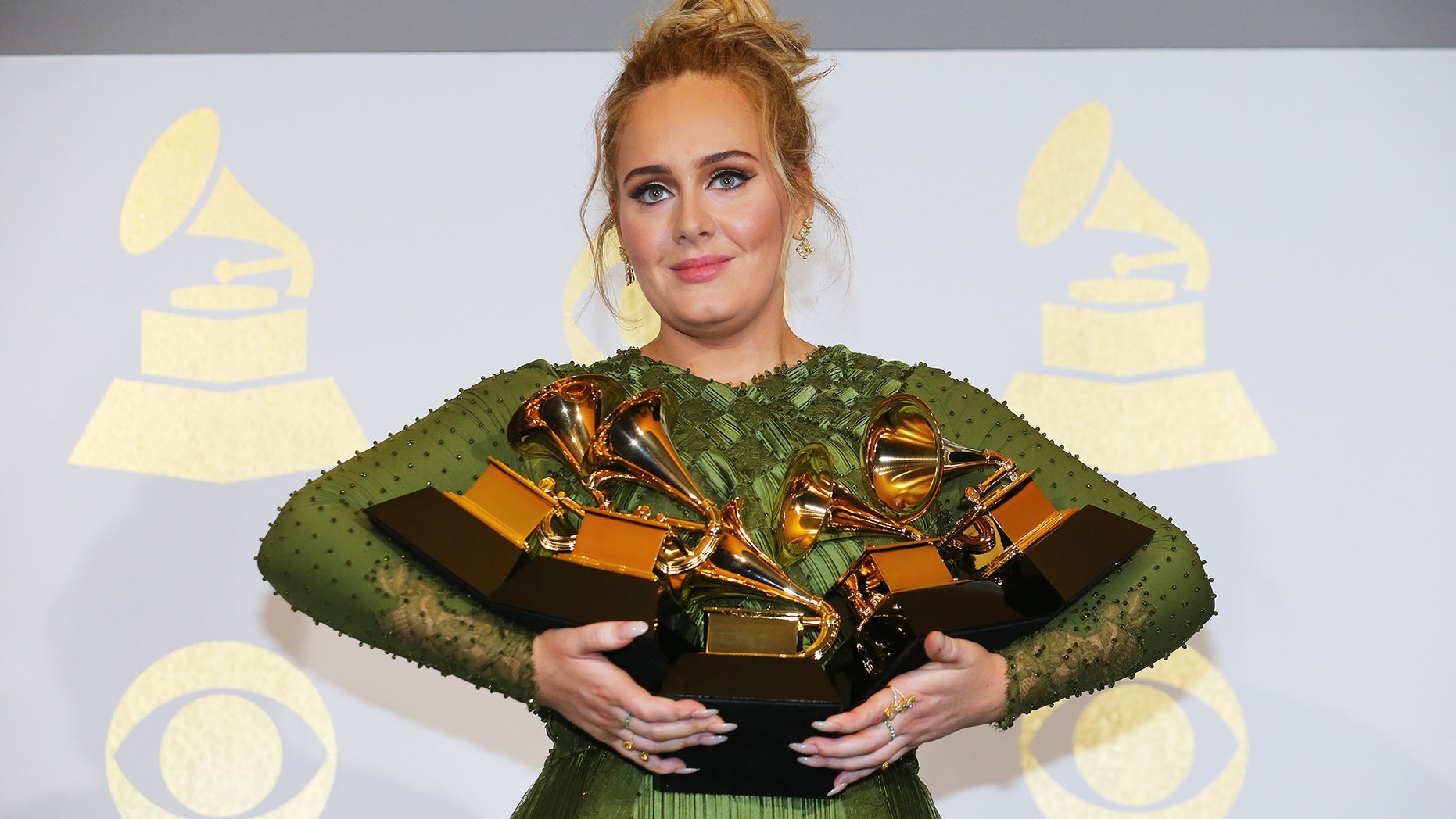 It's estimated that one in nine women will deal with postpartum depression, according to the Centers for Disease Control and Prevention. Chrissy Teigen is not the only star to have learned she had the condition: it can really happen to anyone—famous women included. While postpartum depression is a highly-personal experience and not everyone is comfortable speaking out about it, these strong mamas chose to share their stories—and we can all learn something from them.
Brooke Shields
When it comes to speaking out about PPD, Brooke was a pioneer. She wrote about her struggle with the condition in the 2006 book Down Came the Rain: My Journey With Postpartum Depression. In the book, Brooke details how she first started having symptoms after her daughter Rowan was born, including how she never felt the urge to pick Rowan up when she cried and didn't want to be around her. "I was flattened by it," she told Oprah. "I was devastated by it." Brooke eventually started on anti-depressants at her doctor's urging and slowly recovered.
Vanessa Lachey
The former MTV VJ wrote a post on her blog about postpartum depression after having her first son Camden. "I felt like I had officially come undone," she wrote. "I imagined blissful days, tired nights, but quiet loving moments. I imagined family dinners with the 12 casseroles I prepared ahead of time, and a beautiful post-pregnancy glow that embodied me 24-7. But this was none of that." Vanessa says she eventually allowed herself to be less than perfect, to take breaks from the baby, and to be alone at times, which helped her recovery.
Adele
Adele revealed in October that she had "really bad postpartum depression" after having her son, Angelo. "It frightened me," she told Vanity Fair. One day, she decided to open about how she was feeling to a friend and fellow mom. "I said to a friend, 'I f***in' hate this,' and she just burst into tears and said, 'I f***in' hate this too.' And it was done. It lifted," Adele said. "My knowledge of postpartum—or postnatal, as we call it in England—is that you don't want to be with your child; you're worried you might hurt your child; you're worried you weren't doing a good job." But Adele says she was "obsessed" with her son—she just felt like a failure. "I felt very inadequate; I felt like I'd made the worst decision of my life," she said. "It can come in many different forms."
Alexandra Kilmurray
Mommy blogger Alexandra Kilmurray shared a raw post on Instagram in January about her postpartum depression that struck a chord with fans. "No one gives you a heads up on how much you change physically and mentally after you become a mother," she captioned a photo of her bare torso, with her baby laying next to her. "It's been a long and hard postpartum ride for me, [but] 18 months after my first son and 5 months after my second son I feel like I can finally see the light." Her post went viral, with other women sharing their own stories of PPD.
Kendra Wilkinson Baskett
Kendra told E! News in early 2017 that she had postpartum depression after having both of her kids. "I had postpartum after little Hank, and then I was dealing with chaos after Alijah with postpartum, so I had pretty bad experiences right after having each kid," she said. "But I got through it, and I appreciate it all." Wilkinson Baskett urges moms going through the same thing to seek help from a professional, noting that friends "don't know the right thing to say to you and putting them in that position is tricky."
Hayden Panettiere
Hayden has been more than open about her PPD, and has worked hard to fight the stigma surrounding the condition. The actress announced on Twitter in 2016 that she was seeking treatment for a second time after having her daughter, Kaya. "The biggest message that I've been trying to promote for women is that it's okay to ask for help," Hayden told People in March 2016. "You feel mommy guilt—it's for real."
Gylisa Jane
Gylisa wrote a Facebook post in December, detailing her first year of motherhood, that went viral. "No one told me that they felt mad too after their babies. That they felt lonely and scared and weird and not like themselves anymore," she wrote. "No one told me, so I felt I couldn't tell anyone I felt like that either, until one day I did tell someone and it all spilled out and I ended up sharing my words with thousands of you. And you all admitted it too." She added, "And then you all DID tell me that those feelings don't last forever. That sometimes it comes back and you want to run away, but you all said, each and every one—that it gets better. It gets easier. It will fly past. It will be worth it."
Bryce Dallas Howard
Bryce wrote an article on Goop.com about PPD after the birth of her son, Theodore in 2007. "Postpartum depression is hard to describe—the way the body and mind and spirit fracture and crumble in the wake of what most believe should be a celebratory time," she wrote. Bryce says that she would call her son "it" and didn't want to be around him, even though she pretended like she did. "It is strange for me to recall what I was like at that time. I seemed to be suffering emotional amnesia. I couldn't genuinely cry, or laugh, or be moved by anything," she wrote. Bryce says it took nearly a year and a half, but she finally felt like herself again with the help of her doctor and therapist.
Gwyneth Paltrow
In that same Goop article, Gwyneth talked about her own postpartum depression. "When my son, Moses, came into the world in 2006, I expected to have another period of euphoria following his birth, much the way I had when my daughter was born two years earlier," she wrote. "Instead I was confronted with one of the darkest and most painfully debilitating chapters of my life." Gwyneth also talked to Good Housekeeping about her story. "I felt like a zombie. I couldn't access my heart. I couldn't access my emotions. I couldn't connect," she said. "I just thought it meant I was a terrible mother and a terrible person." Eventually, her then-husband Chris Martin urged her to seek help—and she says the hardest part was recognizing that she needed it.