8 ways to save on dental care costs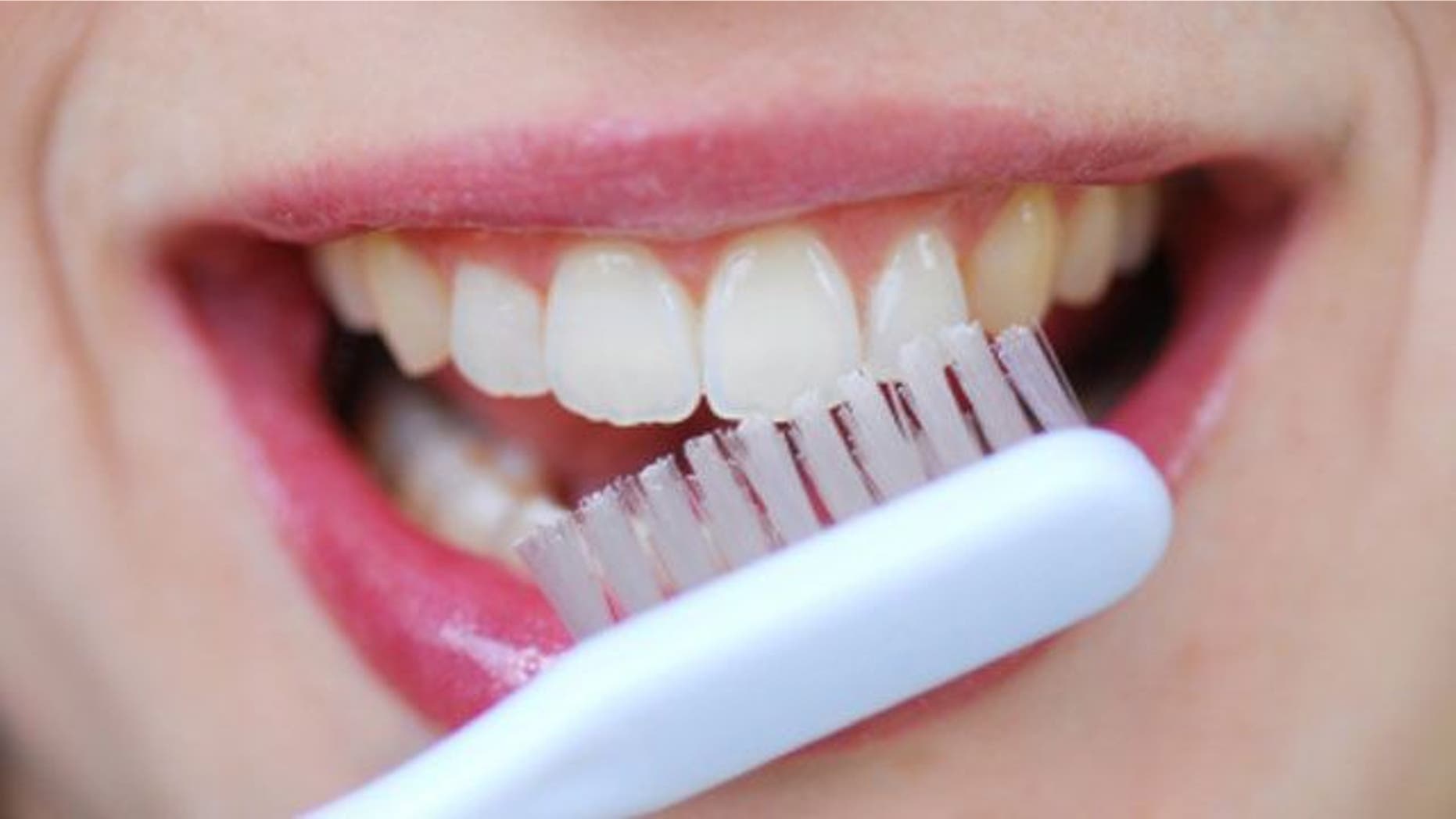 Skipping the dentist's chair, like skipping the doctor's office when you're sick, to save money can have major repercussions on both your health and your wallet.
Even if you have dental insurance, your deductible and copayments can quickly add up. But putting off dental care can lead to bigger problems. Left untreated, a small cavity can eventually lead to tooth loss, an abscess to a major infection. Finding ways to get affordable dental care now will save your mouth and your money in the future.
The high cost of avoiding dental care
According to the nationally representative Children's Dental Health Project Survey released earlier this year, 37 percent of respondents or a relative had avoided dental care in the last 12 months due to cost. But preventive care can identify small and relatively affordable concerns before they become big, expensive problems.
For example, the average cost of a dental exam in San Francisco is $205, according to OKCopay, a medical costs comparison site. If your dentist finds a small cavity on your molar, the average filing price is $160. But if you don't get regular checkups when that cavity can be found early, it could develop into a bigger problem requiring a root canal, which would cost $825. And that's if you don't end up at the emergency room in pain first.
READ MORE: Where to get the cheapest (and most expensive) root canals
In 2012, nearly 2.2 million Americans went to hospital emergency rooms with dental problems, up from 1.1 million in 2000, according to the American Dental Association, at an average cost of $749 per visit, far more than a regular checkup. Add on the referral to a dentist after the ER visit, and you're looking at some considerable expenses.
Emerging research has also tied poor dental health to an increased risk of heart disease, and a regular dental exam could spot signs of oral cancer, digestive and bone problems, and even diabetes, which are costly, and sometimes life-threatening, diseases.
How to save on dental visits
Brushing and flossing are a good place to start, but eventually you'll want to see the dentist.  Instead of dodging the costs of dental care altogether, minimize your costs with the following strategies.
1. Use your insurance wisely. If you have insurance, maximize your benefits by:
Taking advantage of flexible spending accounts (FSAs) and health savings accounts (HSAs) to set aside pre-tax dollars for medical and dental expenses. These are generally offered through your employer.
Visiting dentists within your provider network.
Talking with your dentist about setting up a payment plan if your out-of-pocket costs are high.
READ MORE: Your guide to flexible spending accounts (FSAs)
If you're uninsured, you have several strategies to choose from: 
2. Consider buying insurance. Dental insurance may seem pricey, but depending on your needs throughout the year, the cost could be worthwhile. On rate comparison sites like eHealthinsurance.com, you can find a plan for less than $20 per month, depending on your location and plan specifics.
3. Shop for dental care. Make some calls to local clinics. Start with basic cost questions, but ask about payment options and other policies too. Dental offices are increasingly offering packages — where you pay for a year's worth of care, for instance — or extending interest-free credit to patients. Take advantage of offerings that prioritize preventive care at clinics that also offer payment arrangements when more extensive procedures are recommended. Ask about discounts for cash-paying customers, too.
READ MORE: How to negotiate a dental bill after the fact
4. Sign up for a discount plan. Discount plans aren't insurance, but they are a decent alternative for the uninsured. They offer discounts ranging from 10 percent to 60 percent on dental services throughout the year in exchange for a subscription fee. Like insurance, many operate using a selective network of participating dentists, so make sure the dentist you want to use is included before signing up.
5. Go to a local dental school. Dental students spend their last years in school conducting hands-on practice, supervised by experienced instructors. Their services are often steeply discounted compared to dental clinics. Check the website of the Commission on Dental Accreditation for dental schools in your area.
6. Find low-cost and sliding fee clinics through your state dental association. State dental associations are a great source of information, and usually list community dental clinics and sliding fee clinics on their websites. These providers base prices on your ability to pay and are a great option for low-income and unemployed people.
7. Participate in clinical trials. Universities and the National Institute of Dental and Craniofacial Research are just a few places that occasionally need volunteers for their research. Study participants often get free or low-cost dental treatment in exchange for their participation.
READ MORE: How much does professional teeth whitening cost?
8. Enlist the help of a charity. Several charities focus specifically on helping low-income and other special populations get the dental care they need. The Dental Lifeline Network and the American Academy of Cosmetic Dentistry's Charitable Foundation are just a couple. You can also contact your local United Way for resources within your community.
Though you may be tempted to skip the dentist when you have a minor toothache, you can get less expensive dental care and make the more expensive procedures manageable. Dental care doesn't come cheaply, but you really can't afford to go without.