8 more children die from flu-related illness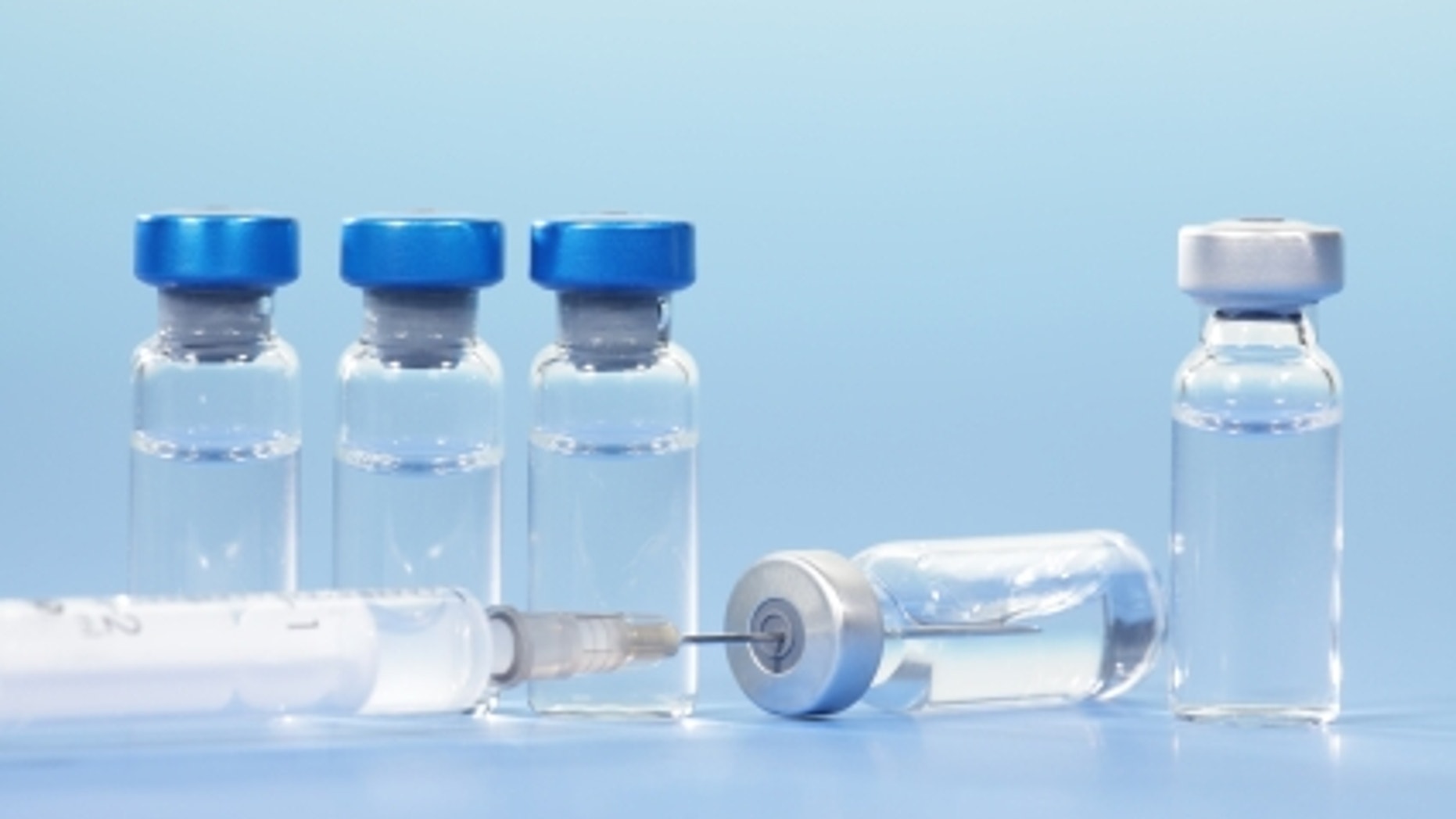 This year's flu season has been severe, but it appears it's finally winding down, according to the Centers for Disease Control and Prevention.
Nationally, 9.4 percent of deaths were due to pneumonia and influenza as of Jan. 26, according to the CDC's 122 Cities Mortality Reporting System, which is still above the epidemic threshold of 7.2 percent. Last week, the rate was at 9.8 percent.
Still, eight more children died in the past week, bringing the season's total pediatric death rate to 45.
The agency said 24 states and New York City experienced high influenza-like illness (ILI) activity; while the District of Columbia and 13 other states experienced moderate activity. Four states experienced low activity, and nine states have reported minimal activity.
Doctors say it's still not too late to get a flu vaccine if you have not yet.