7th possible meningitis case emerges in Princeton University outbreak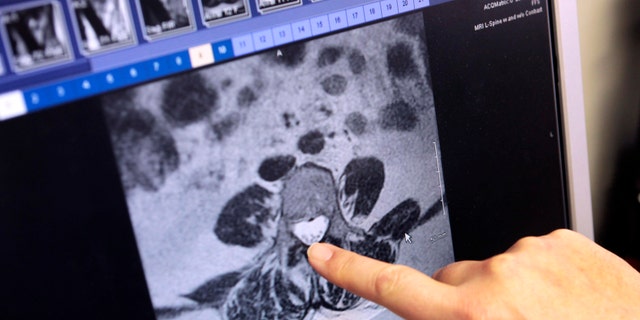 NEWYou can now listen to Fox News articles!
State health officials have declared a meningitis outbreak on the Princeton University campus.
There have been six confirmed cases since March and officials are investigating the possibility of a seventh person who developed symptoms on Saturday. The male student is in a hospital.
Five of the six confirmed cases involved students and all have recovered from the type B meningococcal bacteria.
State health officials say they declared an outbreak in hopes of raising awareness on the Ivy League campus.
State officials say meningitis can be spread through kissing, coughing or lengthy contact. The symptoms include headache, fever, vomiting and rashes.