6 gluten-free easy whole grain breakfast ideas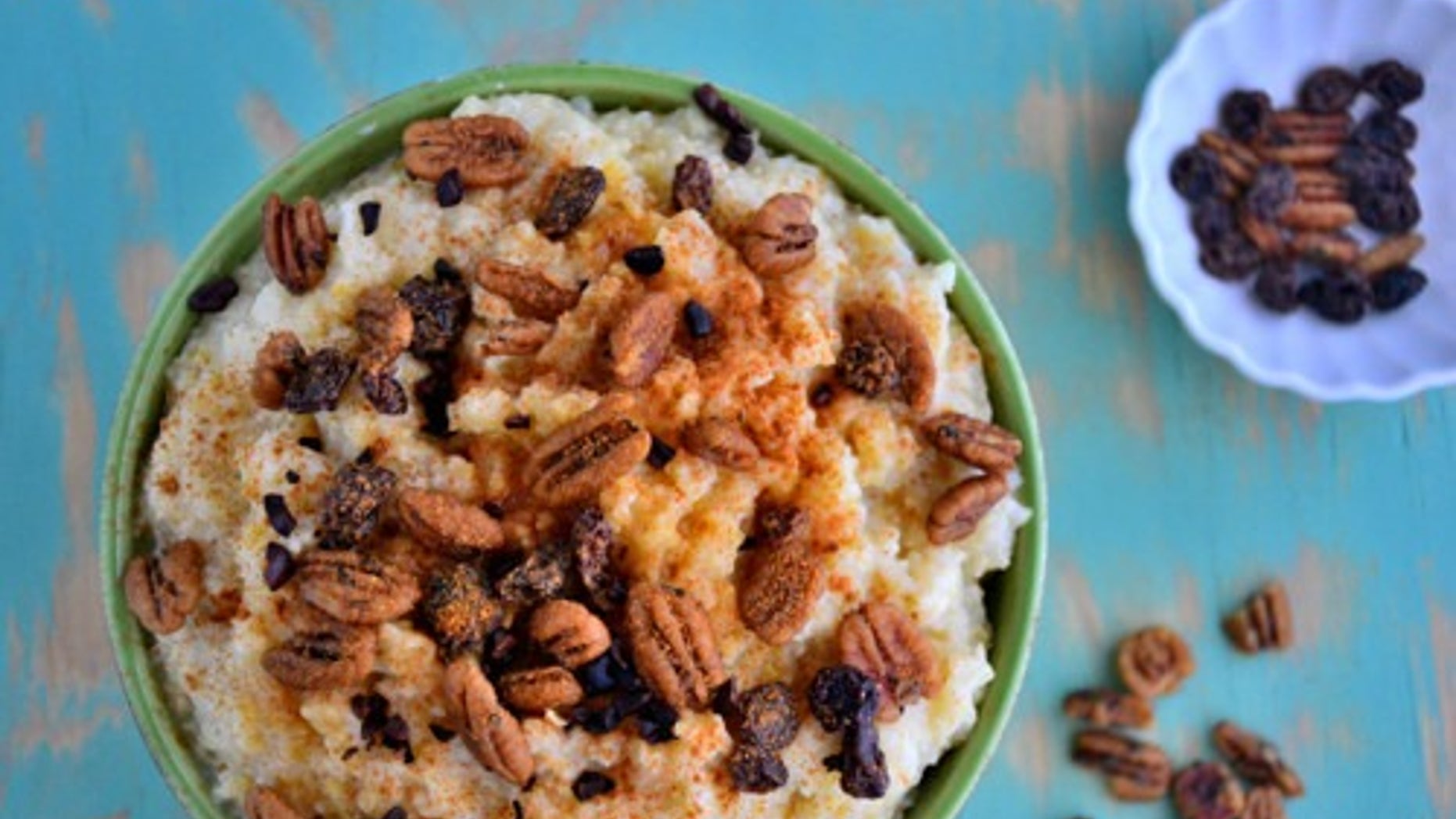 A healthy breakfast is the perfect way to start off the day on a positive note. We can set the tone for the rest of our day by choosing a breakfast that's full of delicious ingredients that make our bodies and minds feel amazing. These six gluten-free, whole grain breakfast recipes are rich in fiber, protein, healthy fats, and other nutrients that will give you the energy needed to power through your day. From waffles to oatmeal, these breakfast treats are just what you need to start the day feeling vibrant, energized and ready for anything!
Oatmeal may be one of the oldest breakfast ideas in the book, but the great thing about this grain is that there are so many ways to add fresh flavors to keep it interesting. From fresh fruit to chopped nuts, there are endless topping combinations to add flavor to your morning bowl. Try adding pecans, cacao nibs, rice milk, raisins and a sprinkling of cinnamon for a cozy, comforting morning treat.
For those seeking an oatmeal alternative, look no further than millet porridge. Millet refers to several small, round grains that become fluffy like oatmeal or quinoa when cooked. Millet is packed with fiber and protein, making it a great food to start the day. Try this recipe with almonds, maple syrup, and coconut flakes.
A slice of toast is one of the easiest ways to get whole grains in the morning. In just a few minutes you can whip up a healthy dish that tastes great. Skip the jam and butter and try this exciting combination- ricotta cheese, honey, almond butter, slivered almonds, and orange zest add sweetness, tartness and crunch so every bite is layered with flavor.
Cinnamon Cherry Oatmeal Waffles
Whether you're sleeping in on a Sunday or just want a tasty way to start the day, oatmeal waffles are the perfect breakfast when you want something decadent yet healthy. Flavored with the natural sweetness of cherries and irresistible spice of cinnamon, this is a recipe you'll want to make again and again.
Almond Quinoa Breakfast Sundae
The decadent flavor in this breakfast sundae will make it feel like you're having dessert for breakfast. Start with two scoops of fluffy quinoa and then top it off with coconut milk or almond milk yogurt and your favorite fruits, nuts and spices. For a yummy fall sundae, try baked apples, slivered almonds, cinnamon, and honey. Serve in a Mason jar for fun!