6 exercise excuses moms make -- solved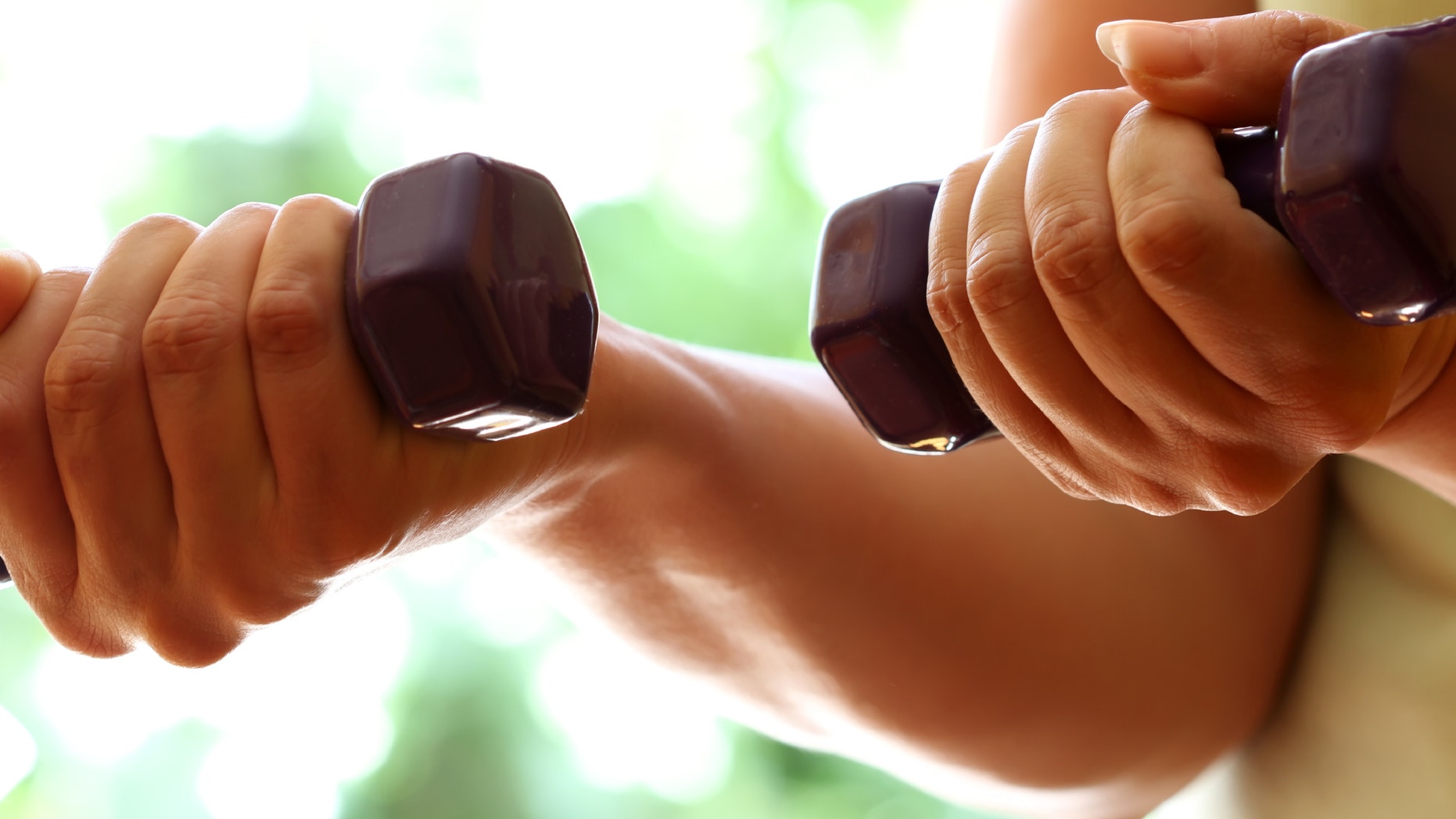 Whether you're a working mom or a stay-at-home mom, have babies or big kids, your life is filled with so many responsibilities that every day feels like you're already running a marathon.
Although you know that exercise can help you lose weight, sleep better and feel less stressed, fitting in a workout is something you and many moms struggle with.
In fact, 47 percent of moms exercise less than three days a week and 15 percent don't exercise at all, a report by Edison Research found.
Although you might think you have really good excuses for not working out, experts say there are ways you can sneak in a workout.
Here are 6 exercise excuses you're probably making and what you can do to solve them today.
1. I don't have time
Trying to carve out a 60-minute Spinning class and a shower is not only unrealistic but it may be unnecessary. In fact, just one minute of intense exercise can have the same health benefits as a 45-minute sweat session, a recent study in PLOS One found.
The key is to change your mindset and choose to make your workouts a priority by finding ways to fit them in, said Lisa Reed, a pre- and post-natal fitness expert and owner of Lisa Reed Fitness in Washington, D.C.
For you that might mean waking up 30 minutes before your kids do, adding your workout to your calendar so nothing else takes precedence or using your lunch break to go for a walk.
Set small goals like a 10-minute walk every day, or two, 25-minute workouts a week and then feel good about your accomplishments. "You're taking those little moments that come up and making them work for you which can feel like a relief and that you're not helpless," said Leah Keller, a pre- and post-natal fitness expert in San Francisco, Calif. and creator of The Dia Method.
2. I'm too tired
Whether you have a newborn baby or a 3-year-old who wakes you up every night, you're tired 24/7.
Exercise can give you a burst of energy that can last for hours, but if you're too tired to hit the gym, a short, invigorating workout that makes you feel energized and not depleted might make more sense.
Take a brisk walk around the block, put on some music and dance with your kids or do some Yoga poses that will give you the stamina to get through the day.
Although working out can give you more energy, on days when you're so exhausted that an easy walk can feel like a stretch, be kind to yourself and sit this one out. "If what you need most that day is a nap, please take a nap," Keller said.
3. I don't have childcare
You don't have to have a regular babysitter or full time childcare to work out. Find a gym or a YMCA that offers affordable childcare, swap babysitting with another mom, take a mommy and me fitness class or hire a mother's helper to play with your kids while you work out.
4. It's too expensive 
Gym memberships, class packages and personal trainers are pricey but there are plenty of affordable and free fitness programs.
Outdoor activities are a no-brainer, or look for new fitness apps, online programs and at-home videos.
5. My body will never be the same
If you think you'll never get back to your pre-baby weight, shrink your waist or tighten your tummy, you might think what's the point? Yet just because you had children doesn't mean your body will stay this way—you might have to switch up your diet and workouts.
Instead of trying to aspire to the celebrities who are in bikinis two weeks after giving birth, be realistic and set one goal at a time to work towards.
Also, silence your inner critic and focus on what you love most about your body. "Keep your mindset on that and when you exercise, you're going to get in better shape," Reed said.
6. I feel guilty
If you're like most moms, you spend a lot of time feeling guilty about what you did or didn't do.
Yet making time for yourself is something you should never feel guilty about. Sneak in a workout and you'll feel happier, less stressed and better able to conquer motherhood.
"When we do give ourselves a little bit of time for our own mental and physical health, we are better mothers because of it," Keller said.