4-year-old battling terminal cancer gets princess-themed room makeover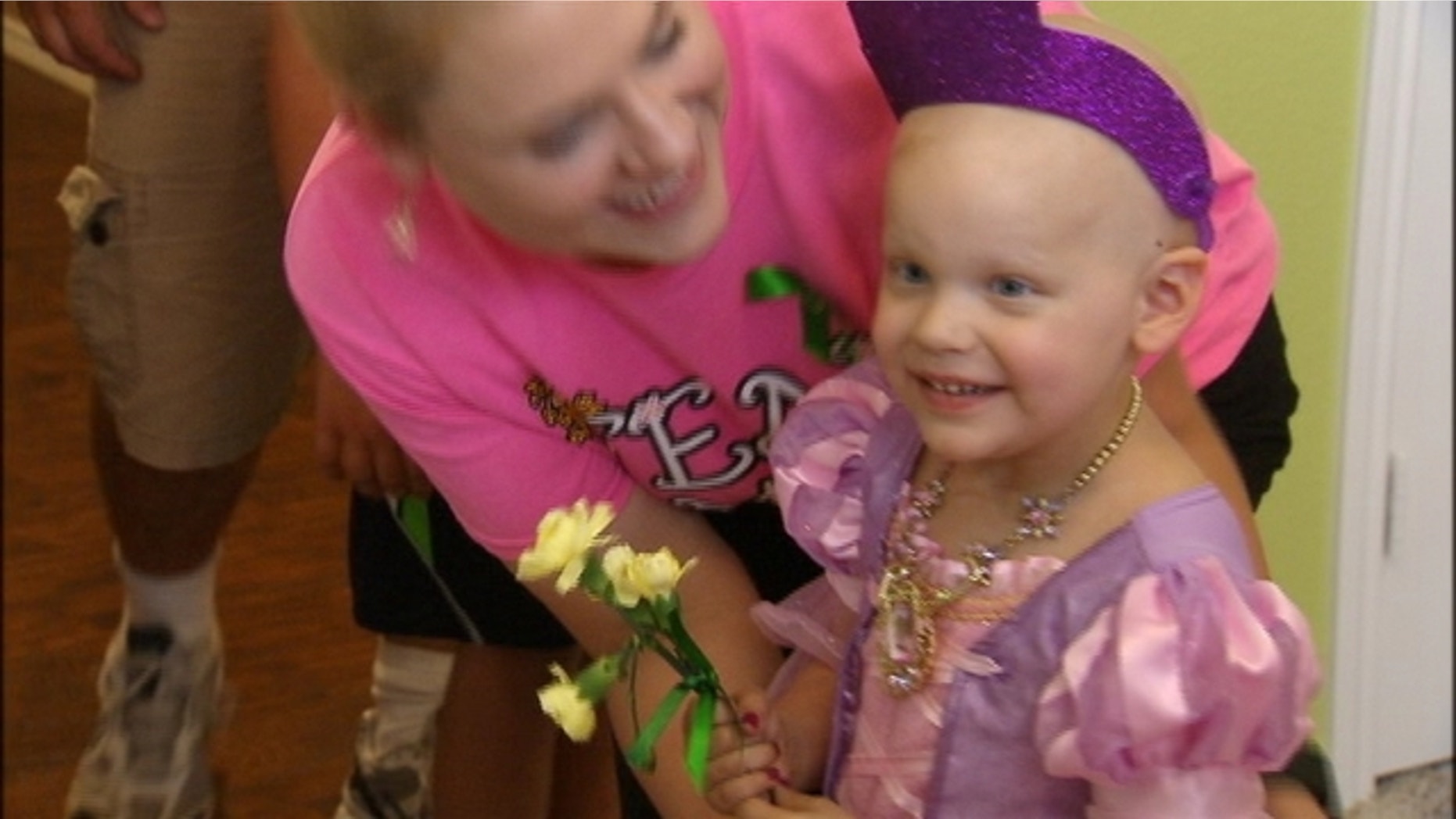 A 4-year-old fighting terminal liver cancer recently got to forget about her illness for a day when her community rallied to give her bedroom a princess-themed makeover.
Fox 4 News reported that Hadley Davis, of Fort Worth, Texas, enjoyed the gift courtesy of Sunshine Spaces, an organization that remodels spaces for children like Davis, who are suffering from serious or terminal illnesses.
"Normally this would be a week-long endeavor, but what we do is we reach out to the community and we draw in as many supporters as we can," Sunshine Spaces design director Josh Gonzalez told Fox 4 News, "so we might have a construction crew here, a painter crew here, an election crew. So there's a lot of overlap."
Davis got to see her room reveal last weekend, and photos show she was clad in an outfit fit for a princess.