4 steps to better relationships in the new year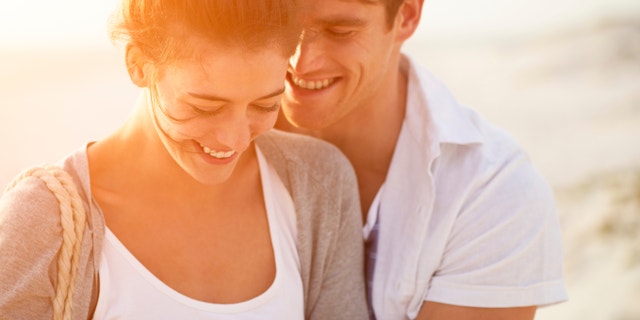 It's the traditional time to think about making our lives healthier and happier. Relationships shouldn't be neglected on our list of New Year's resolutions.
Readers regularly ask me how to improve a relationship— or, in some cases, start a new one. Below are the most common relationship questions I was asked this year, as well as answers from experts.
Online dating isn't working. How can I meet someone?
Put your mouse down and step outside. "You need to be out in the open to be discovered," says Ish Major, a New York City psychiatrist and relationship expert.
You're most likely to find a like-minded person in the places you already go: the grocery store, gym, church or synagogue. Dr. Major calls this the "sweep around your own doorstep strategy."
But you must look up from your phone. Make eye contact. Smile. Look approachable. Men, in particular, are looking for cues to approach, Dr. Major says.
Click for more from The Wall Street Journal.