4 new polio cases detected in Pakistan, official says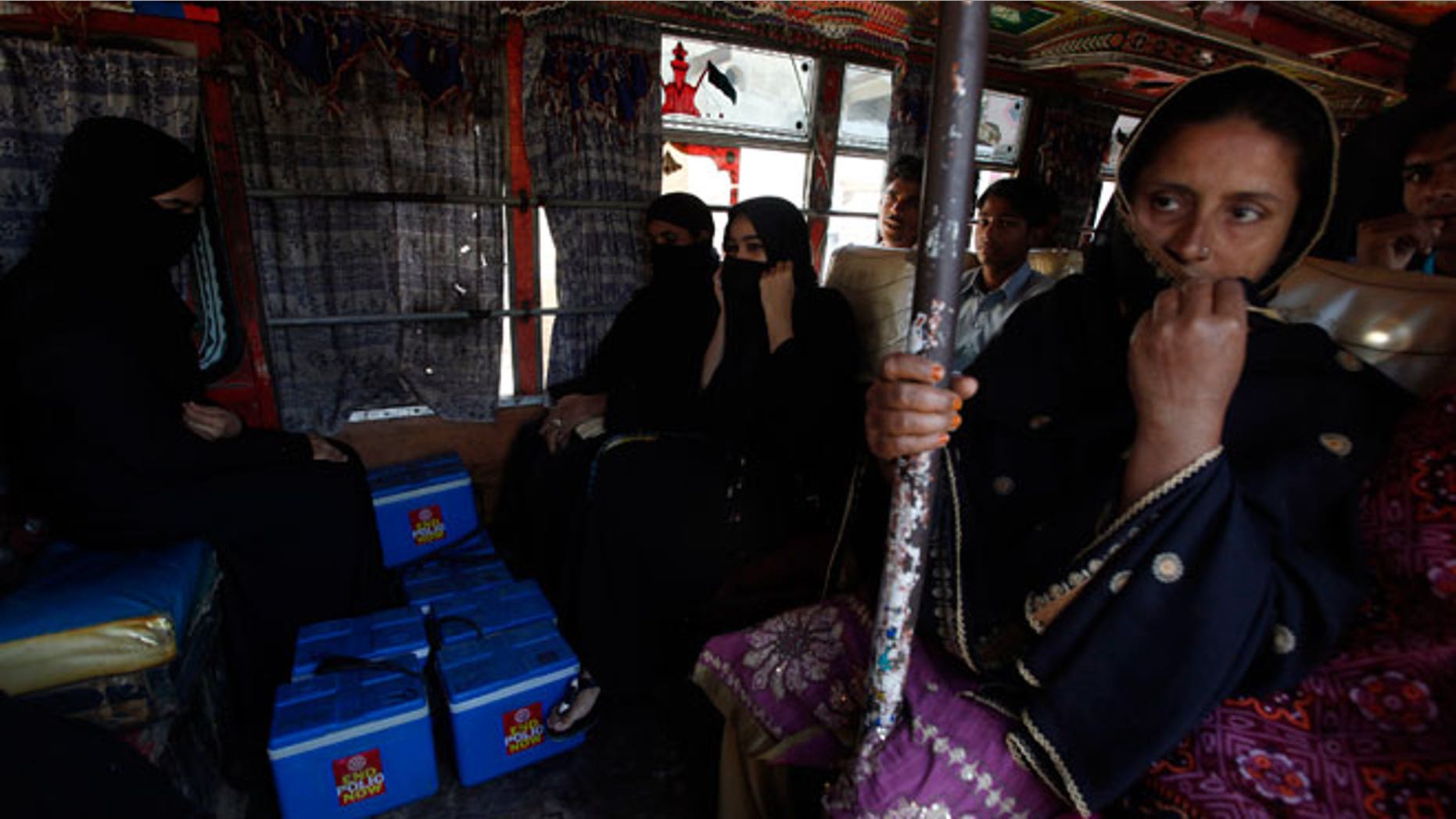 A health official in Pakistan says four new polio cases have been detected in the country, bringing the number of children affected by the crippling disease this year to 276.
Rana Mohammad Safdar, a senior official at the National Institute of Health in Islamabad, said Saturday the new cases were registered this week. He said most of the cases came from the northwest, where local militants often target polio teams.
Safdar said authorities will launch a new three-day vaccination campaign Monday to reach 35 million children across the country.
Pakistan, Afghanistan and Nigeria are the only three countries in the world where polio remains endemic.
Militants oppose the campaign, alleging that western governments would use it to spy on insurgents after the killing of al-Qaida leader Osama bin Laden.