3rd Zika case confirmed in Illinois, health officials say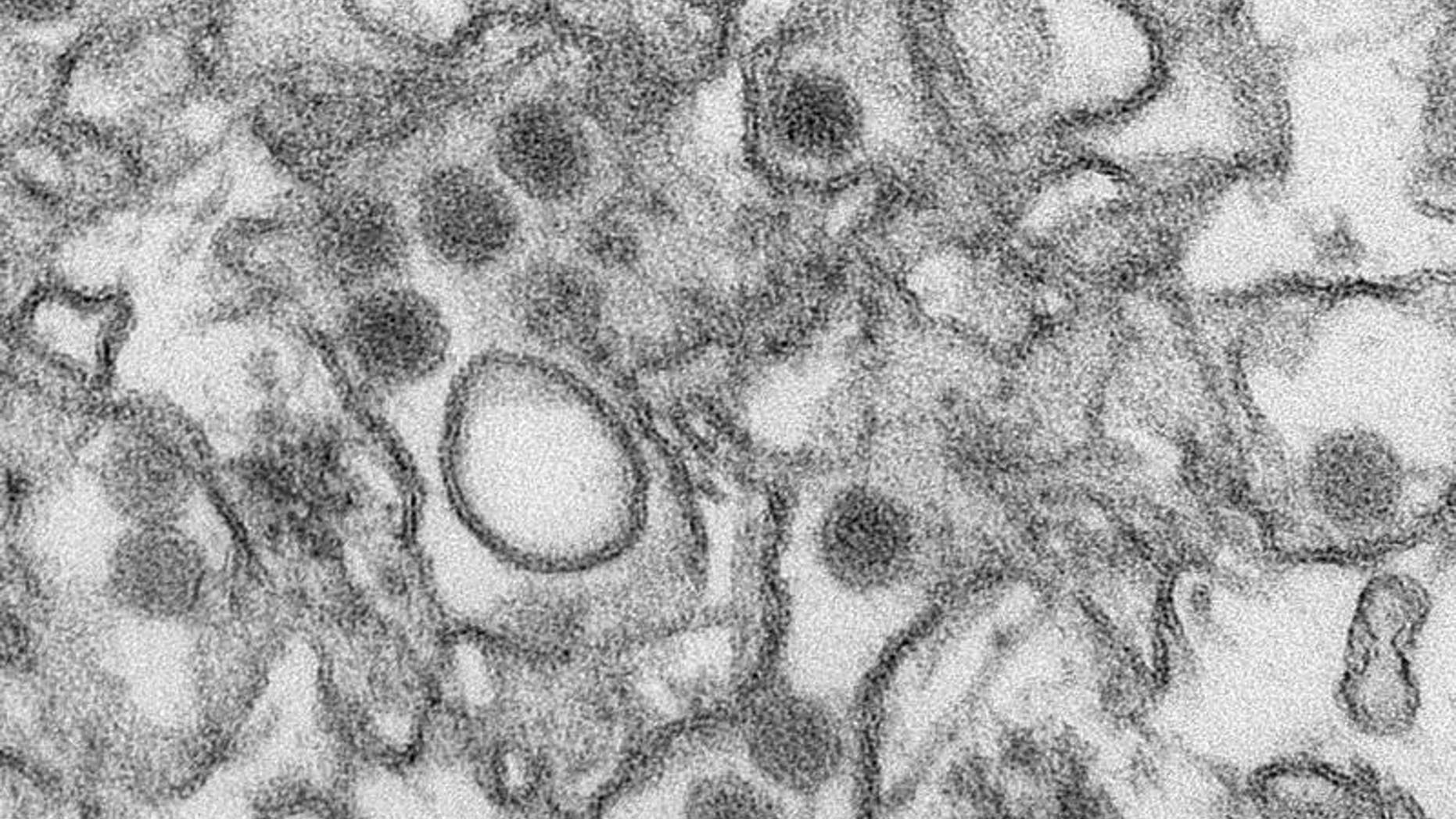 CHICAGO – An Illinois male resident who traveled to Columbia is the U.S. state's third case of the mosquito-transmitted Zika virus, health officials said on Friday.
The Illinois Department of Public Health officials said the case was confirmed on Thursday but declined to provide further details.
Earlier this month, department officials reported that two pregnant Illinois residents who recently traveled to countries where the Zika virus was found had tested positive for the virus.