34-year-old woman dies after botched boob job, butt lift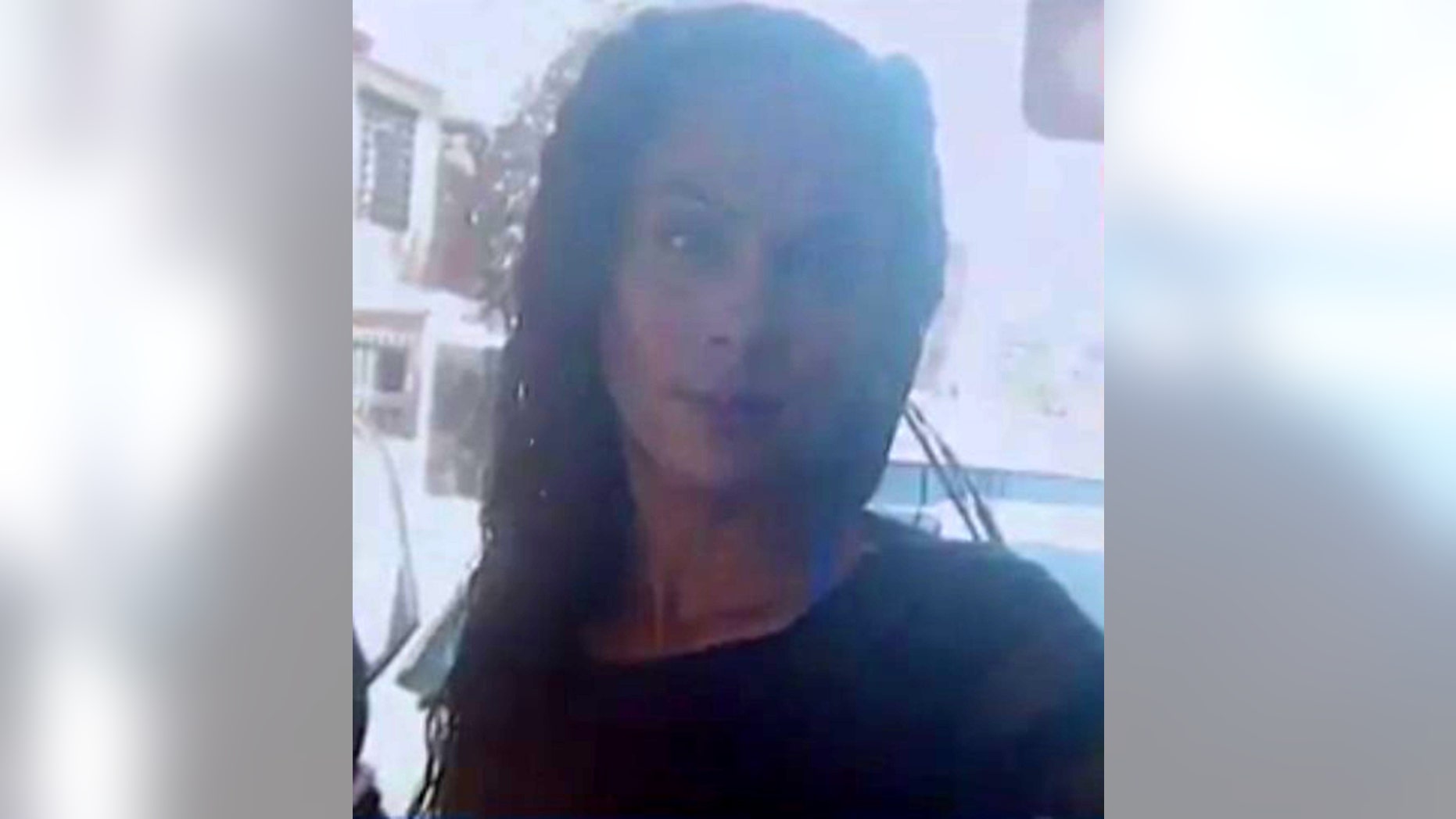 A young woman in Colombia has reportedly died after an illegal cosmetic surgery to aler her breasts and buttocks.
Central European News (CEN) reported that Leydi Jhoanna Leyton, 34, recently went to an unauthorized "garage clinic" in Cali, in west Colombia, where she was injected with dangerous substances.
While at home with friends after the procedure, oil from the injection began running down her legs and she started feeling faint. Friends rushed her to the hospital, but it was too late.
REPORT REVEALS SHOCKING NEW PLASTIC SURGERY TRENDS
"This oil, in addition of being in the skin, was introduced into the blood, causing a lung thrombus (blood clot) that was the cause of the death," Jairo Silva, the director of legal medicine in Cali, told CEN.
Authorities are conducting an investigation to find out who performed the surgery and are preparing charges for Leyton's death before the prosecutor's office, the state's health secretary said.