3 steps for reducing your health care costs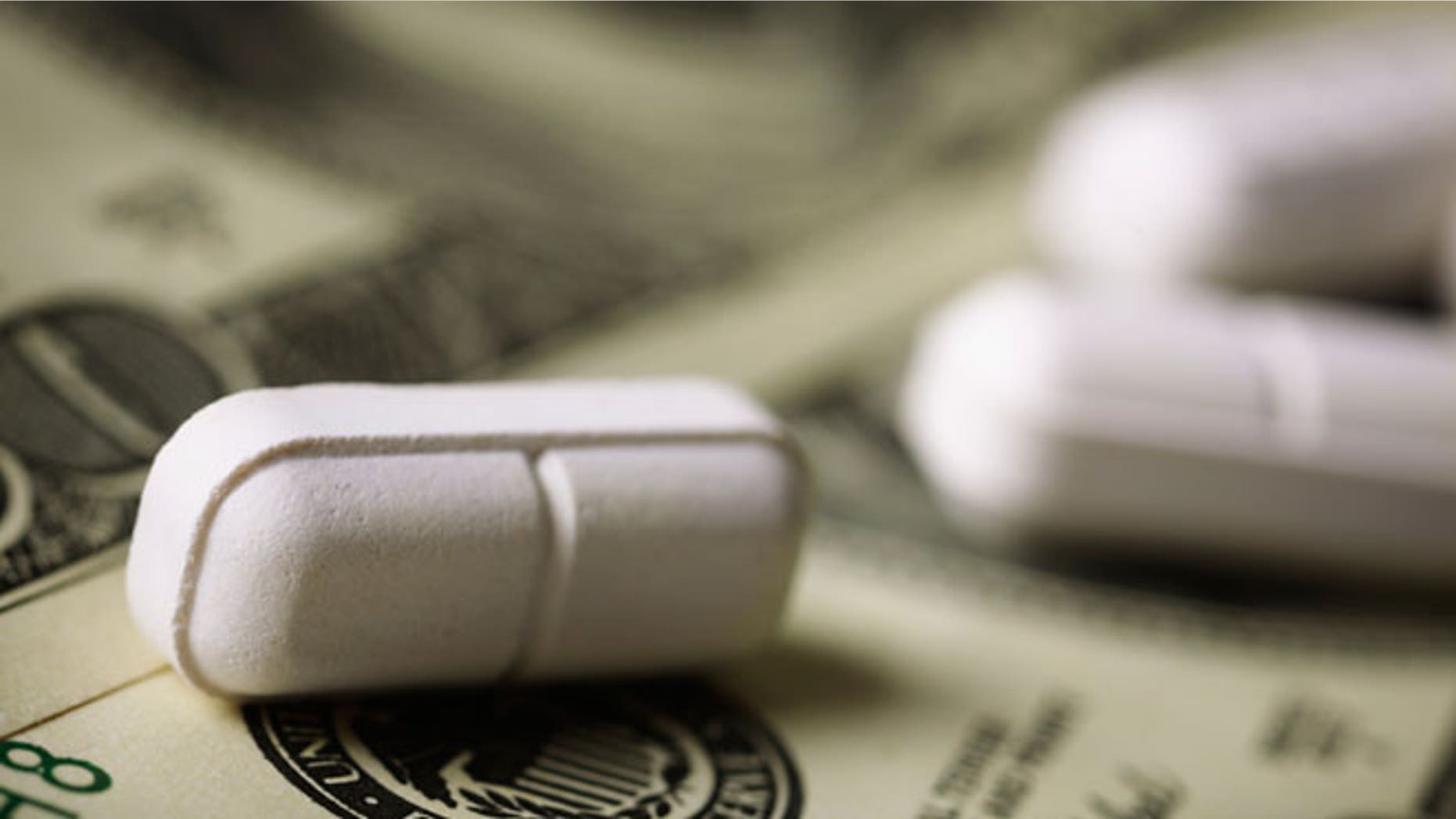 Buying health care is a complex process with high stakes, but when's the last time you compared costs or looked at online reviews before going to the doctor? Whether you're in the market for major surgery, a new health insurance policy or simply a new doctor, researching your options and choosing accordingly can help you get the highest-quality care, from a provider you trust, for the best value.
Being a savvy health care consumer starts early and continues even after you've received the bill.
Here are 3 ways you can ensure you're getting the most out of your health care dollars:
1. Choose and use your health plan wisely.
There are many health insurance plan options— each with its own with costs and benefits— and some will suit your needs better than others. Someone with a chronic illness and three young children, for example, would want a plan that's different from one that a healthy, single young adult would want.
To select the right plan, first assess your health care needs. Then do a side-by-side comparison of costs under a few plans.
READ MORE: HMO or PPO: Which Is Right For You?
Consider features other than the premium price. Opting for a plan with a lower premium could mean fewer benefits or a much higher deductible.
Features to look at include:
● Annual deductible
● Network size
● If you'll need a referral to see a specialist
● Whether your regular prescription drugs are covered
If you have questions about how a plan works, ask your human resources manager at work or contact the insurer directly.
After you've purchased insurance you can save money by visiting in-network doctors and budgeting for upcoming expenses with a flexible spending account (FSA) or a health savings account (HSA).
READ MORE: Your Guide To Using a Flexible Spending Account
2. Research costs and providers before appointments.
Picking up the phone before you seek care can ensure you get the best deal from the best provider. Whether you are insured will affect your costs, and either way, it's a good idea to understand your out-of-pocket responsibilities and make sure you find a doctor and hospital you can trust before making a choice.
Two doctors in the same town providing the same service can charge drastically different prices. Call several providers in your area to find out who offers the best value, keeping network participation in mind if you're insured.
Calculating an estimate is trickier if you're insured, as you must account for factors such as coinsurance, your deductible, and the rate your insurance company and medical provider have negotiated. Your doctor's billing office should be willing to give you this estimate, but keep in mind that it may take longer than that initial call. If you're calculating the estimate yourself, don't be afraid to ask your insurer for help.
If you're uninsured, ask for the "cash price." Providers often offer discounted rates to uninsured patients.
Weigh costs against the provider's reputation in the local community, among friends and family, and on online review sites such as Healthgrades.com. Other factors to consider would be location and convenience.
READ MORE: How To Find a High-Value Physician
3. Push for better prices— even after you've received care.
Unlike most major purchases, you can negotiate your health care bills after services have been rendered. This is true regardless of whether you're insured.

Most medical providers are open to payment arrangements, where you'll pay a portion of your bill each month until it's paid in full. Some will even cut the balance due, especially on larger bills.
READ MORE: Your Guide To Negotiating Medical Bills
Medical care affects more than your finances alone, so it makes sense to approach health care as you would any other complex decision: carefully. Remember, funding your health has implications that can last a lifetime.