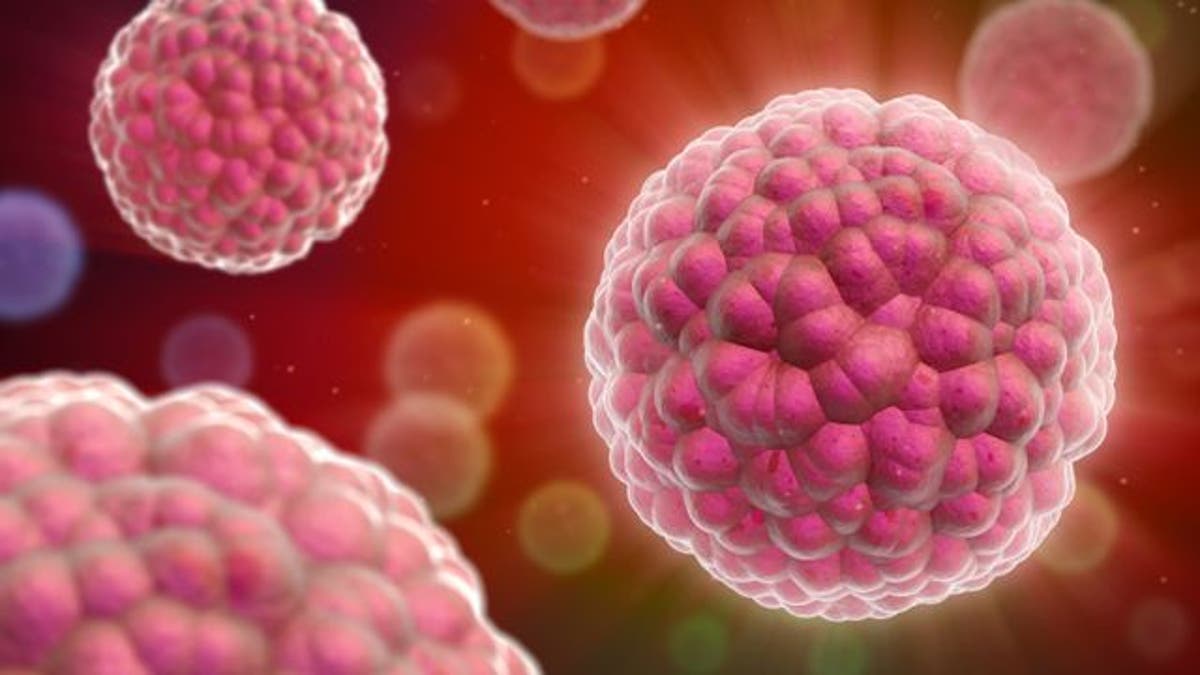 Three prostate cancer patients are among the first to receive proton therapy in Tennessee.
Knoxville-based Provision Center for Proton Therapy treated the patients this week.
Proton therapy uses a single beam of high-energy protons to treat various forms of cancer, such as prostate, pediatric, brain, lung and breast cancers.
Unlike conventional radiation therapy, medical experts say proton beams can be fine-tuned to deliver maximum energy within the controlled range of the cancerous tumor.
Treatment plans will range from 20 to 40 treatments depending on the stage of the cancer.
The center is one of 14 in the nation.
Joe Hamby of Knoxville was one of the prostate cancer patients treated this week. He says he's thankful there's a center in Tennessee because the nearest one is about 500 miles away.