3 apps that could save your life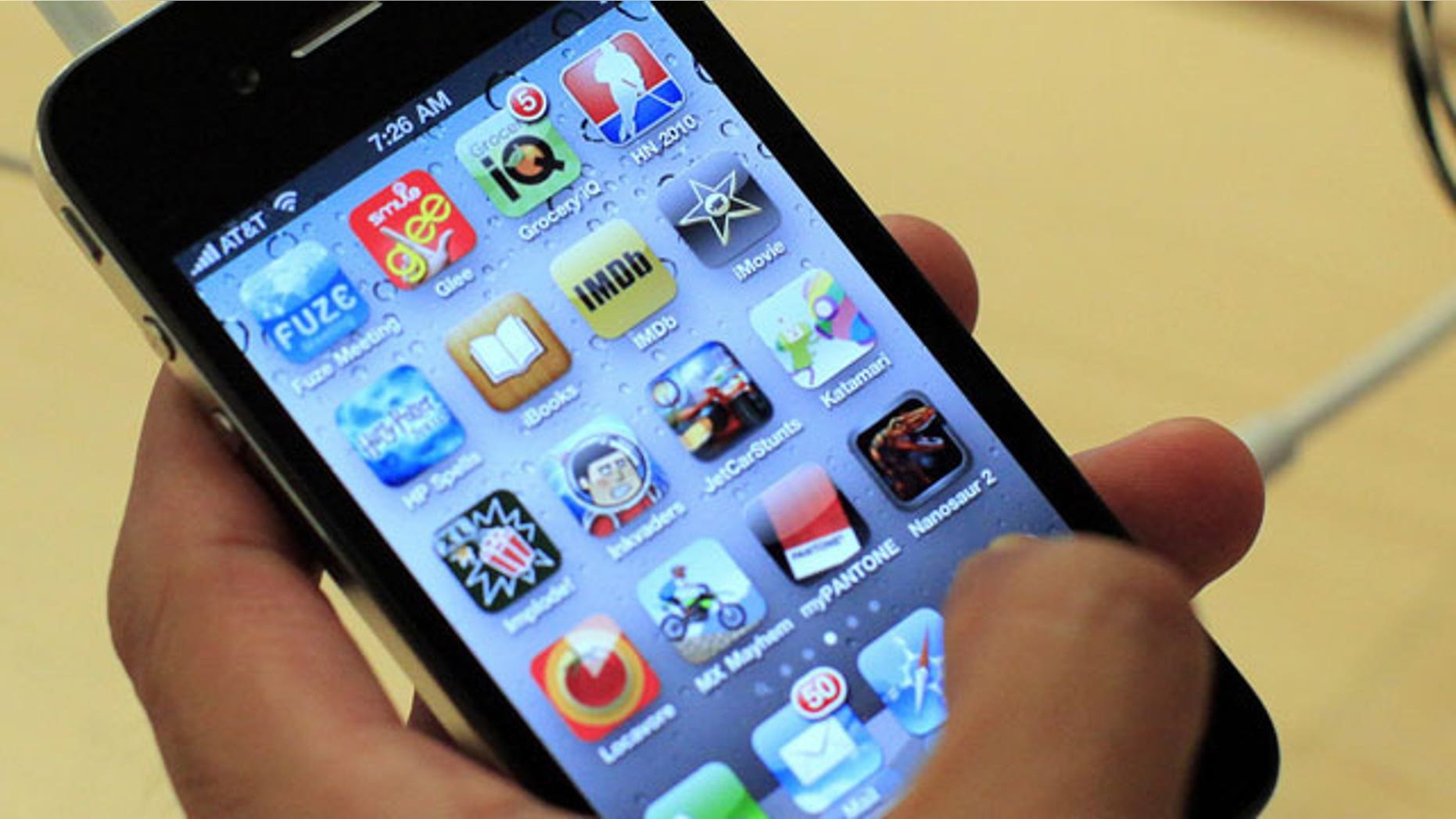 Your cell phone can protect you and your family when you download one of these three apps.
1. StreetSafe
What it does: Lets you feel secure out at night
How it works: In an emergency, you can activate a silent alarm that alerts a monitoring center so police are dispatched to your location. Your physical description and any notable medical conditions (for example, diabetes) are also transmitted to the 911 service. Nervous about walking alone in an unsafe area? You can call a "safety adviser," who will stay on the line until you reach your destination or alert the police if you see something suspicious or need immediate help.
Available on: Android, BlackBerry, iPhone, Windows Mobile 7
________________________________________________
More From All You:
The No-Diet Way to Look Thinner
8 Healthy Habits That Can Save You Money
A Genius Time-Saving Smoothie Trick
________________________________________________
2. SafeKidZone
What it does: Keeps you connected to your kids
How it works: The app programs a cell phone key to act as a panic button. If a child is in trouble, he can push the button and the child's preselected emergency network of family and friends is automatically alerted via text, e-mail and phone call. SafeKidZone's call center gets the GPS coordinates, and a conference call is automatically initiated so parents and friends can take action (having several contacts on the call also helps clear up false alarms quickly). If it's a true emergency, the center provides 911 services with the child's GPS location and photo as well as other vital information.
Available on: All smartphones

3. Snap Secure
What it does: Calls for help four ways
How it works: This security feature can produce four different emergency alerts: a phone call and a time-stamped e-mail, text and Twitter message to your emergency contacts as well as to 911. You also can activate a "fence" feature on your child's phone that lets you know if the child leaves a designated area during a specified time period. For instance, if you fence in your child's route home from school, you'll be alerted if he strays from that path. In addition, you can receive real-time notification if your kid gets an e-mail or text message from an unknown source.
Available on: Android, BlackBerry