2 new Ebola cases in Guinea, WHO says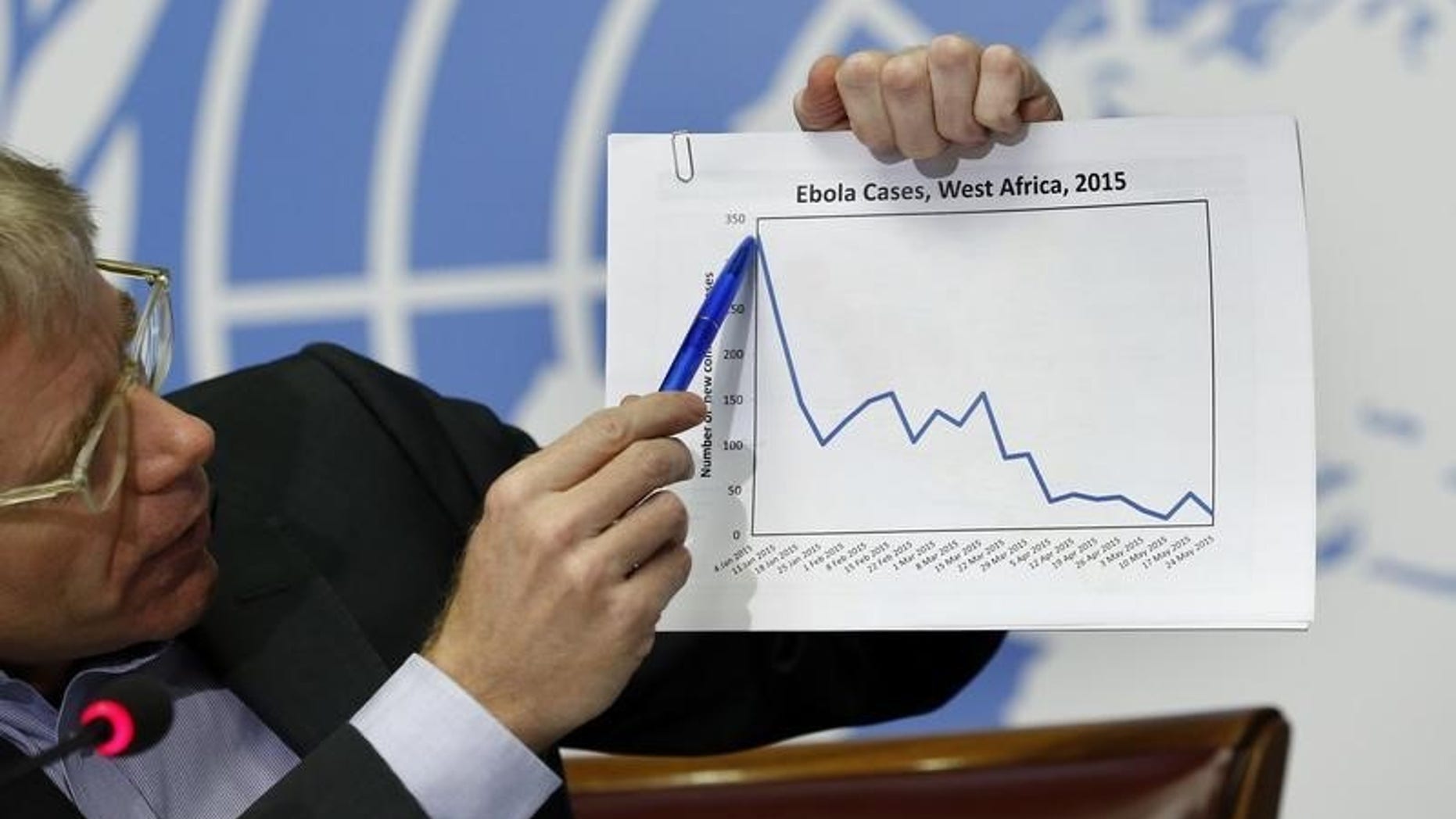 Two people have fallen ill with Ebola in Guinea after two weeks with no new confirmed cases of the disease in West Africa, the World Health Organization said on Friday.
WHO spokeswoman Margaret Harris told a U.N. briefing in Geneva that one case was in Forecariah and appeared to be linked to a previously known chain of infection, the other was in the capital Conakry.
Ebola transmission is considered to be over once a locality has gone 42 days without a new case of the disease.