19-year-old Mormon missionary dies in Argentina from E. coli infection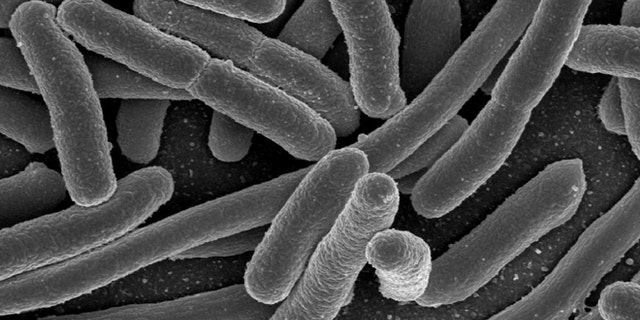 SALT LAKE CITY (AP) – A woman from Roy, Utah, who was just 10 days shy of her 20th birthday died while serving in a Mormon mission in Argentina.
The Church of Jesus Christ of Latter-day Saints said Thursday that 19-year-old Brittany Nicole Scadlock died Wednesday. The Deseret News reported that her family says she died from an E. coli infection.
"We found out just a few days ago that she was having some problems," her aunt, Kally Scadlock, told the paper. "Initially they thought it was appendicitis. After doing some tests, it was determined that she had E. coli in her intestinal system. She wasn't able to fight it off, and she went into cardiac arrest."
Church spokesman Eric Hawkins said Scadlock began serving her 18-month mission in August 2014. "We extend our love and prayers to her family and all who knew her as they mourn her passing," Hawkins said.
After graduating from Roy High School, Scadlock played college soccer at Western Nebraska.
Her coach there, Todd Rasnic, told the Deseret News, "It's a tragedy. She was full of life and a great kid."
"She loved her mission and she loved the people," her aunt Kally told the paper. "She was so excited to serve. She was doing what she loved, so we know she died doing what she loved, serving the Lord."
Hawkins said she is the second missionary to die this year. Last year, 10 missionaries died while serving.
There are currently 82,000 Mormon missionaries serving around the world.
Based on reporting by the Associated Press.