18 North Carolina hospital patients potentially exposed to rare brain disease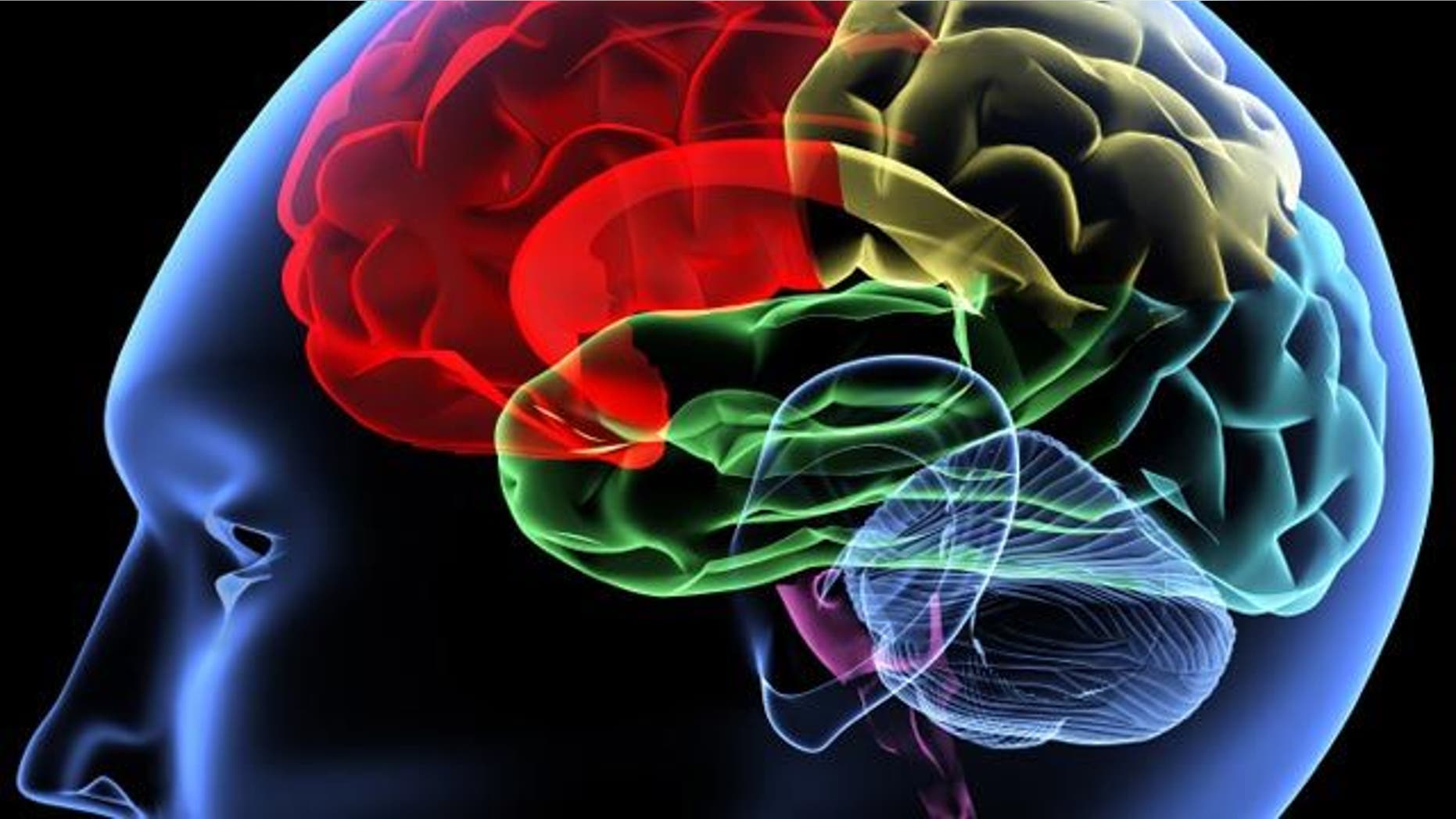 Nearly 20 patients at a North Carolina hospital may have been exposed to a rare and fatal neurological disease while undergoing surgery with surgical equipment that had not been properly sterilized, officials at Novant Health Forsyth Medical Center said Monday.
Jeff Lindsay, president of the Winston-Salem hospital, told a news conference that 18 patients may have been exposed to Creutzfeldt-Jakob Disease, an incurable and invariably fatal brain disorder that kills 90 percent of patients within one year.
"While the CDC categorizes such risks as 'very low,' any risk of transmission is simply unacceptable," Lindsay told reporters. "On behalf of the entire team, I apologize to the patients and their families for this anxiety. We are committed to providing support to patients and their families."
A neurosurgical procedure was done on Jan. 18 on a patient who was later confirmed to have the disease. The other 18 patients, all neurosurgical patients, were exposed to surgical equipment that had been cleaned using a typical sterilization procedures, but not the enhanced sterilization procedures used for Creutzfeldt-Jakob.
Novant vice president for clinical development Dr. Jim Lederer said the operation was performed on a patient that was suspected and later confirmed to have sporadic CJD. While CJD has been associated with mad cow disease, Lederer emphasized this particular strain isn't mad cow.
There's no known cure for CJD, which can lead to death in some cases. It could take years if not decades for other symptoms to show up. The disease causes dementia, impaired vision, involuntary movement and coma, according to the National Institute of Neurological Disorders and Stroke.
"We recognize that the risk to the patients is very small," Lindsay said. "However, we take any potential exposure seriously."
Amanda Morin, who had back surgery at Forsyth Medical Center last month, told Fox8.com she was contacted by a hospital staff member who informed her she is one of 18 patients who may have been exposed to the disease.
"I have a two year old to live for and mommy might not be here," Morin told the station. "I am angry; very, very angry something so little could cost me my life. I want grandkids. I want to be there for them."
The state Department of Health and Human Services said it was monitoring the possible exposure in a statement released Monday, Fox8.com reported.
"DHHS officials are aware of the incident at Novant Health Forsyth Medical Center and have been in contact with the facility. Our primary concern is the health, safety and welfare of patients, and we will continue to closely monitor the situation" said Kevin Howell, DHHS spokesperson.
About 200 cases of Creutzfeldt-Jakob disease are recorded annually in the United States, according to the National Institutes of Health. In fewer than 1 percent of cases, the disease is transmitted by exposure to brain or nervous system tissue, and there have been only four reported cases of transmission via surgical instruments.
The Associated Press contributed to this report.