17 Day Diet: A Hit or Miss?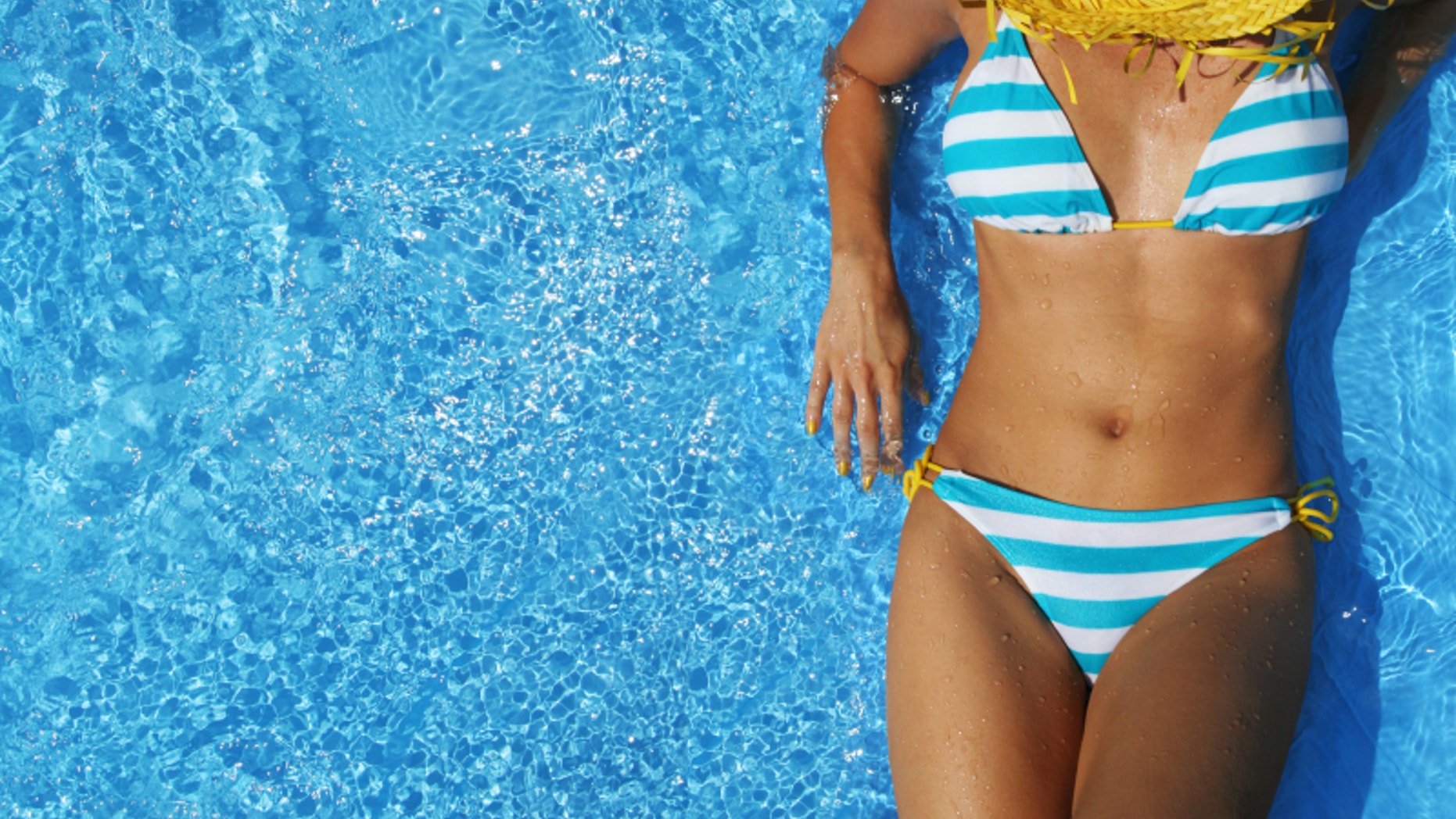 Here comes a new diet, coincidentally released just in time for swimsuit season. The 17-Day Diet has already gotten plenty of media attention, and has those who packed on the winter pounds wondering if it is right for them.
Developed by Dr. Michael Moreno, a family doctor in California, the diet is based around a 17-day cycle of different types of foods. Like many diets, it starts out restricting carbohydrates and calories for rapid weight loss—then slowly incorporates "good carbs" back in.
In his book, Moreno writes, "I think this diet is probably the only diet that is for everybody."
Registered dietitian and Fox News contributor Tanya Zuckerbrot, said the 17-Day Diet is not very different from other diets out there.
"The overall message is clean eating in the form of cutting calories, limiting sugar alcohol and refined carbohydrates and exercising," Zuckerbrot said. "This diet has the same principles that many fad diets do, focusing on rapid weight loss."
Zuckerbrot said that cycle diets can work for some people because it prevents boredom by incorporating a variety of foods, but it's essentially a quick fix.
"This plan does not teach proper eating habits that are essential for maintaining a healthy lifestyle," she said.
However, Zuckerbrot points out that in the final stage of the diet, you can eat and drink whatever you want on the weekends, as long as you eat healthy during the week.
"Ultimately, you wind up having to stay on the diet indefinitely because you gain weight every weekend. The problem with many fad diets is that they treat the symptom, but not the problem. Long-term behavioral changes need to be made in order for successful weight maintenance," she said.
Moreno's diet uses "calorie confusion" to trick the body into speeding up its metabolism.
Zuckerbrot said there are healthy ways to speed up your metabolism, like eating chili peppers and drinking green tea, but "calorie confusion" is not one of them.
"The idea of 'calorie confusion' has no scientific evidence to support it. There is no research to substantiate the claim that calorie cycling revs up metabolism," she said.
Zuckerbrot's conclusion? The 17-Day Diet is not designed for long-term use.
"You might achieve short-term results; but this is not a realistic plan for maintaining a healthy lifestyle," she said. "As soon as you waiver from the diet, and return to normal eating habits, the pounds you worked so hard to lose will return."