13 sets of twins born at Minneapolis hospital in July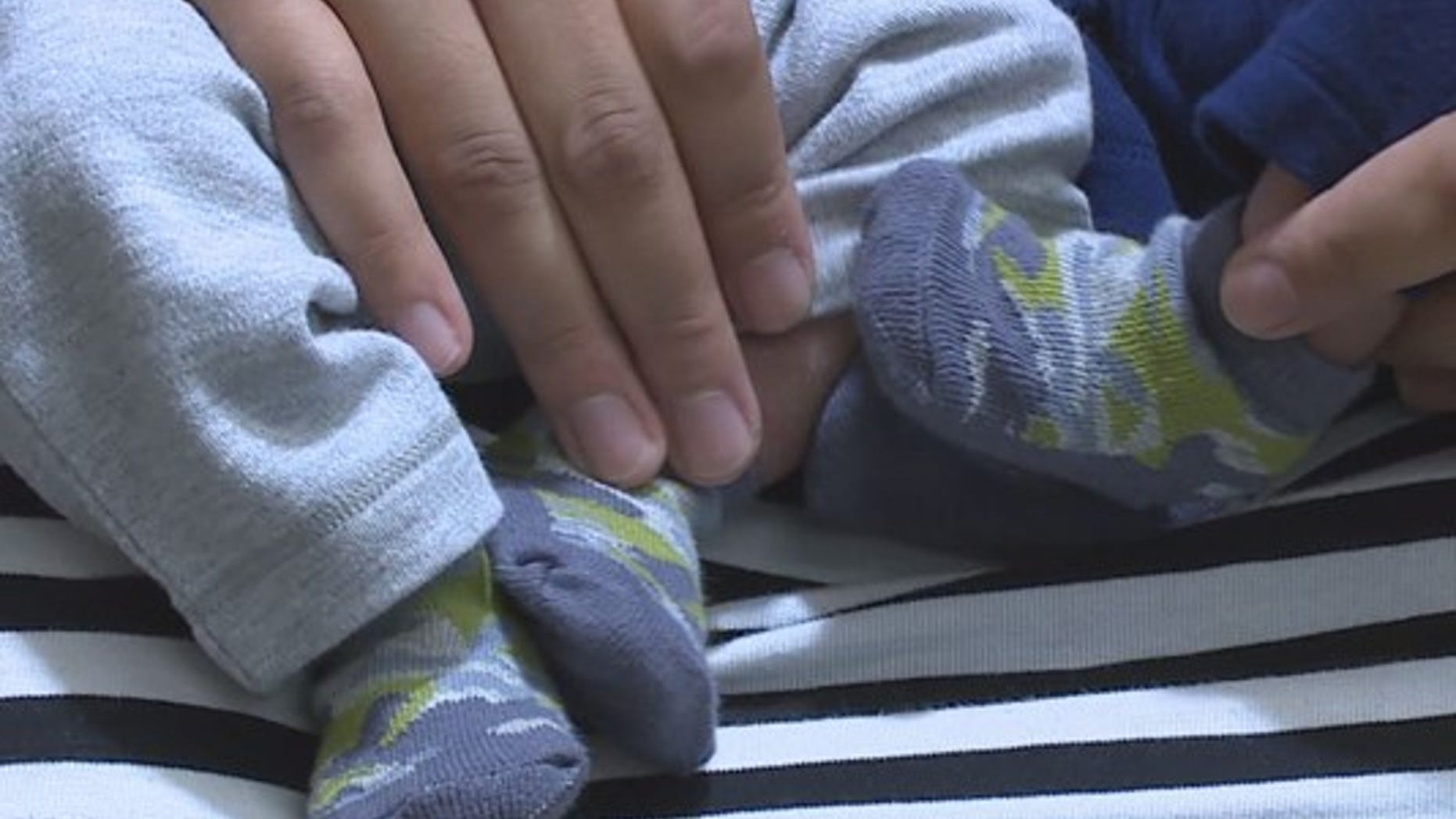 A Minnesota hospital that typically delivers four to five sets of twins per month saw an unusual baby boom in July with 13 sets of the duo babies.
Doctors at Methodist Hospital in St. Louis Park said genetics, reproductive treatments and luck can all be attributed to ther high number of twin births, KARE reported.
Antanne Friedman already had two sons when she delivered twin boys five weeks ago.
"They're pretty chill babies. They're not too bad and their brothers like to help a lot so that's always a good thing," she told KARE.
On Tuesday, Methodist Hospital threw a party for all the twins.
According to the Centers for Disease Control and Prevention, 135,336 twin births occurred in 2014 in the United States.