12-year-old Haitian girl travels to US for life-changing surgery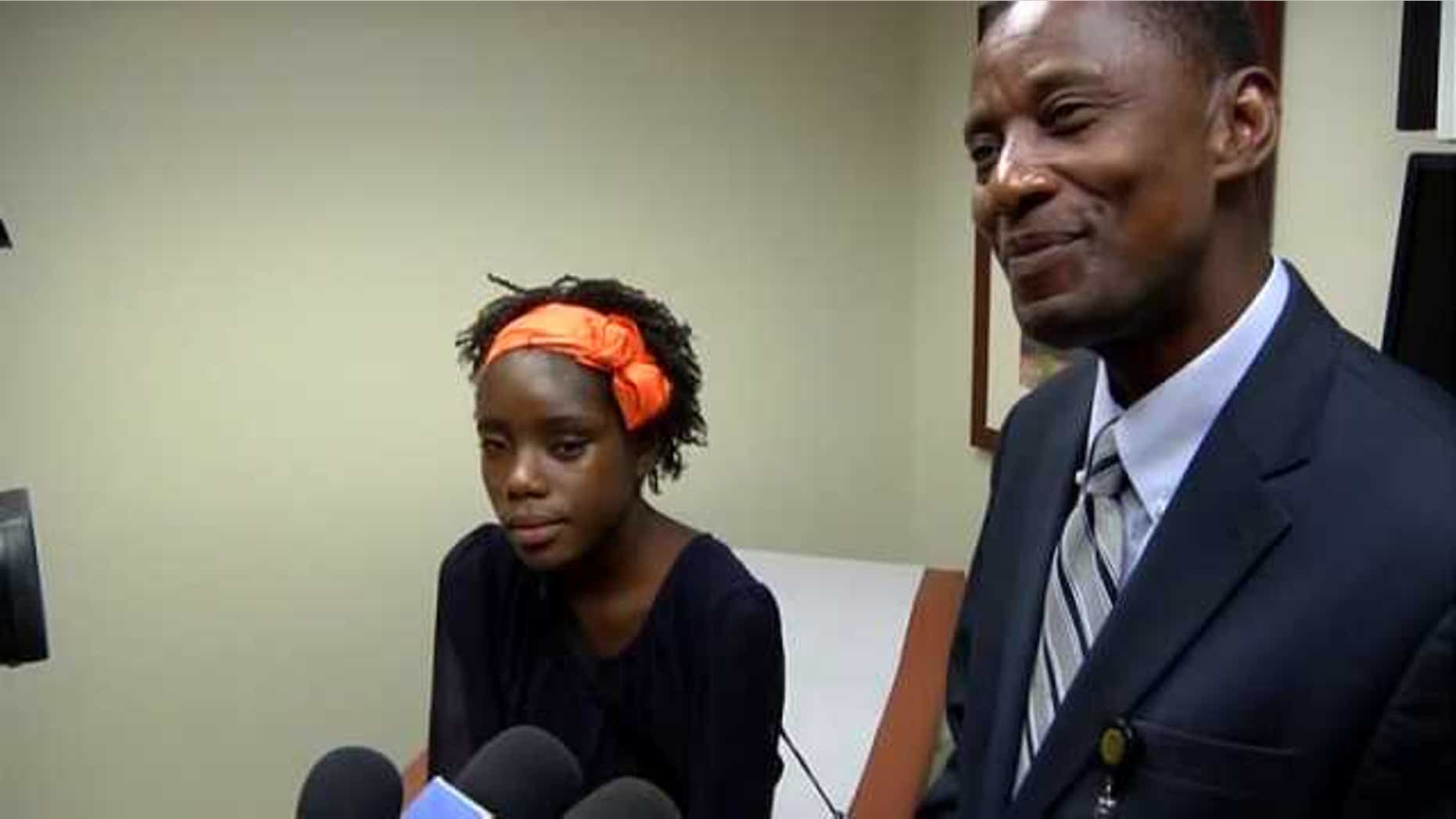 A few months ago, Santia Baptiste's future was blurry, but thanks to a team of surgeons in South Florida, her future is looking clearer and brighter.
Baptiste, 12, traveled hundreds of miles to Florida from a Haitian orphanage to have surgery on a tumor that had displaced her eye from her eye socket.
Without treatment, Baptiste would have lost vision in her eye.
Vitaly Siomin, the neurosurgeon at Baptist Children's Hospital in Kendall, performed her surgery.
"I think doing something like this for someone who is less fortunate and in need has a great humanitarian value," Siomin said. "In the end, the eyeball came back to its normal position, and now, cosmetically, it's a huge difference. She looks much better, her double vision is gone and she healed very well."
Baptiste is expected to return to Haiti this weekend.