11-year-old's letter to Santa to cure mom's illness goes viral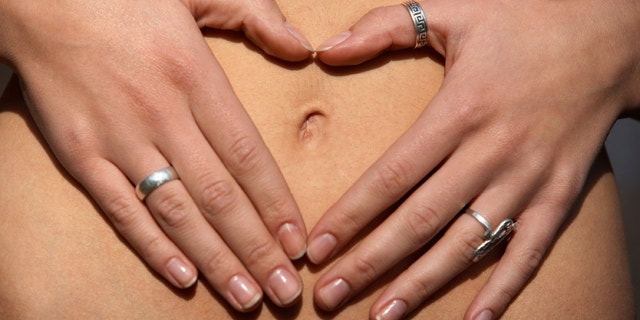 When 11-year-old Bobbie-Mae Chalk thought about what she wanted for Christmas this year, her request was atypical— she asked Santa to cure her mother's debilitating illness.
The Metro reported that her mom, 31-year-old Debby Chalk, has Crohn's disease, a painful form of inflammatory bowel disease (IBD). Crohn's disease causes abdominal pain, diarrhea, blood in the stool, mouth sores and reduced appetite, among other symptoms, according to the Mayo Clinic.
Bobbie-Mae, of Southampton, England, voiced her wishes to Santa in a letter that has started to go viral after Crohn's and Colitis UK shared it on Facebook.
The letter reads:
"Dear Santa,
Please if you can make my mums (sic) life better and make her not feel ill all the time, I would really appreciate it.
Just PLEASE!!
Make her life more and more better, it hurts to watch her suffer, so please make it better.
If I had one wish in the whole world it would be to help."
As of Tuesday afternoon, the post had been liked more than 7,000 times and shared over 700 times. The post has also prompted an outpouring of support in nearly 400 comments.
Metro.co.uk reported that Debby was emotional when she learned of her daughter's letter.
"I welled up and couldn't believe it," Debby told the news site. "Makes me so proud to be her mum."
According to the Centers for Disease Control and Prevention (CDC), IBD affects an estimated 1 to 1.3 million people in the United States. Data suggest upwards of 201 per 100,000 adults have Crohn's disease. Scientists haven't yet identified preventative measures to protect against the condition, nor have they found a cure.