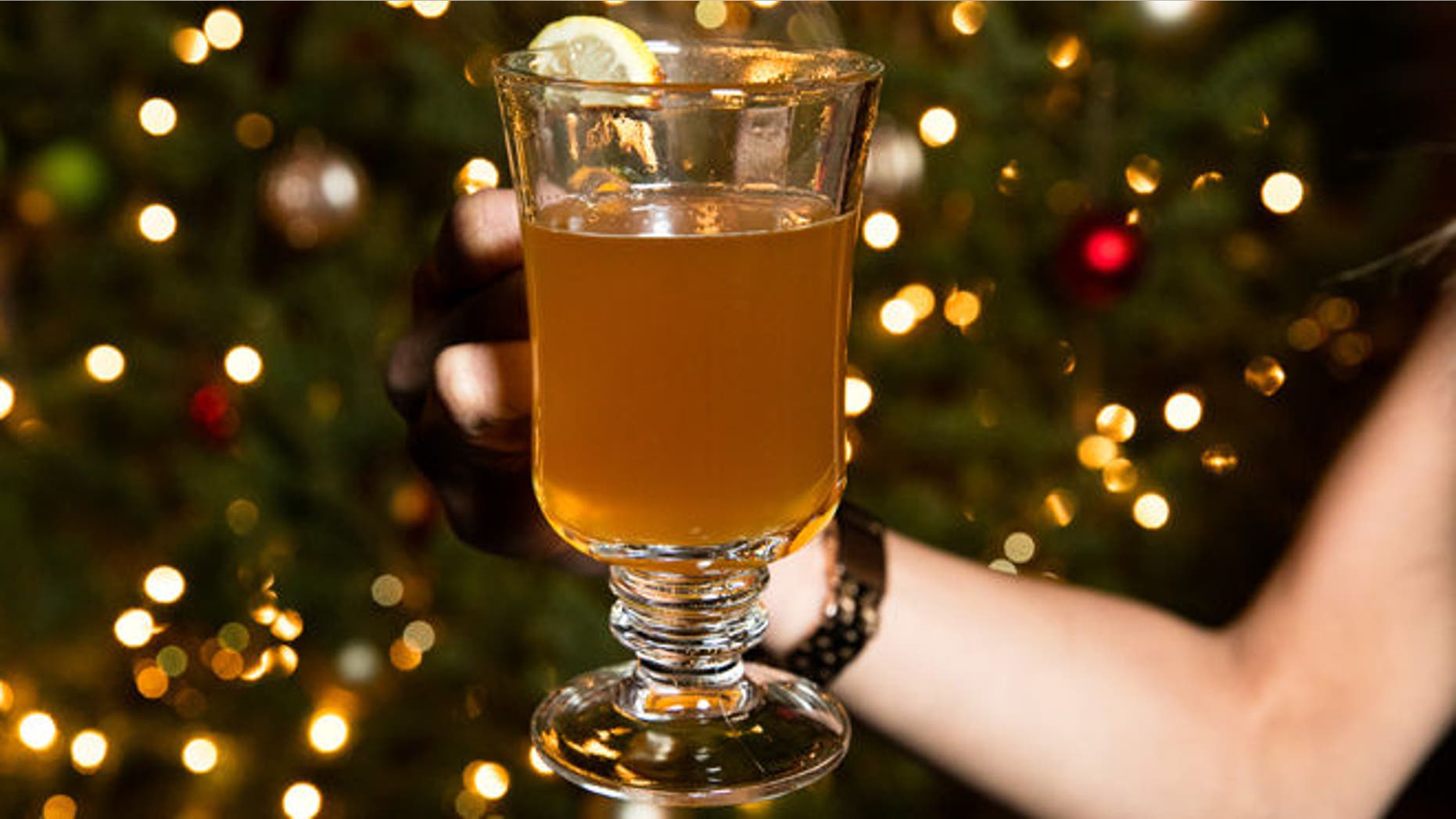 Not your grandmother's Hot Toddy, but made special by using signature Yuzu honey and yuzu juice for a holiday cocktail easy to make in large batches.
Cook Time:
Prep Time:
Total Time:
Servings: 1
Ingredients:
1 part Maker's Mark® Bourbon
2 heaping bar spoons Yuzu Honey
3/4 part Laird's Applejack Brandy
1/2 part Yuzu Juice
5 parts Hot Water
Preparation:
Mix honey and hot water in a cocktail glass until honey melts. Then, add Maker's Mark® Bourbon, brandy, and Yuzu juice.