Your Halloween guide to supermarket pumpkins, squash, and gourds
Walk into any supermarket in October, and you'll trip over bunches of multi-colored maize, hay bales, piles of gourds, bins of pumpkins, and towers of canned pumpkin puree. Even chain stores know it's harvest time.
But just what do you do with all of those seasonal gourds, squashes, and pumpkins when you take them home? Learn how to bring out the best in each variety, and you'll have an even more delicious month leading up to Halloween.
1. Ignore the gourds
All pumpkins, winter squashes, and gourds hail from the same plant family. But unlike pumpkins and winter squashes, gourds have a near-impenetrable skin that barely softens with baking, and the flesh isn't that much to write home about, either. Best to let gourds and pumpkins do what they do best: Lounge on your Halloween or Thanksgiving table and look pretty.
2. Beware the pumpkins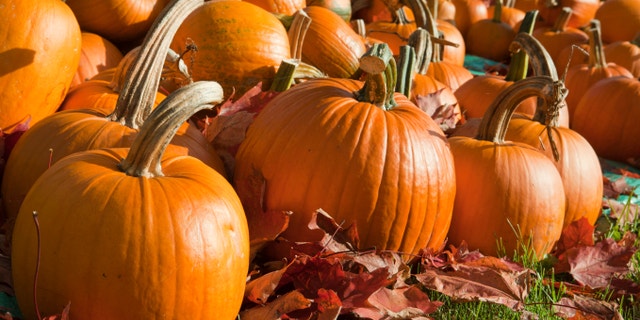 Jack O'Lantern pumpkins are closely related to winter squash varieties like acorn, butternut, spaghetti, and delicata, but since they're usually larger and less sweet, they're a better choice for carving than cooking. There are plenty of delicious heirloom pumpkin varieties out there (see below), but they rarely make it to the supermarket.
3. Shred spaghetti squash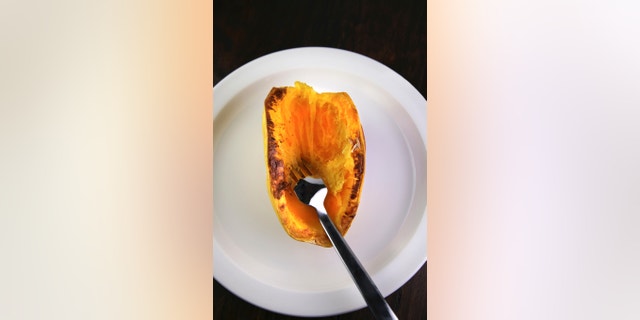 Spaghetti squash may be the least sweet type of winter squash, but its stringy texture is perfect for shredding into, well, vegetable spaghetti. Just cut in half, scoop out the seeds, bake until tender, and then shred with a fork. Always be sure to season it with salt before you toss it with sauce in order to sidestep blandness!
4. Stuff acorn squash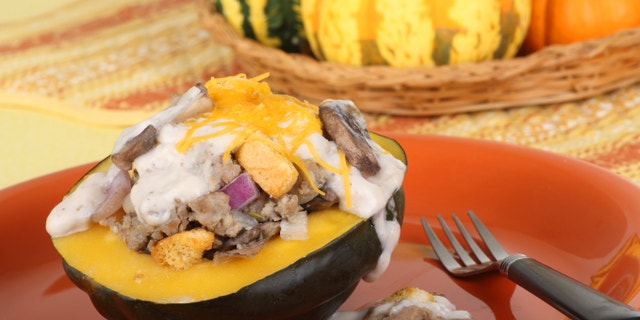 The circular shape of acorn squash makes it ideal for stuffing, and its flavor benefits from a filling, too, since it usually tends towards blandness.
Learn about more tricks of the trade when purchasing your holiday squashes.
More from epicurious:
Quick And Healthy Back-To-School Breakfasts For Kids
25 Coffee Shops You Need to Try