World's priciest wine will set you back $15,000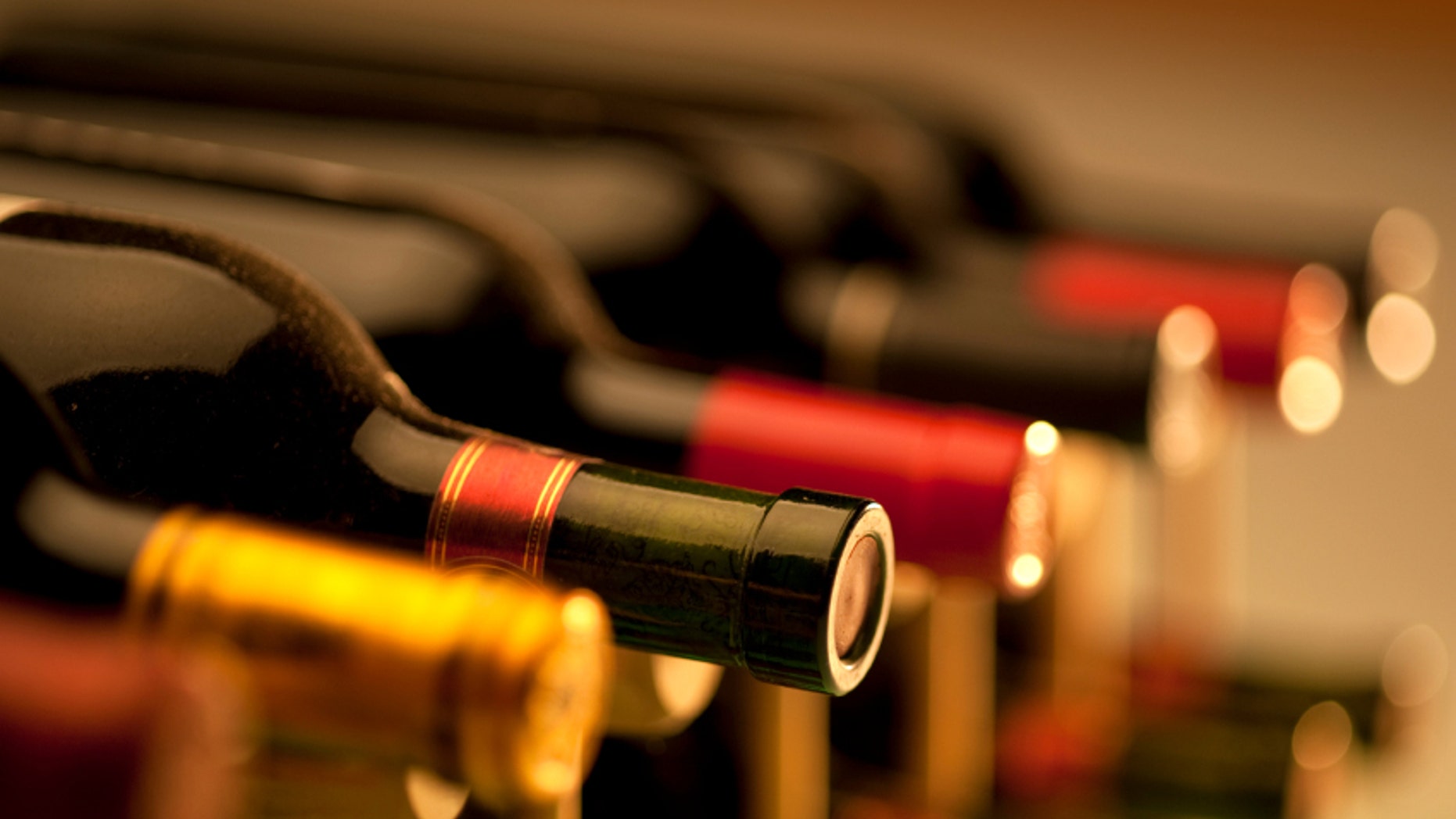 France's famed wine-growing Burgundy region has just been named as a UN world heritage site.
But one vineyard in particular has reason to celebrate as a rare vintage from the celebrated area has been named the world's most expensive wine, reports Yahoo News.
One bottle of Richebourg Grand Cru sells for $15,195 (14,254 euros), according to the Wine-Searcher website list of world's top 50 vintages by price.
Just five non-French wines make the list of the website's priciest bottles—one from California and four from Germany. Forty of the top picks are from Burgundy.
The Richebourg Grand Cru was a Cote de Nuits created by Henri Jayer, who passed in 2006, but was considered a visionary winemaker who opposed the use of chemicals and believed in small scale production. Just 3,500 bottles a year of the wine were produced.
The second most expensive wine on the list is also a Burgundy-- Romanee-Conti which sells for $13,314 per bottle. Another Henri Jayer wine, Cros-Parantoux Vosne-Romanee Premier Cru, came in third at $8,832 a bottle.
The most expensive American wine belongs to California's Stanley Kroenke's Screaming Eagle Cabernet Sauvignon, which is 14 on the list commanding a $2,884 price tag.
Wine-Searcher was founded in London in 1999 and releases updates to its 50 most expensive list every few months based on prices from nearly 55,000 global merchants and wine producers.