Woman's movie-theater snack hack goes viral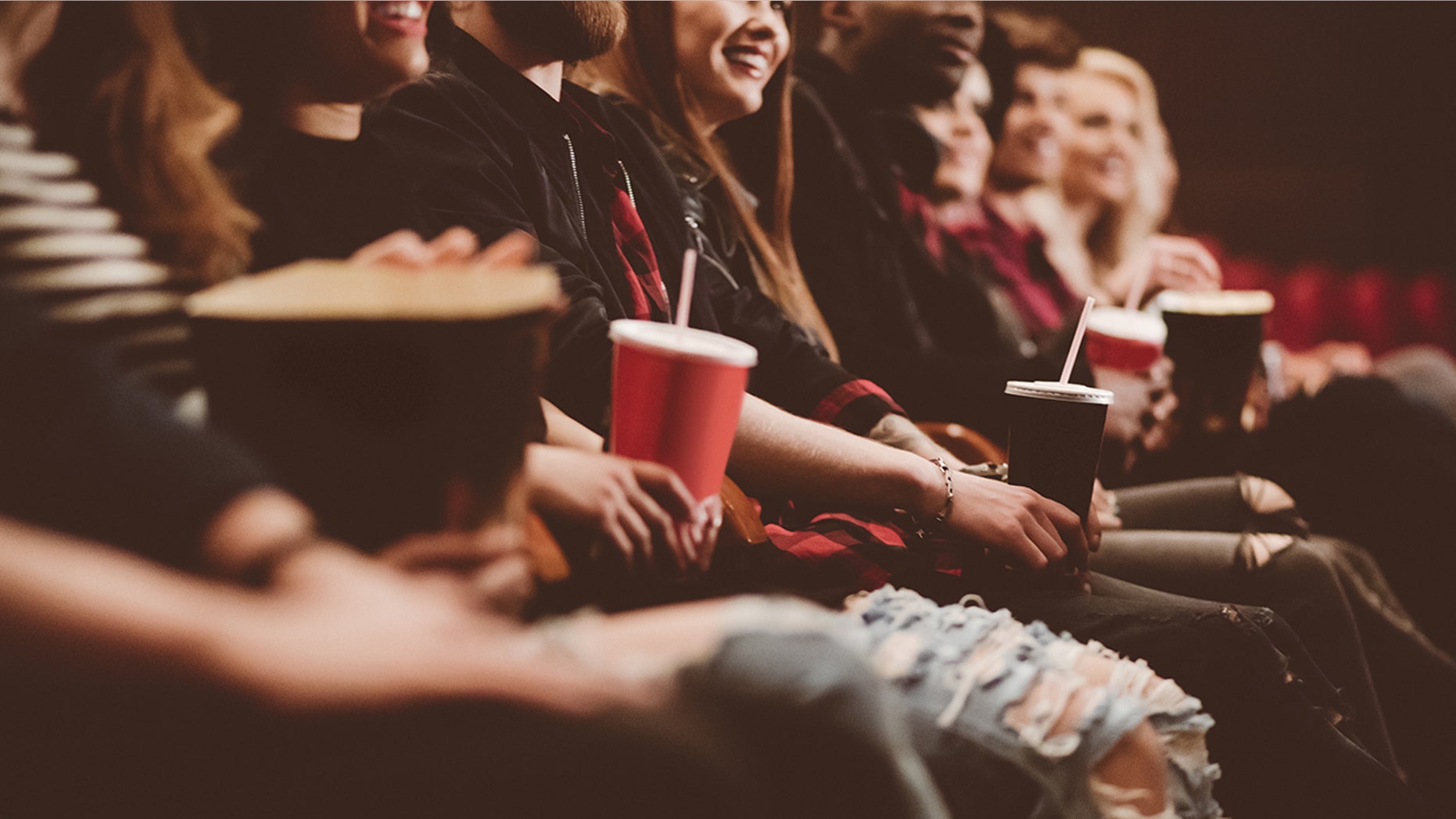 It's not unusual to hear about someone sneaking their own food or drinks into the movie theatre. After all, the concession stand options are often limited and ridiculously overpriced ($8 for popcorn?!) But one woman got extra creative with her movie snack, and her hilarious hack has gone viral.
POUNDS OF PORK PLOP ONTO ROOF OF FLORIDA HOME
In a photo posted to Twitter, a woman is seen holding two ziplock bags full of spaghetti—with meatballs, sauce and all—which she allegedly snuck with her into the theatre.
For anyone thinking this might be a hoax, one Twitter user posted a photo of what appears to be a text conversation between him and the woman about the situation.
Some people were not impressed and found the entire thing to be disgusting and rude.
FOLLOW US ON FACEBOOK FOR MORE FOX LIFESTYLE NEWS
Others thought it was genius and took the opportunity to share what foods they've snuck into the movies.
Now the serious question is, what will she think to sneak in, next?