Woman's apology cake to police officer goes viral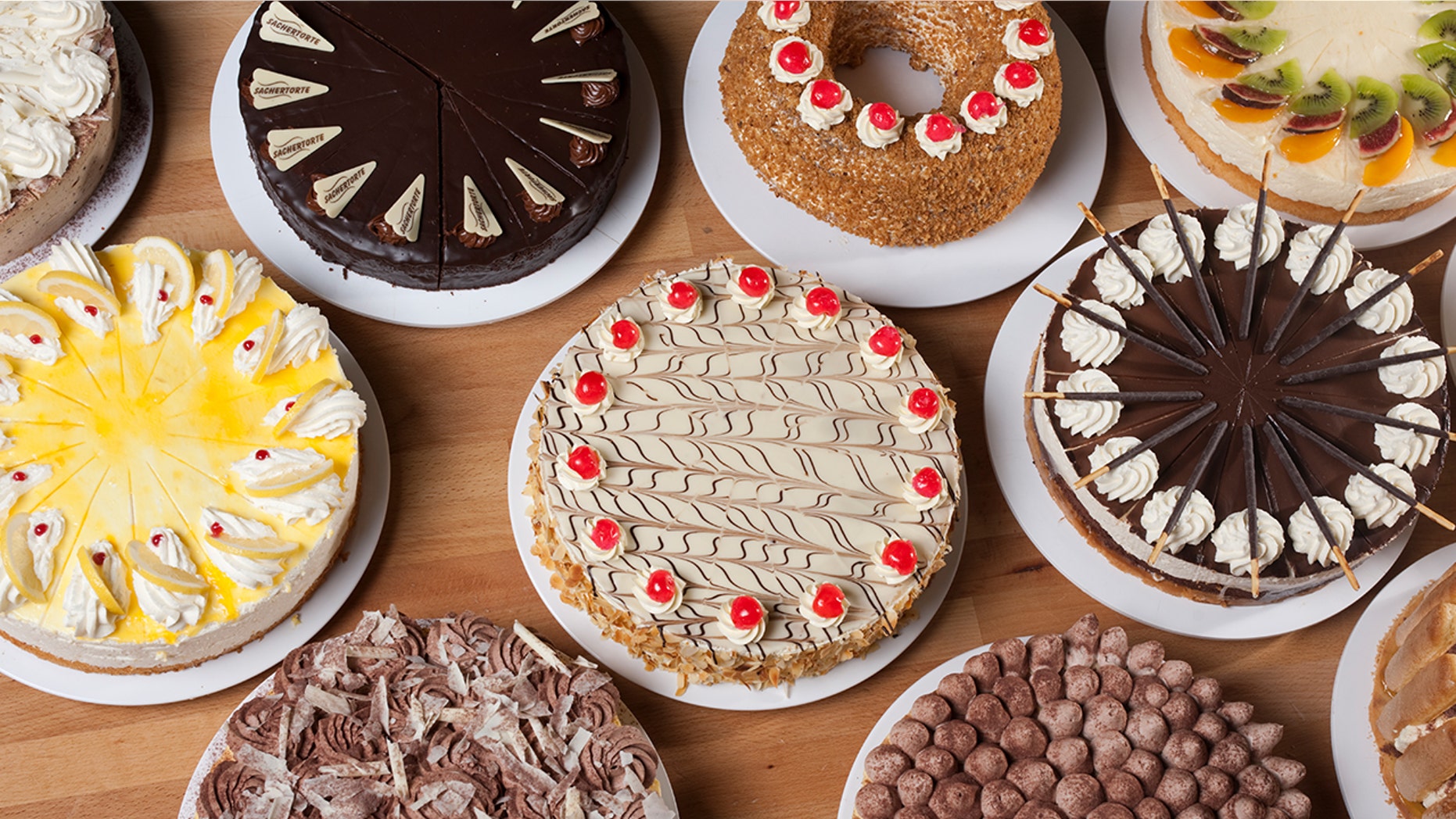 A Louisiana woman's apology to a police officer has gone viral after she shared the details on social media.
After overindulging at a McNeese State University wine-tasting event, college student Celina Dally was arrested for public intoxication and assaulting an officer — biting him.
CALIFORNIA BAKERY FACING BACKLASH AFTER REFUSING TO MAKE WEDDING CAKES FOR SAME-SEX COUPLES
KULR reported a friend was driving Dally home from the event when she passed out. Concerned for Dally's health, the friend called paramedics. But when Dally woke up, she was in a jail cell.
When Dally learned what happened, she felt bad about the incident, so she decided to apologize to the officer who arrested her with a cake. In frosted letters, it read: "I'm sorry I tried to bite you."
Dally shared a photo of the cake, along with one of her with the arresting officer, on Facebook. While the post has since been deleted, it got thousands of shares, according to KATC.

FOLLOW US ON FACEBOOK FOR MORE FOX LIFESTYLE NEWS
"Most of you DONT know lol but I was arrested on October 7th for public intoxication and also for assaulting an officer (not proud of it but it happened). Anyway, as most of you DO know I'm way too nice. My conscience was eating at me so I decided to find Officer Guillory (who's super sweet btw) and apologize w a cookie cake! lol just thought I'd share w y'all," Dally wrote in the now deleted post.