Woman sentenced to nine months in jail for spiking supervisor's coffee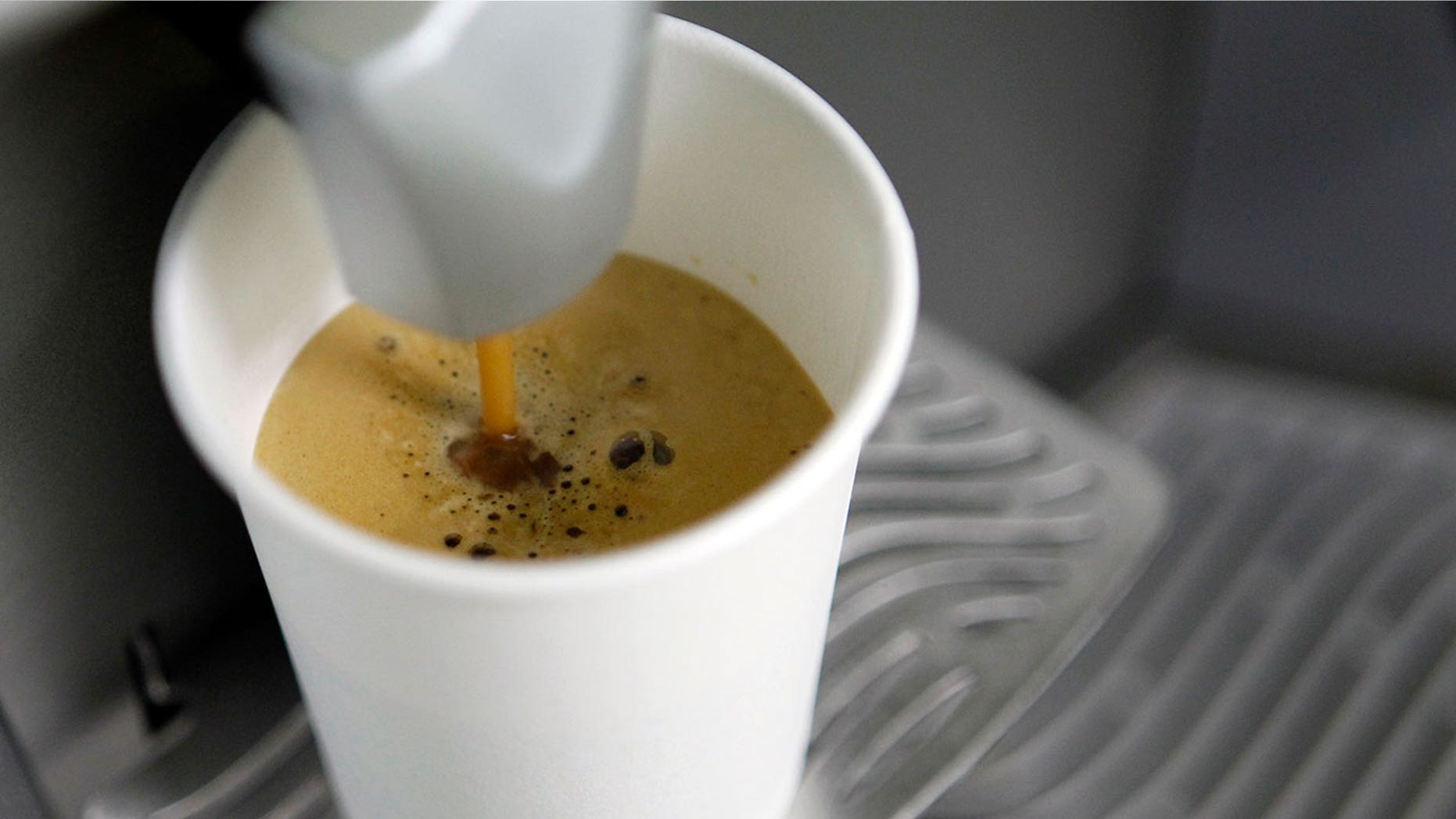 A central Wisconsin woman has been sentenced to nine months in jail after pleading guilty to one felony charge — placing foreign objects in her supervisor's coffee, the Associated Press reports.
Karen Zenner, 56, had reportedly spiked her boss' coffee with anti-anxiety medication, eye drops and caffeine pills, in attempts to make him extremely sick.
Zenner admitted to putting foreign substances in his coffee for nearly three weeks last January, according to court records.
2 MEN GET 100-PLUS YEAR SENTENCES FOR VIOLENT HOME ROBBERIES

According to Zenner, she did not intend to kill her boss, but was instead trying to make him forget about the $2,000 she owed him.
Her diabetic boss discovered the scheme when he noticed unusually high spikes in his blood sugar and "a slimy substance in his coffee cup," according to court records.
Video camera footage from the company's break room confirmed his speculations.
MOM, FEARING DEPORTATION, DROWNS INFANT SON, 5-YEAR-OLD HALF-BROTHER, COPS SAY
On Monday, Marathon County Circuit court sentenced Zenneth to nine months in jail and three years of probation.
Zenner was also ordered to write an apology letter to her boss and pay him $1,175 in restitution.
The Associated Press contributed to this report.