Winter wines to keep you warm
Snow, sleet, freezing rain. If you're sick and tired of the weather affecting most of the country, you're not alone. When piling on layers of clothing fails to banish the chill from your bones, why not warm up from the inside out?
Weather this cold shouts out for red wine – the bolder the better. And what better region to turn to for a group of diverse yet supremely satisfying red wines than Italy? Italy has been producing wine since the second century B.C., and it has remained a fundamental part of Italian life ever since. Red wine production here is twice that of white wine, and each of Italy's 20 wine regions has a culture all its own.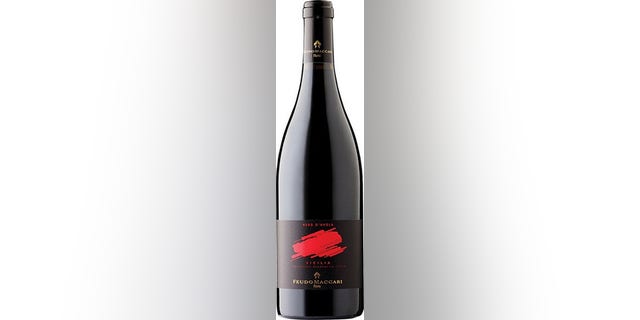 From Nebbiolo in Piedmont to Cannonau in Sardinia, Italy's treasure trove of indigenous red grape varieties is virtually unrivaled in the world of wine.
For immediate relief from the chill, here is a selection of robust Italian reds at a variety of price points.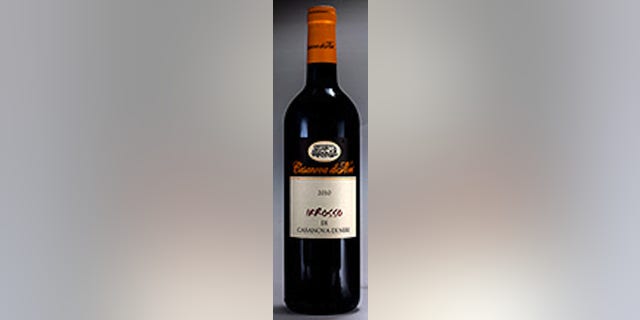 1. Feudo Maccari Nero d'Avola, Sicily, Italy, 2011 ($17)
Sicily is one of Italy's largest wine-producing regions and has the most vine acreage of all the Italian wine regions. Antonio Moretti established Feudo Maccari in 2000 just over a mile from the sea on the island's southern tip. Antonio Moretti established Feudo Maccari in 2000 with over more than 50 separate plots of land. This wine is 100 percent Nero d'Avola, which exhibits inviting aromas of red fruit and spice. The palate rewards with savory flavors of black cherry, licorice and a hint of tobacco framed by just the right amount of acid and tannin.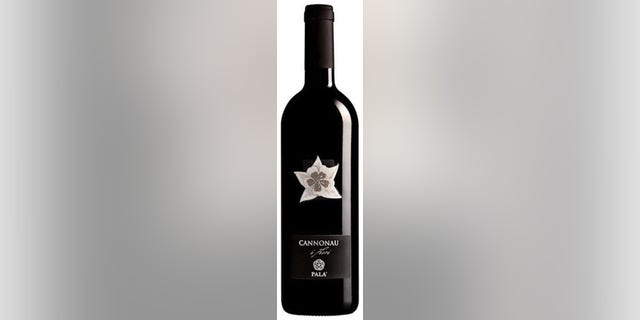 2. Casanova di Neri Rosso di Casanova di Neri DOC, Montalcino, Italy, 2011 ($20)
Fueled by his passion for creating wines that reflected the Montalcino terroir, Giovanni Neri founded his winery in 1971, and his son Giacomo continues his work today. The grapes used for this wine hail from the Neris' "Le Cetine" vineyard in southern Montalcino. This wine is a blend of 95 percent Sangiovese Grosso (one of the Sangiovese's many clones) and 5 percent Colorino, a Tuscan red grape known for its ability to impart deep, dark color. On the nose, aromas of red fruit and violets predominate and are followed on the palate by robust flavors of dark cherry, plum and spice. A delightfully food-friendly acidity and supple tannins round out this gem.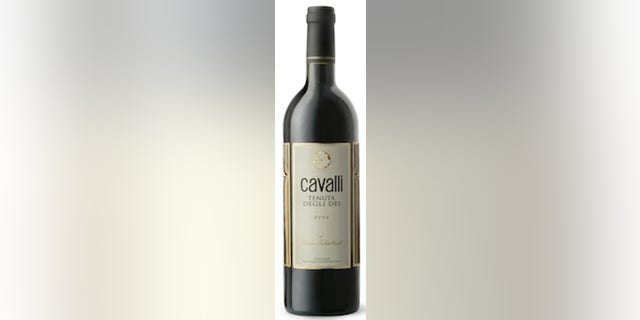 3. Pala Cannonau i Fioro Sardinia, 2012 ($22)
The Cannonau grape (aka Grenache) has been growing in Sardinia since the Neolithic period and is one of the most widely planted varieties on Italy's second largest island. Recent studies indicate that regular consumption of wine made from Cannonau, which is very rich in phenols, is a contributing factor to the island inhabitants' longevity; Sardinia has one of the largest concentrations of centenarians in the world. In addition to its health benefits, this wine has delightful aromas and flavors of dark fruit, earth and spice as well as a velvety texture, silky tannins and lingering finish.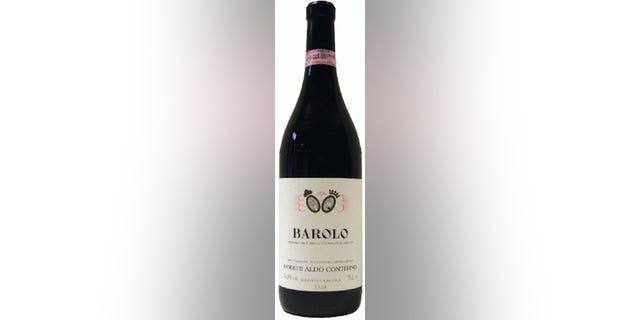 4. Cavalli Tenuta Degli Dei, Tuscany, Italy, 2009 ($40)
This wine represents a collaboration of fashion designer Roberto Cavalli and his son, Tommaso, whose hands-on approach to managing his family's 70-acre Tenuta Degli Dei estate has helped develop an acclaimed portfolio of wines. Winemaker Carlo Ferrini, Wine Enthusiast's 2007 Winemaker of the Year, crafted this blend of Bordeaux grape varieties (Cabernet Sauvignon, Cabernet Franc and Petit Verdot) grown on Tuscan soil. The result is a wine with enticing aromas of black fruit, violet and spice followed on the palate by black currant, black tea and cassis with a velvety, luxurious mouthfeel … it's the cashmere pashmina of wines.
5. Aldo Conterno Barolo, Piedmont, Italy, 2009 ($70)
Aldo Conterno, the son of acclaimed Barolo pioneer Giacomo Conterno, parted ways with his winemaking family in 1969 to establish his own winery, Poderi Aldo Conterno. His goal was to produce wines that balanced the rich history and tradition of the Piedmont region with modern winemaking techniques, and his 50 years of balancing these two opposing philosophies did much to elevate the reputation of this wine region. This offering from Conterno's highly acclaimed portfolio boasts rich, robust notes of red fruit and spice and a delightful hint of violet. Its tremendous richness and depth follow through on the long, lingering finish. While approachable now, this wine will also age beautifully for decades.