Winning cocktail recipes for the Super Bowl
Need a cocktail before you hunker down in front of the TV ahead of Super Bowl 50 this Sunday? Why not whip up something a little fancier than a Bud Light for your party guests. These cocktails will wow, dazzle and delight fans on both sides of the field.
1. Hail Mary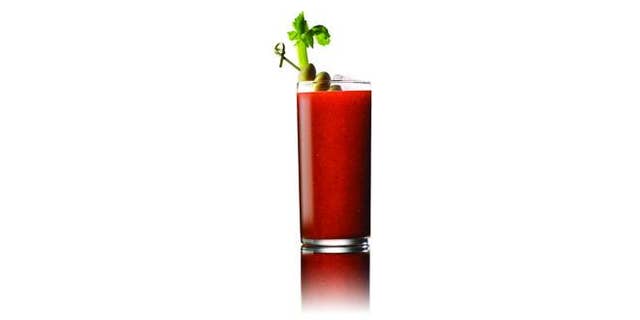 No vodka? No problem. Keep a Big Game day hangover at bay with this savory twist on a classic Bloody Mary cocktail.
2. ONEHOPE Wine's Super Bowl Punch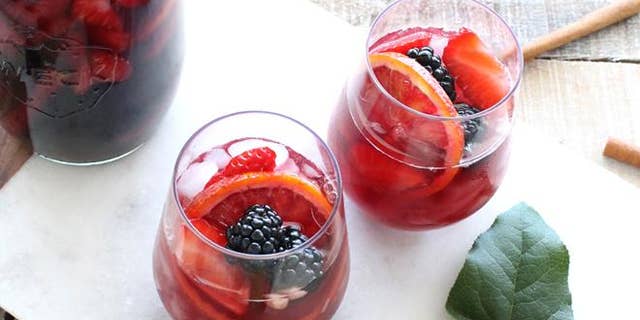 Make one and done. This festive fruity cocktail is perfect for a Big Game party crowd with a thirst for something sweet.
RECIPE: ONEHope Wine's Super Bowl Punch
3. The Kickoff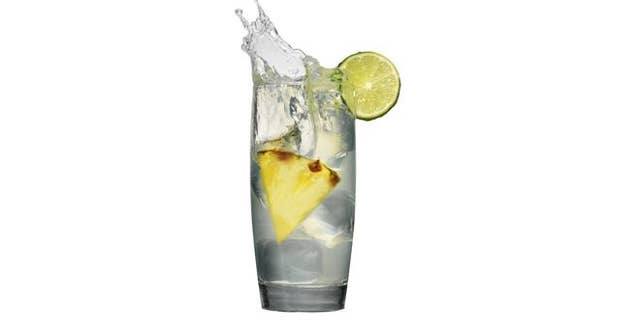 This cocktail a great way to start off your Big Game party. CÎROC Pineapple builds the base of this refreshing citrus quencher. Add this drink to your starting line up for a winning Super Bowl Sunday.
4. Game Changer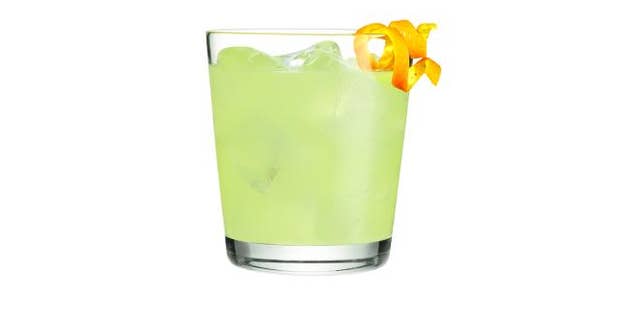 Turn up the Big Game heat with this spicy sipper. Serve ice cold for maximum refreshment.
5. Run Out the Clock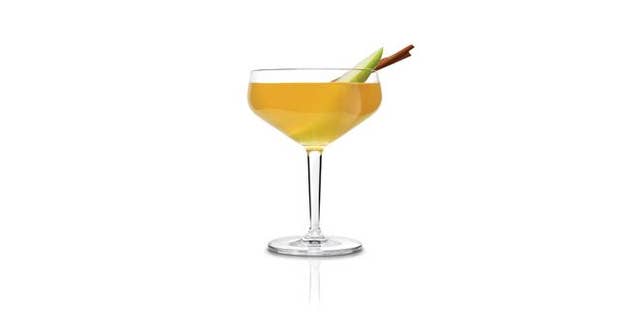 A comforting cocktail that has a surprisingly lethal punch with rye whiskey and Avion tequila. This drink is the perfect warm-up for watching the Big Game on a cold day.