Whole Foods, Wegmans sued over alleged false claims of fresh baked bakery items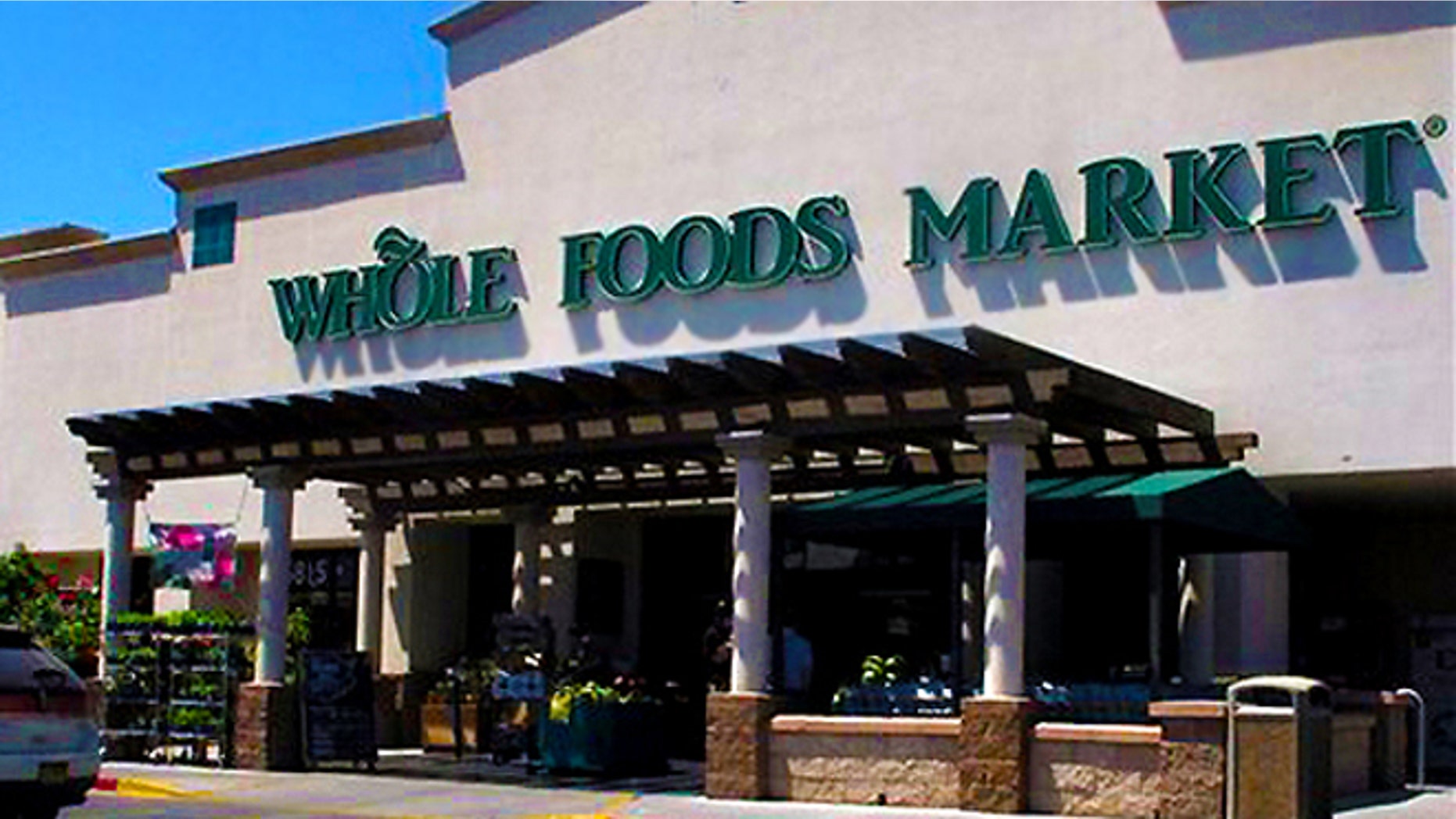 Many shoppers wonder just how fresh those "fresh-baked" pastries and bread are at their local gourmet market, never following up with the in-store baker.
But one group of New Jersey shoppers is suing Whole Foods and East Coast grocer Wegmans over their  liberal use of the terms "store baked" and "made in house," reports NJ.com.
Lawsuits originally filed in Camden County Superior Court last month allege that Whole Foods engaged in "deceptive, false, misleading, fraudulent and unconscionable commercial practices in their sale and marketing of bread and bakery products sold in its stores."
The organic food chain advertises that many of its bakery items including bagels, croissants, cookies, cakes, pies, muffins and rolls are "made in house" but in fact the items are pre-baked off the facility, frozen, shipped and re-baked at the store location.
"It was defendant's intent to mislead consumers they are buying bread and bakery products that were 'made in-house' from scratch when defendant sold bread and bakery products that were frozen, delivered to its stores, and then re-baked or partially baked in store," the lawsuit against Whole Foods continues.
The suit also alleges that upscale chain Wegmans uses the term "store baked" to falsely advertise bakery rolls that were made off store premises and reheated in select locations.
"It was defendant's intent to induce consumers to purchase its bread and bakery products by falsely stating they are baked in stores," the lawsuit against Wegman's states.
Since Whole Foods is based in Austin, Texas, Aneliya Angelova, an attorney representing three claimants, has asked the litigation be moved into federal court so the suit can covered under national jurisdiction. She is also seeking to change the two lawsuits to class-action suits so any customers who have purchased bakery items at Wegmans and Whole Foods in New Jersey would be compensated appropriately pending judgement.
"These individuals like to know what they're buying," Aneliya Angelova told NJ.com . "They shouldn't be mislead people that the baking is done on the premises."