Whole Foods testing rewards program amid store sales slump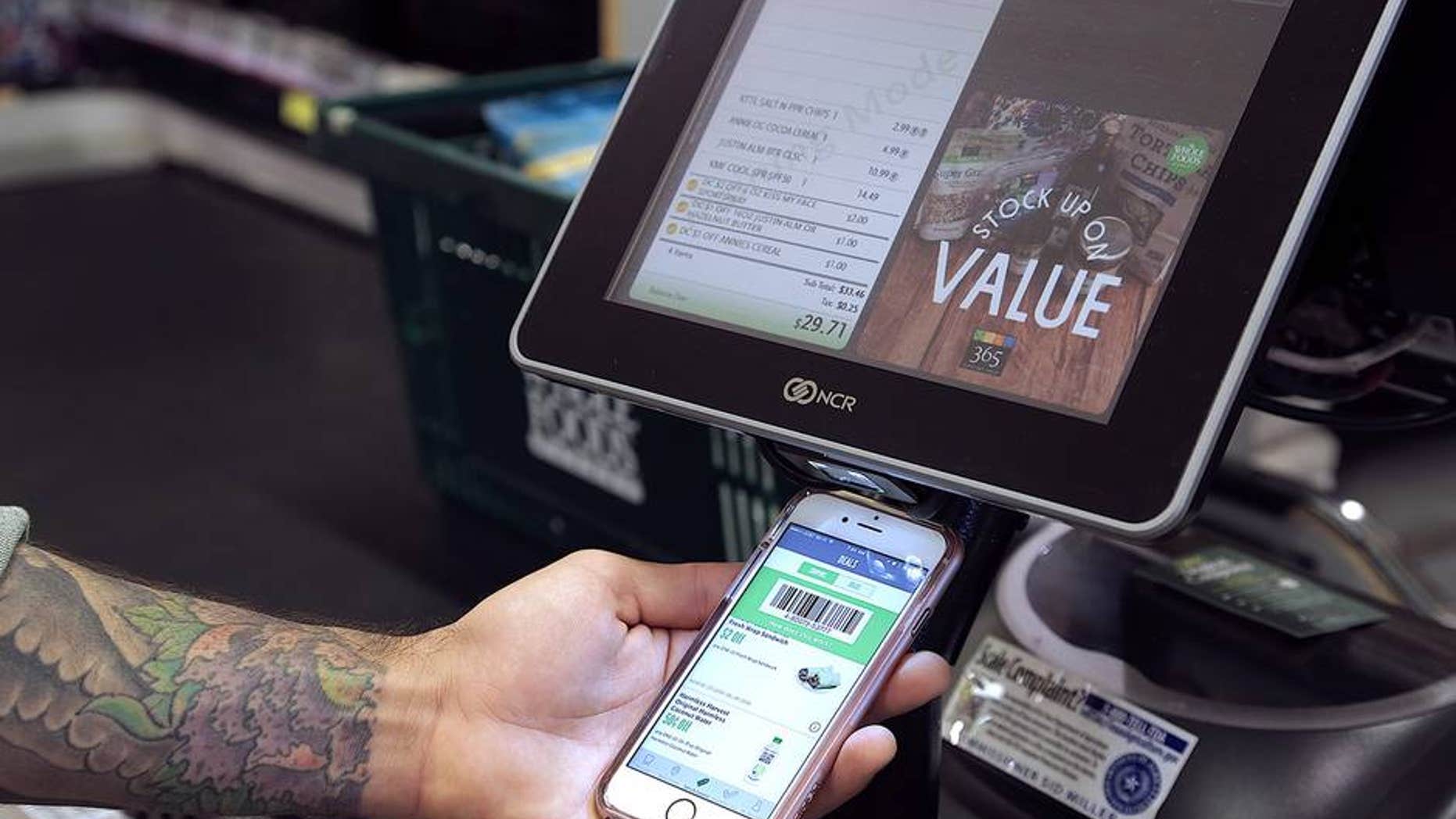 Whole Foods Market, once the go-to shopping destination for organic goods and produce, may be struggling to distinguish itself from a growing number of competitors that it says may offer "good enough" alternatives that are more convenient-- and cheaper.
Last week, the Austin-based food purveyor reported that sales declined 2.6 percent at established locations for the last three months (early April to July) as customer visits also dropped.
"It's very, very competitive out there," co-CEO Walter Robb said during the company's earnings call.
"That's the world we're in, and customers have lots of choices."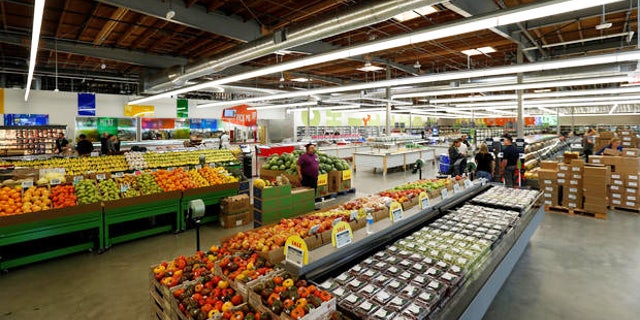 In addition to more natural and organic grocers cropping up across the country, the company cited pressure from restaurant chains, meal-delivery companies and traditional supermarkets, such as Kroger, that now offer items catering to a more health-conscious consumer.
But could a rewards program turn things around?
In the past the company has shied away from offering discounts or rewards programs of any kind but last week the company revealed that it will start testing a program in the Dallas-Fort Worth area. Like Chipotle's Chiptopia, the Whole Foods loyalty program is designed to reward shoppers that spend more and come in more often.
Customers enrolled receive 10 percent off initial Whole Foods Market store purchases and a 15 percent one-time discount within department of his or choosing. Additionally, customers earn rewards over time and receive "surprises" occasionally-- free food or some unspecific monetary discount on a purchase. The program is linked to a smartphone app, so no fumbling around in your pocket or purse for a tiny barcoded-card.
Whole Foods already offers a rewards program at its less expensive 365 store concept, which opened in Los Angeles this May. The new chain features a minimalist store design, fewer employees and lower priced items.
Only two 365 locations have opened so far, and executives say it's too early to share details on how they've been performing. But they said the stores appear to be drawing different types of customers from those who go to the traditional Whole Foods Markets.
Whole Foods, which operates 455 stores in the U.S., Canada and the U.K., says that if the initial Dallas test is successful, it will roll out the rewards program nationally in 2017.
No word on whether the chain plans to offer discounts on $6 asparagus water or pre-peeled oranges.
The Associated Press contributed to this report.