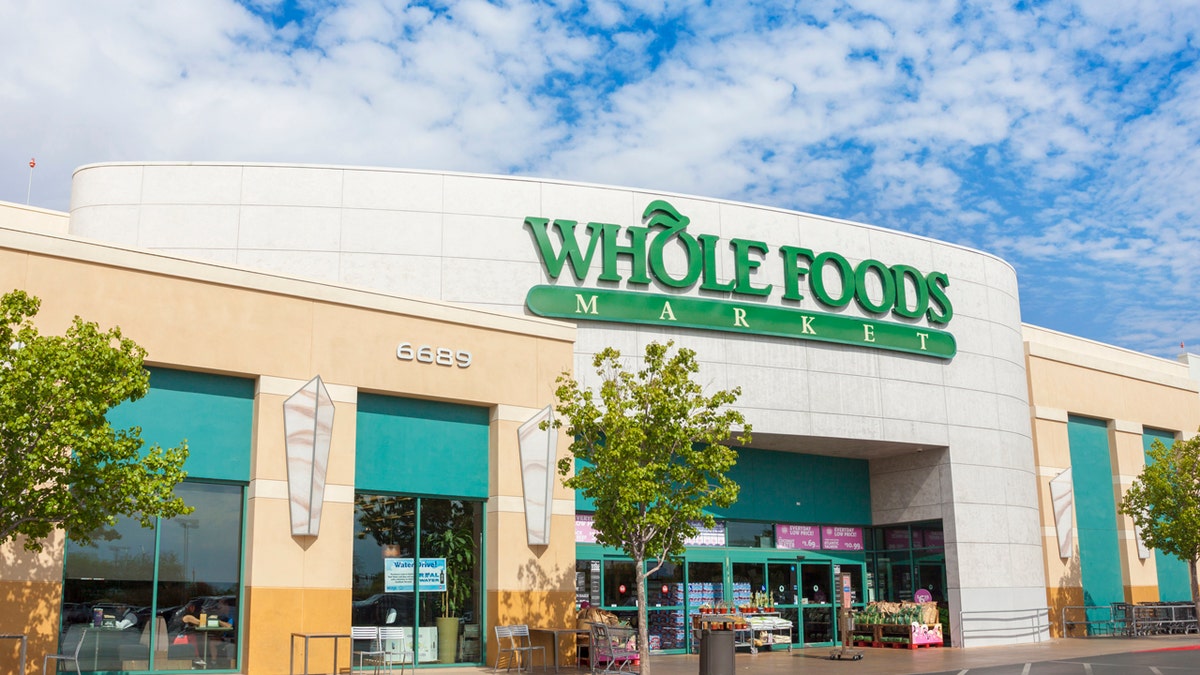 A shopper at a Whole Foods in Rockville, Md. spotted something unusual in the bakery section — a sheet cake decorated to celebrate Yom Kippur.
Yom Kippur is a time for repentance, and is observed by fasting for over 24 hours, beginning Friday at 6:35 p.m. through Saturday at 7:32 p.m. So the idea of a Yom Kippur cake seems a bit odd.
8 OF THE WEIRDEST HOTELS AND MOTELS IN THE UNITED STATES
The cake features an assortment of Jewish symbols, none of which are actually related to Yom Kippur, including pomegranates, apples and honey (which are linked to Rosh Hashanah), a bee, menorah, fish, and the Star of David.
"I'm sure the baker had good intentions," wrote Jen Simon from The Forward, an American Jewish publication. "They were probably trying to help their customers celebrate what they knew was an important holiday. But, if I may, a suggestion for the next time to the baker or any other well-intentioned person bent on inclusion – don't."
A spokesperson for Whole Foods told HuffPost the "cake was intended as dessert for the breaking of the fast dinner and a customer purchased it yesterday afternoon for that purpose." But they didn't explain the reasoning behind the unrelated imagery decorating the cake.
FOLLOW US ON FACEBOOK FOR MORE FOX LIFESTYLE NEWS
But despite Whole Foods' intentions, Simon isn't amused. "Stop trying to make Yom Kippur cakes happen, Whole Foods. Cakes aren't meant to be educational; they're meant to be delicious. And while I bet this one is, I don't think we'll be eating it on Yom Kippur," she wrote.