Whole Foods likely to get cheaper soon, offering more sales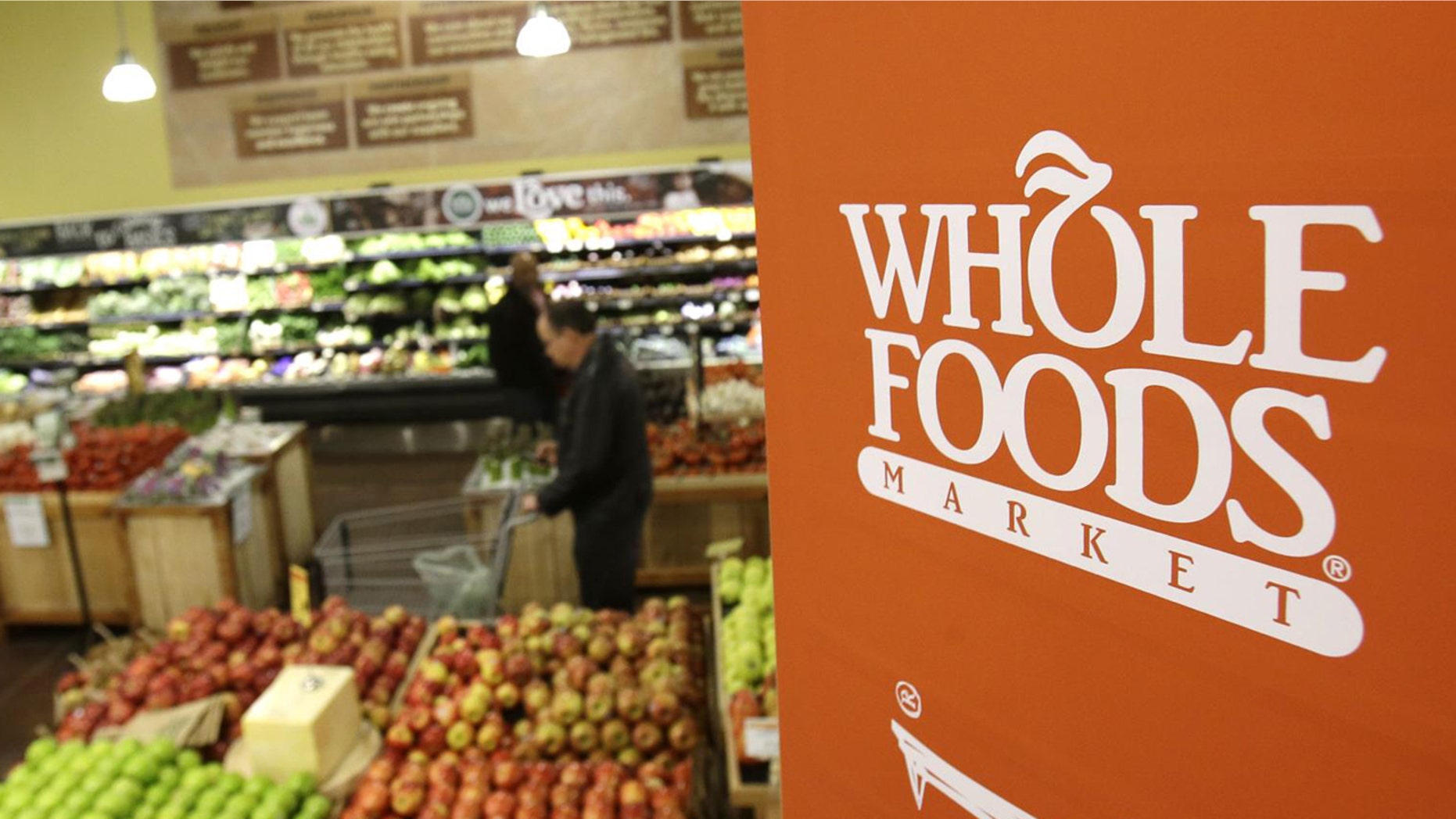 Whole Foods is hoping to lure back customers amid declining sales with more special offers and discounted food.
According to Business Insider, same store sales are down 2.1 percent so far this quarter. Last quarter, same-stores sales were down 0.2 percent, which may not seem like a lot but the decline marked the first quarterly drop since 2009.
"If we had a magic bullet, we've already shot it," Whole Foods co-CEO John Mackey said Wednesday on an earnings call, acknowledging the declining profit margin. "We don't think there's anything we can do immediately except increase promotional activity to drive sales. We think it's basic blocking and tackling."
In an effort to ditch its "whole paycheck" image, the grocery store will likely be offering sales on fresh produce, seafood, meat, prepared foods and more. Don't expect lower prices across the board. Instead, executives say stores will be "highlighting more limited-time discounts."
The push for more sales comes amid an increasingly crowded market for organic and natural foods from specialty stores and traditional grocers.
"Our partners at United Natural Foods estimated over 70,000 new points of retail for natural and organic products over the last three years," Mackey said during the call. "In this dynamic and increasingly competitive marketplace, we recognize we need to move faster and go deeper in creating a solid foundation for our long-term profitable growth."
With big box retailers like Walmart and Kroger offering organic produce, Mackey said the company also needed to get better at explaining to customers why Whole Foods' selections are superior to the lower-priced competition.
Next year, Whole Foods is opening three 365 branded stores—with up to 10 more in 2017— its lower-priced market chain aimed at millennial consumers.
Mackey said, "The time is right to take the high-quality standards we have developed over the last 35-plus years, and make them more broadly accessible through a streamlined, value-focused format and serve communities we would not be able to reach with our larger Whole Foods Market stores."