Whole Foods includes a mac and cheese bar in its new location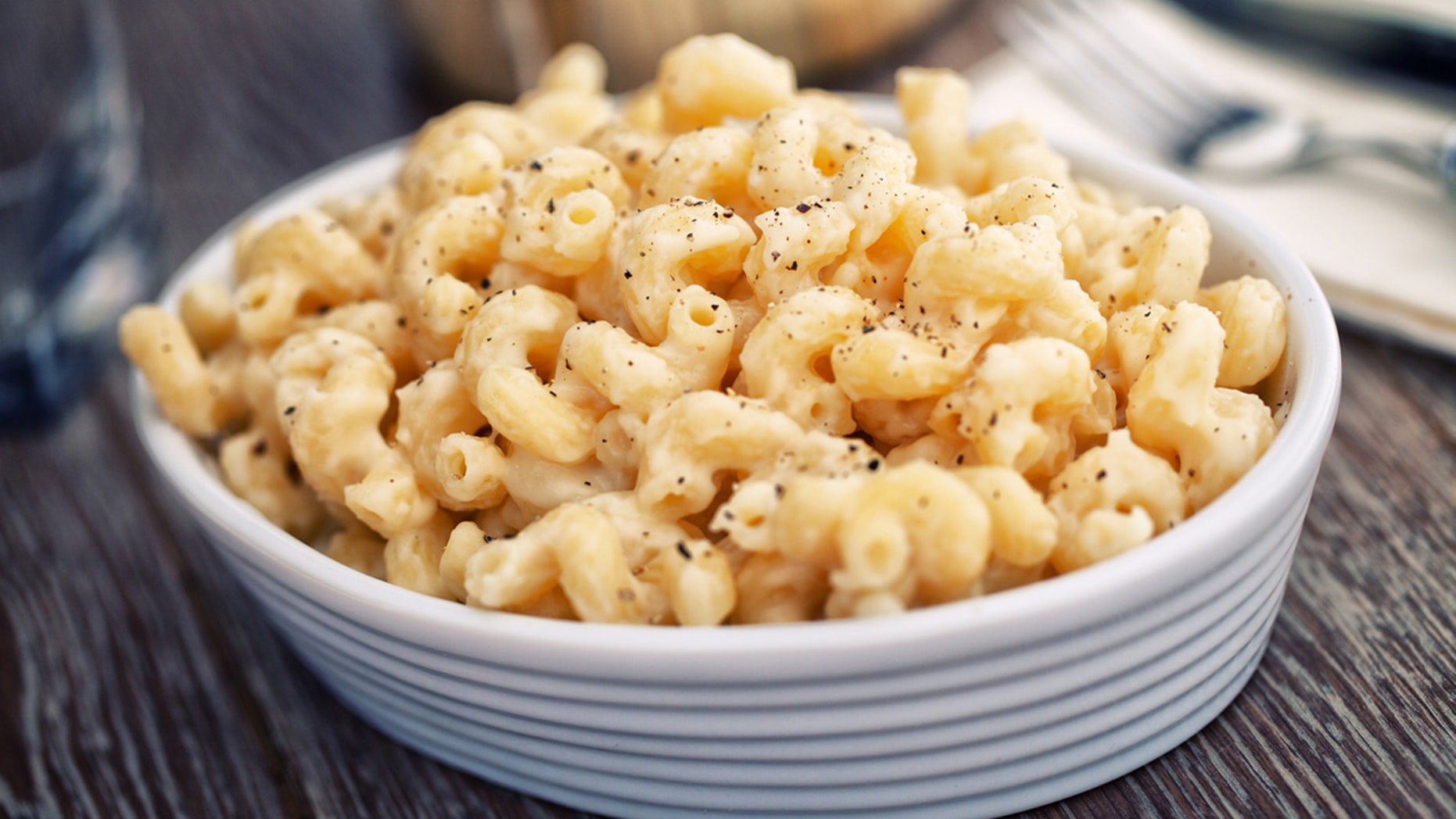 Whole Foods has been in the news a lot lately after it was acquired by Amazon and promised changes (like lower prices). But outside o the acquisition, the company has been making news itself by rolling out inventive new additions to their stores including a "produce butcher" in Manhattan and mochi bars in multiple locations, to name a few.
Their latest addition? A mac and cheese bar. Yes, you heard correctly, a hot bar dedicated to mac and cheese. The catch? It will only be available at one location Union Station in Denver, CO, opening in November.
WHOLE FOODS SELLING CAKE FOR YOM KIPPUR, A JEWISH HOLIDAY THAT REQUIRES FASTING
How many types of mac and cheese can there actually be, you may ask. The Denver Post reports that in addition to basic mac and cheese, varieties will include pulled pork BBQ mac and cheese, roasted tomato mac and cheese, and vegan mac and cheese.
FOLLOW US ON FACEBOOK FOR MORE FOX LIFESTYLE NEWS
If you thought it couldn't get any better at this Whole Foods, it does. The location will also include a 100-pound tower of cheese (hand-cut to order, of course), a poke bar, and three restaurants.
While we're not sure if the above image will be what the bar will actually look like, it sure looks delicious!
No word yet on whether the mac and cheese bar will be rolled out to all Whole Foods locations. Fingers crossed.