Whole Foods' first lower-priced store set to open next month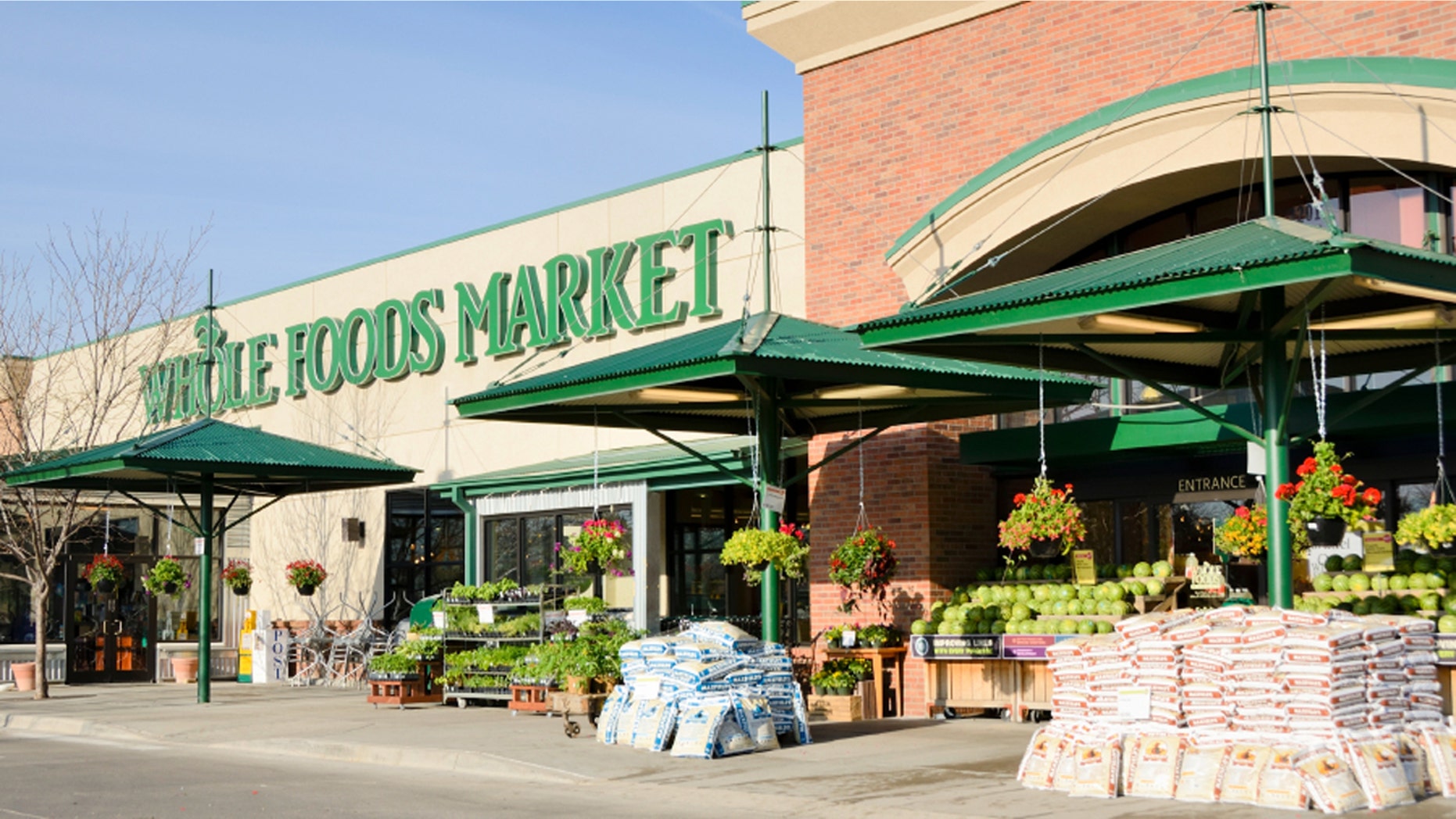 Los Angeles will welcome Whole Foods' first 365-branded grocery store, a cheaper version of the notoriously expensive food store, in May.
While the food won't be inexpensive by conventional supermarket standards, the store promises to offer lower prices than the organic-focused grocer's usual fare.
The 365 by Whole Foods concept is described as "quality meets value" and the chain is hoping to attract the coveted millennial market (shoppers between the ages of 18 and 34) who want healthier yet affordable food choices, according to the LA Times. The name 365 comes from the company's in-house value brand.
The first 365 store will open in the trendy neighborhood of Silver Lake on May 25. To cater to the neighborhood's younger clientele, the grocery store will house a restaurant by the chef behind New York City's vegan eatery By Chloe. It will also have a coffee bar and a self-serve tea kiosk.
"We're looking to curate an experience that's totally customizable to that location," Jeff Turnas, president of 365 by Whole Foods Market, said in a statement.
But how does the higher-end chain plan to offer top quality food at reduced prices?
At 365, there will be fewer employees than a traditional Whole Foods and there won't be as many products offered. The lower-priced store also won't have butchers and cheesemongers to hand slice items for your personalized charcuterie board.
Whole Foods says it plans to open three 365 stores this year and up to 10 by the end of 2017.