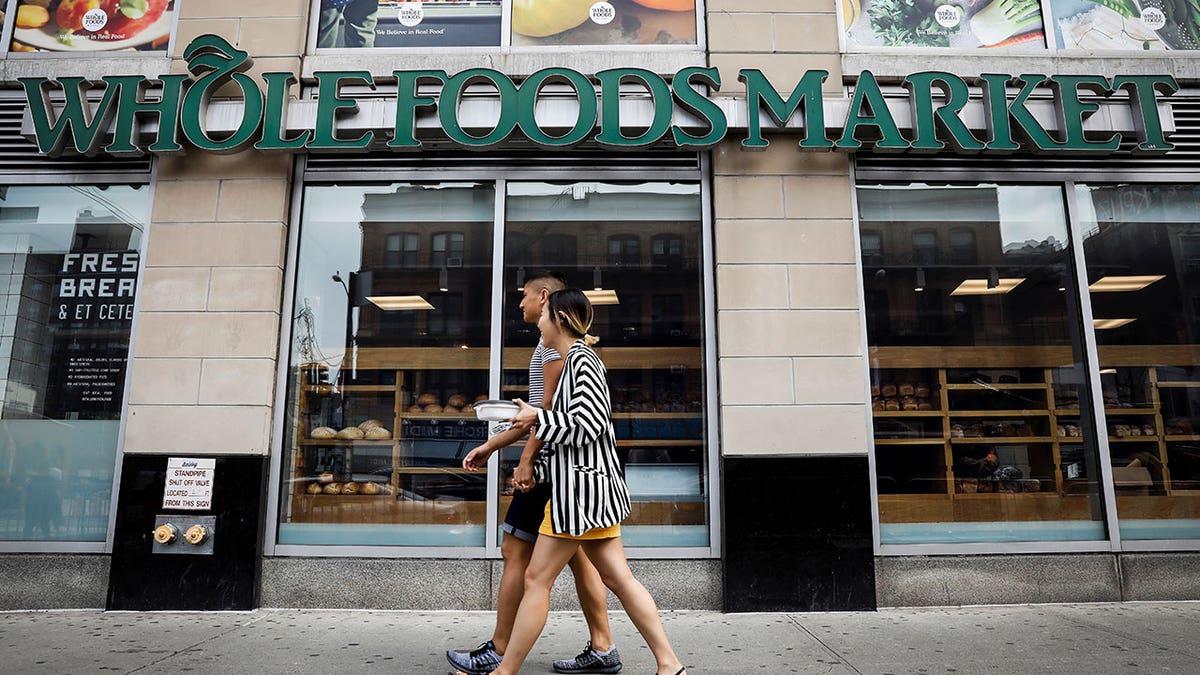 Employees at Whole Foods Market say the company's new policies have thrown their workday into chaos, with one supervisor saying it's not uncommon to see stressed-out employees crying on the job.
Workers for the Austin-based supermarket chain tell Business Insider that the store's new "order-to-shelf" inventory system has been taking a toll on the staff since the guidelines were implemented last year.
WHOLE FOODS CUSTOMERS ANGRY OVER SHORTAGES, EMPTY SHELVES
"I wake up in the middle of the night from nightmares about maps and inventory," said one Whole Foods employee who spoke with Business Insider. "The stress has created such a tense working environment. Seeing someone cry at work is becoming normal."
Under the new procedure, store managers and employees are instructed to display the store's inventory mostly on its shelves, rather than hold a larger inventory in a back room and constantly restock — a practice that leads to stores "constantly running out of products," according to one employee.
This order-to-shelf system, or OTS, is also the same system that was recently blamed for the empty shelves spotted at Whole Foods locations across the country, but employees have claimed that the "militaristic" inventory system prevented them from doing much to correct the problem.
SAN JOSE MARKET EMPLOYEE SPOTTED WHEELING IN CART FULL OF RAW MEAT
Making matters worse are the new "scorecards" that managers are expected to grade their employees with. According to Business Insider, these scorecards record how an employee stocked a certain shelf, or managed the storage area for their department. Supervisors are also expected to quiz employees on the best-selling items or sales goals for that particular week, and deduct points for unsatisfactory results, if necessary.
"Every item in our department has a designated spot that is labeled or marked," another employee told the publication. "If that item is even an inch outside of its designated spot … we receive negative marks."
Any employee who scores below an 89.9 is possibly subject to termination, say workers.
And while lower-scoring employees have been terminated under the new "scorecard" system, an anonymous employee said store leaders and even one regional vice president have quit "because they consider OTS to be absurd."
Other employees say they hope that Amazon, which recently acquired Whole Foods, will come to their rescue. (The implementation of Whole Foods' OTS system predates Amazon's acquisition of the company.) But as Gizmodo notes, Amazon's own delivery drivers are working under "similar conditions" and struggling to finish their routes on time.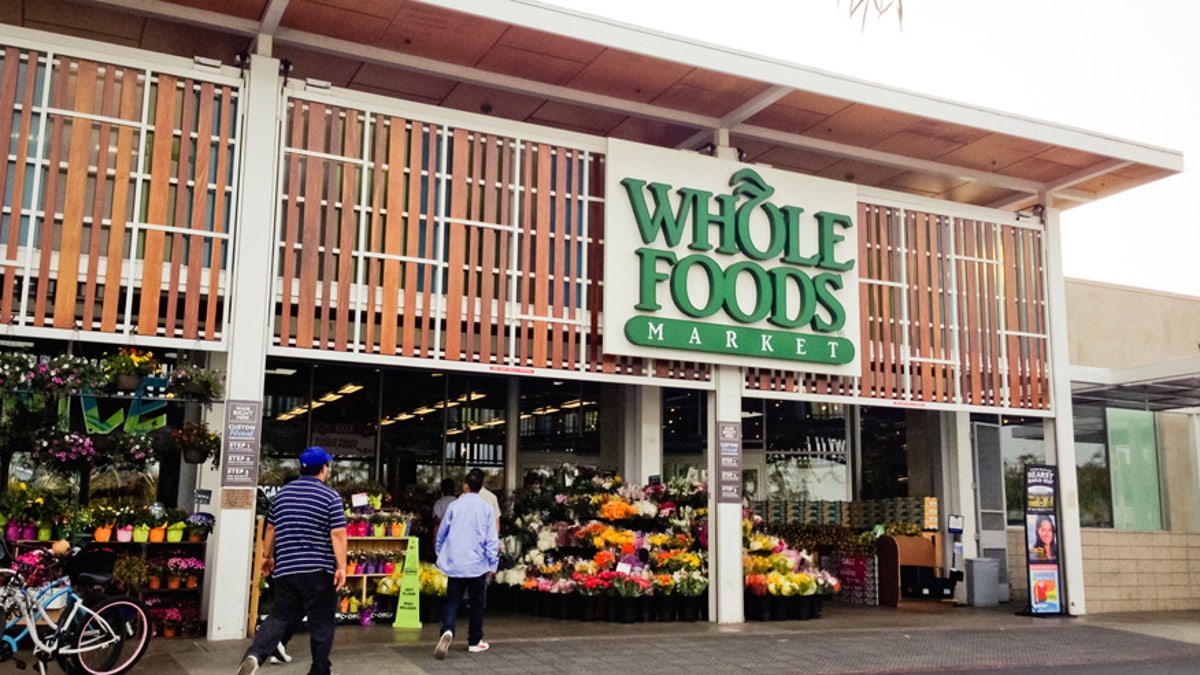 FOLLOW US ON FACEBOOK FOR MORE FOX LIFESTYLE NEWS
A representative for Whole Foods was not immediately available for comment.