Whole Foods angers animal activists by selling rabbit meat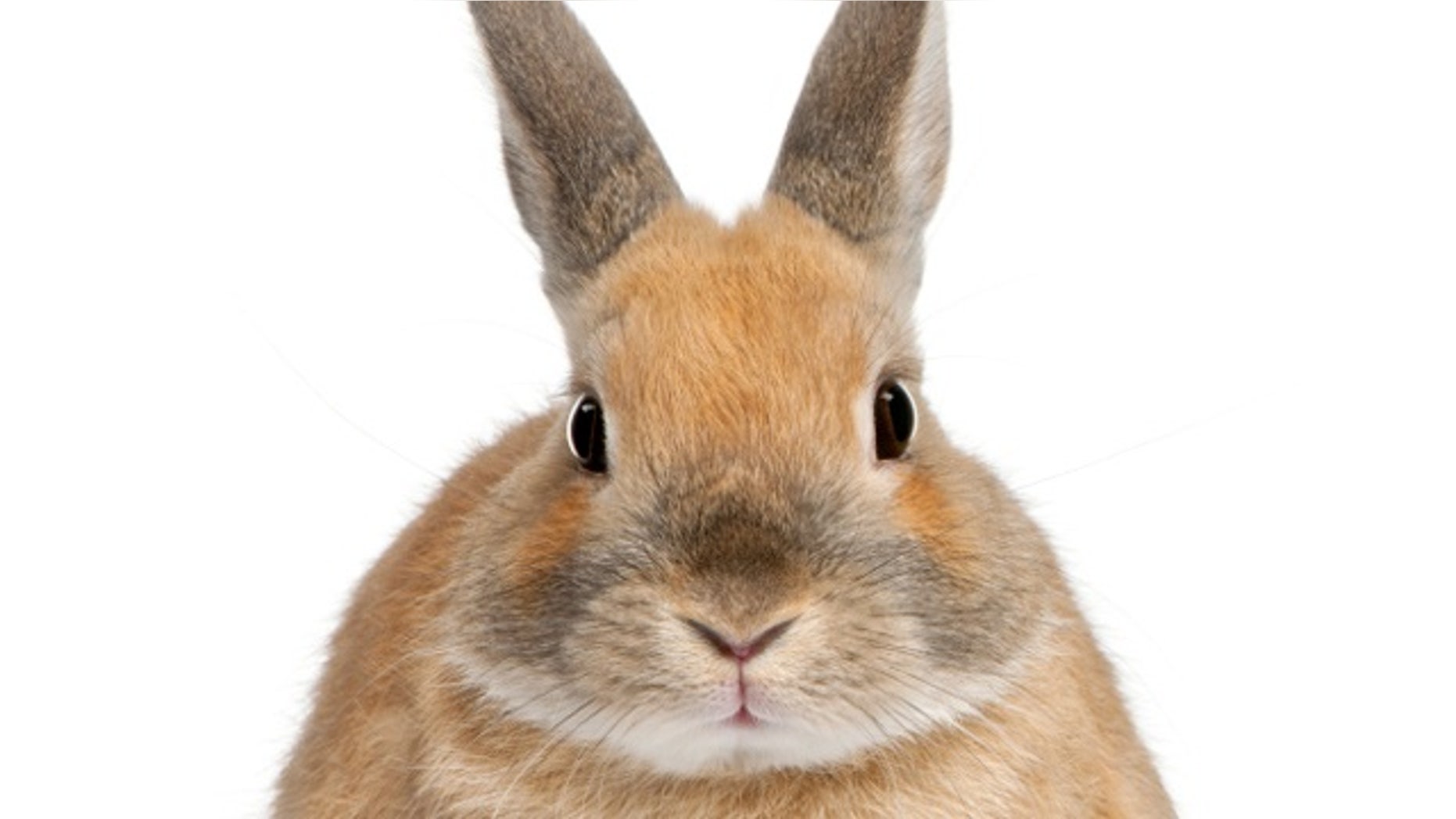 Rabbits. Are they pets or meat?
Despite the fact that Whole Foods Market claims customers have been asking the chain to sell rabbit meat for years, protestors are coming out in droves against the pilot program. Rabbit meat has been available in a limited number of stores in Northern California and the D.C. metro area for a few months.
The natural supermarket issued a statement that its decision to sell rabbits came after a four year long process to create and maintain a system of slaughtering the animals that is consistent with their "high animal welfare standards." In addition to providing rabbits with more room to socialize and play, Whole Foods maintains that the rabbits they sell are bred sustainably.
"It was important to us to provide rabbits that were raised in better conditions than what the industry offered," the statement concludes.
Despite the chain's claims of sustainability, animal activists are incensed at the new program.
Rabbit.org maintains the "Activist Corner" where concerned individuals can get information on leafleting about the welfare of animals outside Whole Foods Market locations.
On August 17, several organizations banded together for a "Day of Action" where participants were encouraged to "politely talk to Whole Foods customers about the company's decision to sell rabbit meat" and  "inform customers of Whole Foods' decision, let them know what wonderful animals rabbits are, remind them how popular rabbits are as pets."
Various organizations including House Rabbit Society and Change.org are speaking out against the market for selling this new protein, according to the Daily Beast.  But while the chain remains aware of the issues surrounding the sale of the meat, they say they are doing their best to offer a great product to consumers.
"Whole Foods Market is sensitive to the companion animal issue and we understand this product won't appeal to everyone," Whole Foods spokesman Mike Silverman told The Daily Beast.
"However, for those customers who have been asking us to carry rabbit, it's our job to make sure we offer the highest-quality product from responsible sources. As we have done in the past, our hope is that our high standards will be a model for industry change."
The reaction on Twitter has been divided. Some commenters echo the sentiments of many protestors.
While others maintain that rabbits are simply a different source of meat that's fair game for human consumption.
The nationwide demand for rabbit pales in comparison to the top three sellers: beef, pork and chicken. And in the U.S., it seems like Americans prefer rabbits as pets rather than food. According to the USDA, in 2000 Americans spent between $7 and $8 million on rabbit meat but a whopping $612 million on pet supplies and care for their hopping furry friends.