Where to score a free cup of joe on National Coffee Day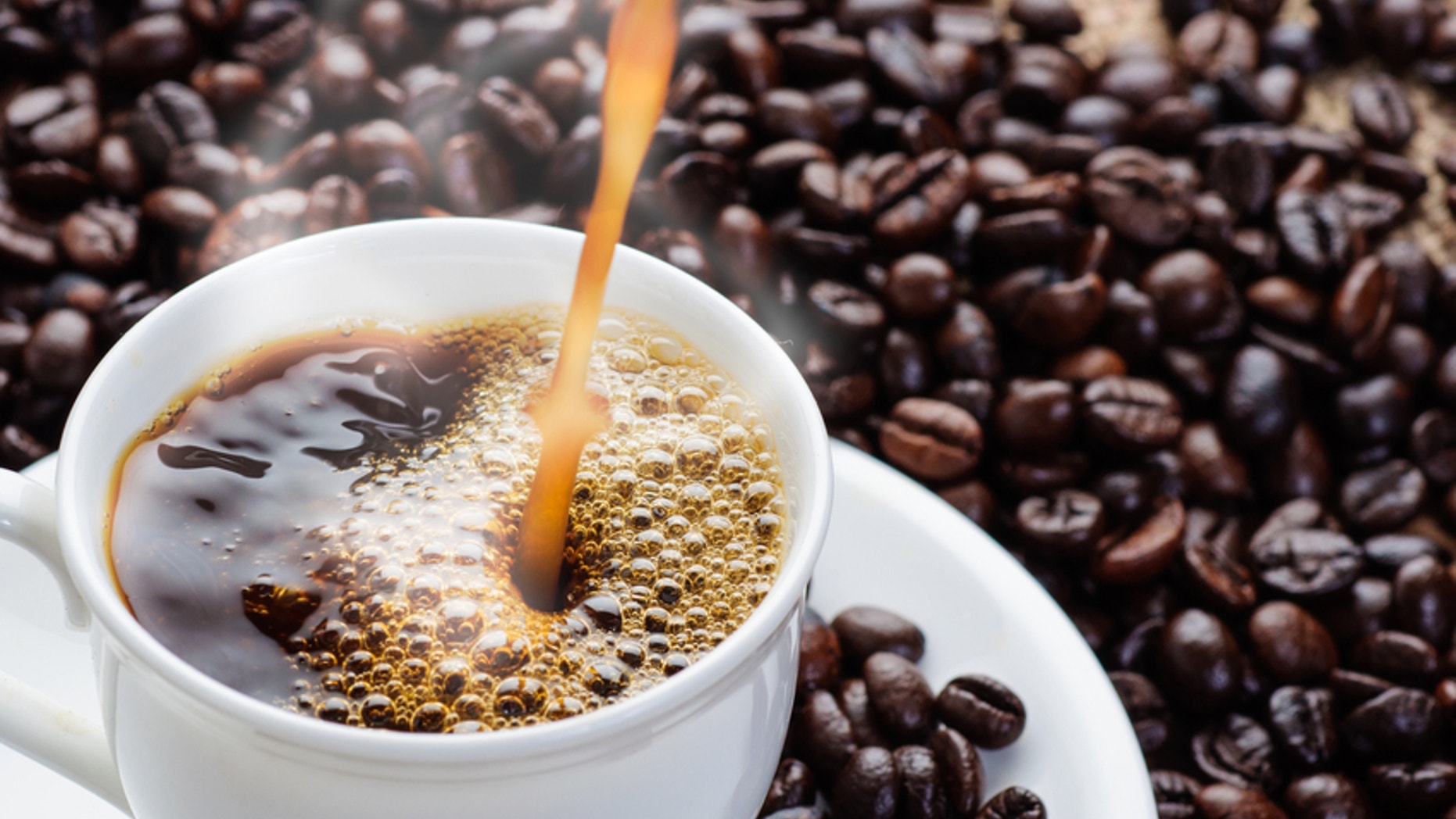 Need an end-of-the-week pick me up?
Thursday, Sept. 29 is National Coffee Day and there are plenty of discounts and free brews to keep you caffeinated well into the afternoon today. Across the country, big chains and small cafes are offering great coffee deals and limited offers.
So if you haven't yet had your morning cup of joe yet don't worry, we're tracked down some of the best places you may should be visiting today.
Caribou Coffee: Enjoy a free medium brewed coffee with a one pound bag of coffee purchase in store.
Dairy Queen: Customers can get a small iced coffee for $1 or an ultimate frappe for $2. This deal is also valid for purchases tomorrow.
Dunkin Donuts: It's not free but customers can purchase a medium cup of coffee for just 66 cents (normally $1.99 without tax).
Keurig: If you want to stock up on coffee for the office or home, seize the day. Keurig is offering 20 percent off Green Mountain brand pods and 15 percent off other drinks with the code "GREENSAVINGS."
Krispy Kreme: Pop in to any participating location for a free small coffee and free original glazed donut. Hard to beat that.
Peet's Coffee: Get a free medium drip coffee with the purchase of any fresh food item.
Sheetz: Stop in and try their new cold brewed coffee for free. To score a cup, you need to be a Sheetz loyalty card holder.
Staples: The office-supply chain is offering consumers a 30 percent off coupon when buying coffee and coffee essentials online today. K-cups are 25 percent off in store and online this week.
Starbucks: No free brews here but the chain is donating one rust-resistant coffee tree to farmers in Mexico, El Salvador and Guatemala for every brewed cup of Mexico Chiapas coffee that's purchased throughout the day.
Wawa: Visit Wawa for a free cup of coffee all day. There's a limit of one per customer but the deal includes all self-serve beverages up to 24 ounces.