Wendy's trolls McDonald's over frozen beef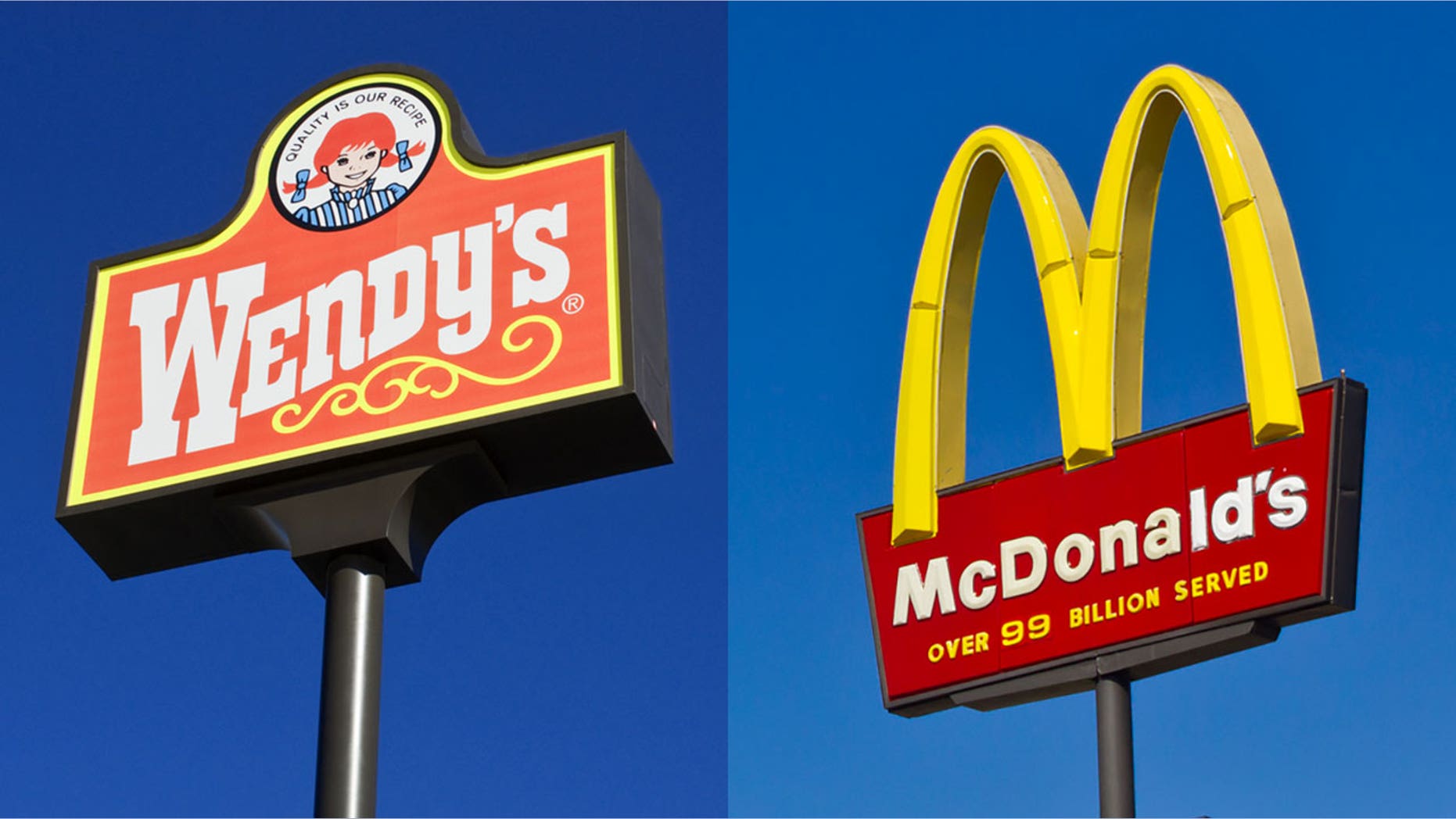 Wendy's beef with McDonald's is heating up.
After McDonald's announced Tuesday it will be serving up fresh beef made ready-to-order on all Quarter Pounders by May, Wendy's fired back with a sassy series of tweets to make sure everyone knows who the queen of fresh, never frozen beef is.
COCA-COLA LAUNCHING FIRST-EVER ALCOHOLIC DRINK IN JAPAN
Wendy's has called out McDonald's before for using frozen patties, so it's no surprise they took this opportunity to point out that just because the Golden Arches chain is switching to fresh Quarter Pounders, it doesn't mean all other products are still not made with frozen meat.
The battle between Wendy's and McDonald's is not new, as they are known to take jabs at each other both on social media and in ads.
During the Super Bowl last month, Wendy's trolled McDonald's by accusing the chain of freezing not only their patties but the prime-time broadcast as well, referring to a moment of dead air when the network cut to a commercial.
FOLLOW US ON FACEBOOK FOR MORE FOX LIFESTYLE NEWS
On Black Friday, McDonald's sent out an incomplete tweet which read "Black Friday **** Need copy and link*****." Instead of deleting it, the chain joked about how you should never tweet before your cup of McCafé coffee. But Wendy's wasn't about to let the mistake slide, quipping that McDonalds' tweet was as broken as their ice cream machine, which had recently needed replacing after customer complaints.