Wendy's trolls McDonald's over fresh-beef Quarter Pounders, spoils 'Avengers' film in the process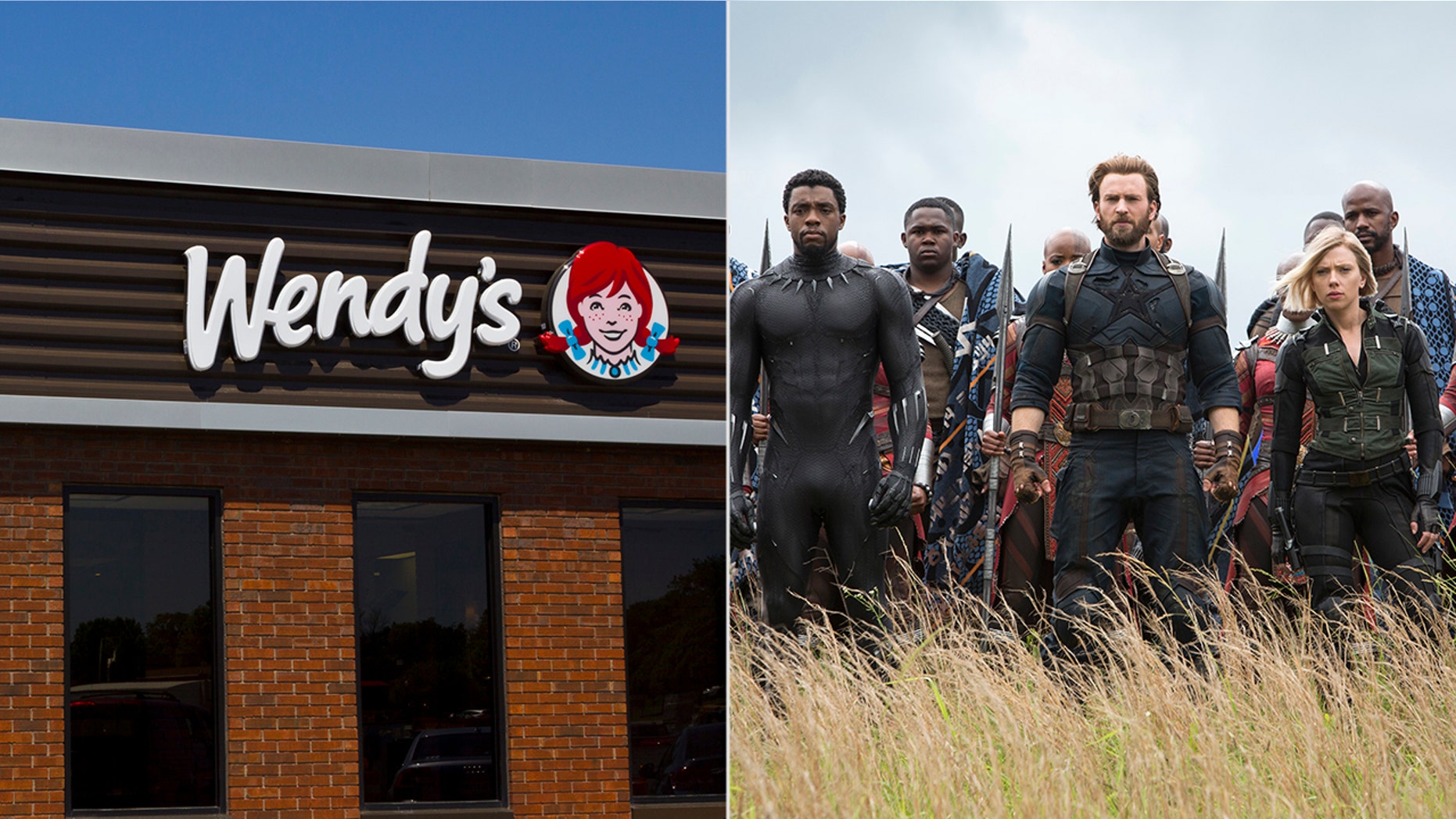 WARNING: SPOILERS FOR 'AVENGERS: INFINITY WAR' BELOW:
Wendy's has long been critical of McDonald's and its use of frozen beef, and now it's using a popular "Avengers: Infinity War" meme — one that may even spoil the film's ending — to get the message across.
In response to Monday's news that McDonald's locations will now be making their Quarter Pounders with fresh beef, Wendy's tweeted out a photo of a Big Mac disintegrating, seemingly while uttering the phrase, "I don't feel so good."
The folks at Wendy's also included a caption: "TFW (that feeling when) yo beef's still frozen."
TACO BELL BRINGING BACK ONE OF ITS CRAZIER ITEMS
Anyone who hasn't seen the latest "Avengers" movie may not get the reference, but the message likely isn't lost on anyone who knows of Wendy's and its previous attempts to troll McDonald's over its frozen patties: Wendy's wants burger fans to associate Big Macs with some level of obsolescence.
For those who had seen the film, the post took on another meaning.
At one point in the film, a key character utters the same phrase — "I don't feel so good" — right before seemingly being wiped out of existence.
The format Wendy's used for its picture — someone or something disintegrating while uttering "I don't feel so good" — has also become a meme on social media.
Wendy's first called out McDonald's over its new Quarter Pounders when Mickey D's announced the news in March 2017. At the time, Wendy's was quick to point out that the rest of McDonald's offerings would still be using frozen beef.
FOLLOW US ON FACEBOOK FOR MORE FOX LIFESTYLE NEWS
Wendy's followed up on National Frozen Food Day in March 2018, and took to Twitter to showcase all of the McDonald's burgers that still used frozen beef.
Following Tuesday's tweet, the chain shared yet another post in which they clarified that "every" burger they make uses fresh beef.