Wendy's trolls fast food hack on Twitter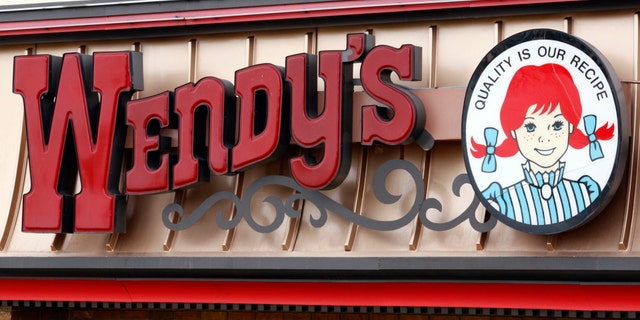 Wendy's Twitter took down another McDonald's lover this week.
The red-headed fast food chain known for its quick Twitter retorts and square hamburgers went after a user on the social media platform who had tweeted out a food hack he came up with.
Eric, whose handle is @canceric, shared a photo of a McDonald's takeout bag sitting in his car's passenger seat with the seat warmer turned all the way up. The pic was captioned, "I hope every person who ever thought I would fail sees this."
WENDY'S REVEALS FAVORITE MOVIE OF THE YEAR, STARTS GIVING FILM REVIEWS ON TWITTER
The hack to keep fast food warm was touted as 'genius' by one of the nearly 26,000 users who retweeted the image.
However, one little girl was not as enthralled with the invention. Wendy's responded to Eric, zeroing in on his "fail" status:
"*looks at logo on bag* You failed."
The cold comeback didn't stop at Eric's seat warmers. Those who tried to come to Eric's aid were met with the same fate.
FOLLOW US ON FACEBOOK FOR MORE FOX LIFESTYLE NEWS
One user wrote, "Damn, Wendy, who hurt you?"
To which Wendy's replied, "Anyone that freezes their beef"
Another tried to get to the bottom of the beef Wendy's had with McDonald's, asking, "Wendy chill what did Ronald ever do to u"
Wendy's was quick to say, "Tried making frozen beef ok."
Wonder if McDonald's is feeling like a Frosty after that burn.