Wendy's clarifies 50-cent Frosty deal in hilarious Twitter conversation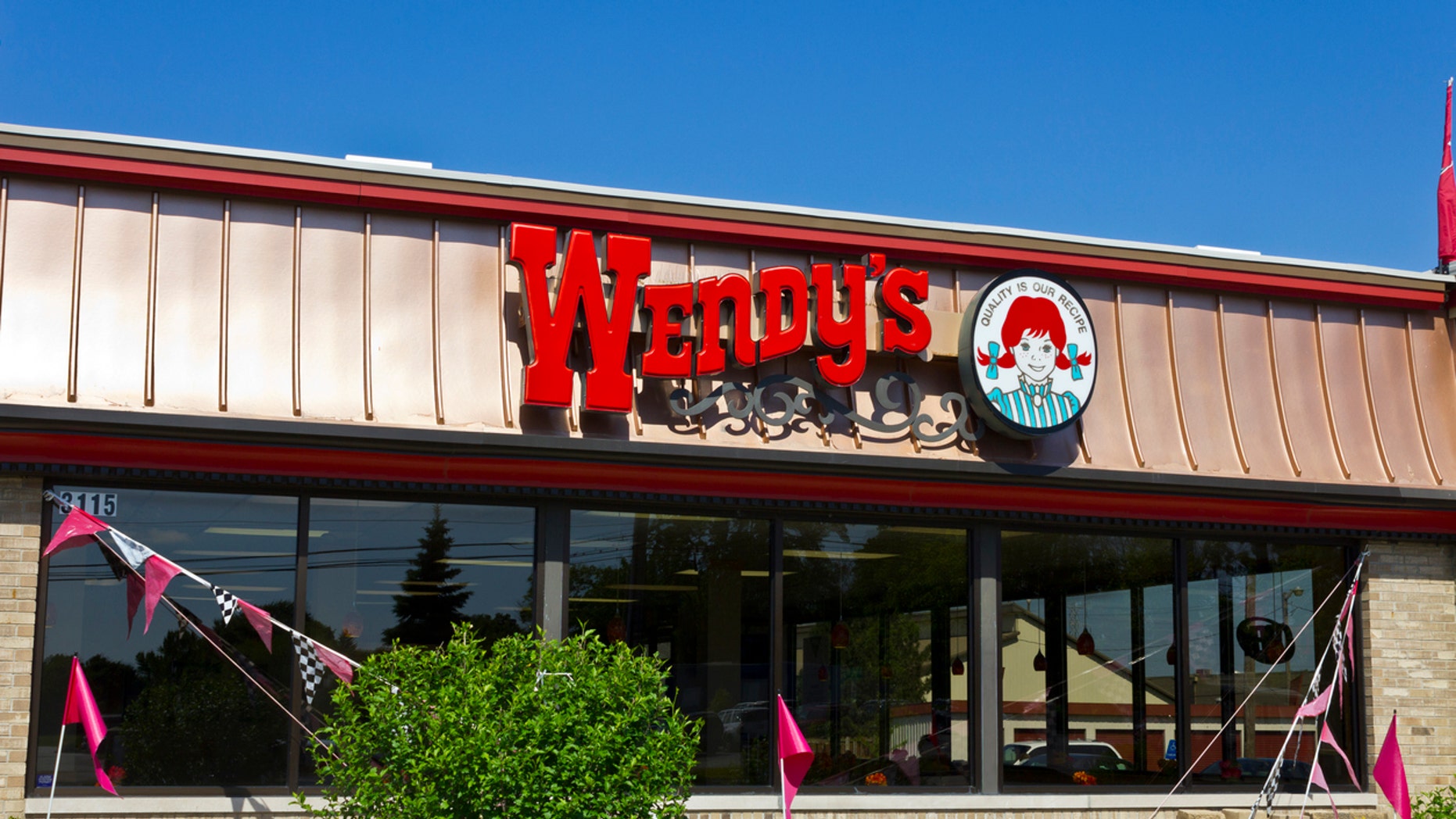 If you aren't already aware, Wendy's is offering small Frosties for just 50 cents all summer long.
You'd think that information would be easy enough to everyone to comprehend, but alas, you'd be wrong.
WENDY'S IN EPIC ONGOING SIGN WAR WITH RIVAL ACROSS THE STREET
In a hilarious Twitter exchange that took place when the deal was first announced, a couple of fast-food fans claimed to have misunderstood the concept of a 50-cent Frosty, and asked Wendy's for clarification.
"How many RTs [retweets] do I need for a free Frosty?" asked a Twitter user named TheBaeMarcus, perhaps referencing the time Wendy's told Nevada teenager Carter Wilkerson that he could earn a year's worth of free chicken nuggets by amassing 18 million retweets (Wilkerson only achieved 3.6 million, but Wendy's came through anyway).
Wendy's, believing that TheBaeMarcus missed the whole point of the deal, issued a brief yet simple response just one minute later: "It's 50 cents."
At this point, another user by the name of took the opportunity to remind Wendy's that "not everyone is rich," prompting Wendy's to again respond.
"That's why we made them 50 cents," wrote Wendy's undoubtedly beleaguered Twitter team.
Another Twitter user then offered to send TheBaeMarcus $2 in quarters (via "moneygram"), prompting TheBaeMarcus to ask for his PayPal or Venmo information.
WENDY'S INSTALLING SELF-ORDERING KIOSKS IN 1,000 RESTAURANTS
In an effort to keep the joke going, the original thread continued to amass comments through Tuesday, with fans asking Wendy's if the Frosties were boneless, or if they planned to provide coupons for the frozen treats.
This isn't the first time Wendy's has gotten itself involved in a highly entertaining Twitter war. The chain has previously "roasted" users who have doubted the freshness of its never-frozen beef, and, perhaps most famously, took McDonald's to task over their announcement that most McDonald's would begin using fresh beef in its Quarter Pounders by mid-2018:
FOLLOW US ON FACEBOOK FOR MORE FOX LIFESTYLE NEWS
Wendy's Frosty deal is said to be good through the end of the summer, although an exact end date for the promotion has not been announced. A representative for the company merely reiterated to Fox News that 50-cent Frosties will be available "all summer long."